Sports
"You Don't Even Know If You're Playing Or Not," Kuldeep Opens Up On Weak Communication In KKR
The Indian spinner Kuldeep Yadav is going through a rough phase as he is finding it difficult to make a place in the playing eleven of not just the Indian cricket team but also his IPL team Kolkata Knight Riders. What is troubling the cricketer is that he is not even getting a chance to play in the matches so that he can prove his worth.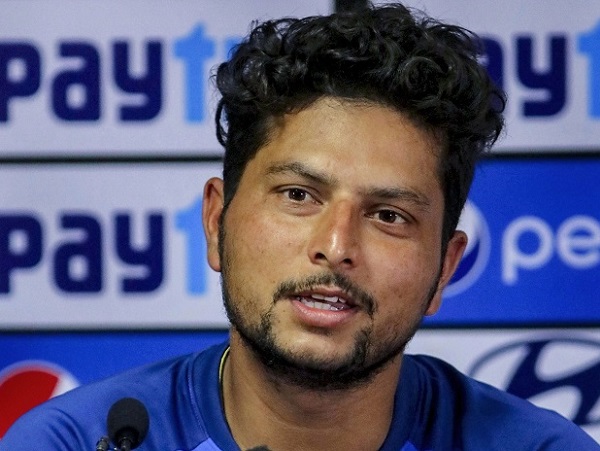 Recently, Kuldeep Yadav had a chat with the former Indian cricketer Aakash Chopra on the latter's YouTube channel in which he talked about the weak communication between him and the team management of KKR. Kuldeep says that there are times when he has no clue as to whether he will be in the playing eleven of KKR or not and what the expectations of the team management are from him. He also adds that many times he deserves to be a part of the squad but he is left out and he doesn't even know the reason behind him warming the bench.
Kuldeep Yadav says that when the coaches have worked with you earlier or they have been with you for a long time, only then they will be able to understand you in a better manner but things turn difficult when you are in a state of confusion as to whether you will play or not. The young spinner further says that it becomes more complex when you feel you should play as you can win matches for your team but you don't even have an idea as to why you are not included in the team.
Kuldeep Yadav further states that when a player is not selected in the Indian cricket squad, the team management talks to him in this regard but it doesn't happen in KKR. As per him, he had conversation with the franchise before the league started but during the IPL, no one came to talk to him which left him in a state of shock. What's more, now he feels as if there is no trust left between him and the franchise and KKR has no belief left in his skills because they have many spin options now.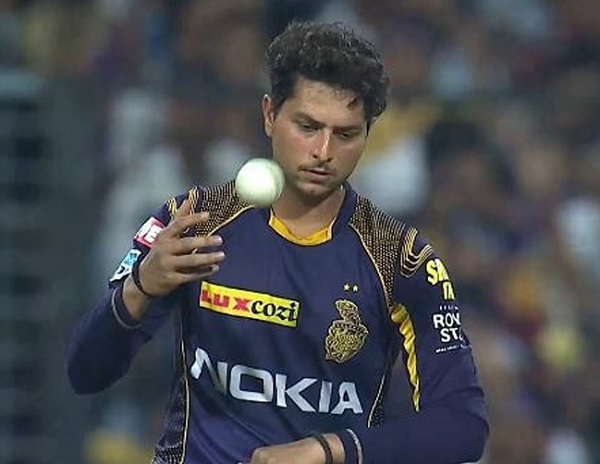 He also talks about how having an Indian skipper makes things easy in comparison to a foreign skipper. Kuldeep is of the opinion that if the skipper is Indian, he can easily walk to him and ask as to why he is not included but that is not the case when the franchise appoints a foreign cricketer as captain. He also adds that the player can be comfortable while talking to an Indian skipper as he can ask how to improve, what his role in the team will be and what is expected from him but communication gap increases when the skipper is an overseas player as it is Eoin Morgan in the case of KKR.
Kuldeep Yadav certainly needs someone who can motivate him. What do you have to say in regard to the issues mentioned by the cricketer? Let us know your views.