Bollywood & TV
"You Don't Know My Struggle," Shahid Kapoor To People Saying It's Easy For Him Coz Of Pankaj Kapur
Shahid Kapoor is getting a lot of appreciation for "Farzi" which marks his debut on the digital platforms and now he is gearing up for the release of his next movie "Bloody Daddy" which will release on 9 June 2023.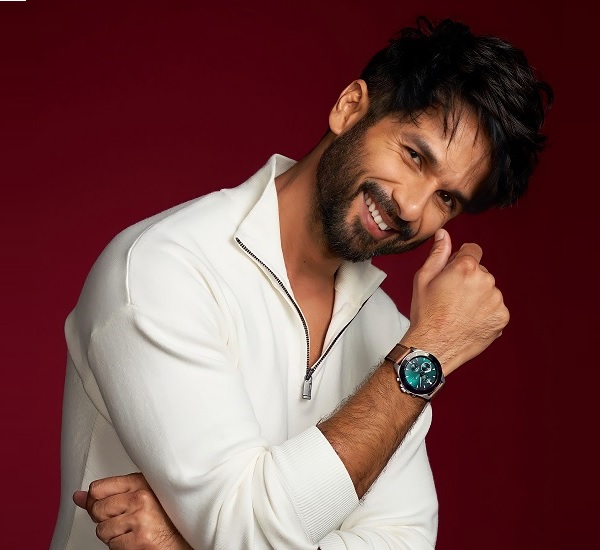 Shahid Kapoor is known for his acting and dancing skills and there is no doubt that he is one of the best dancers of Bollywood. He belongs to a filmy background as his father Pankaj Kapur is a renowned actor and his mother Neelima Azeem is also an actress. There are some who feel that it would have been easy for Shahid Kapoor to get a chance in Bollywood because of his filmy background but as per Shahid, it is not the case and he is a self-made man as he and his father are proud people that they don't ask for help.
Reacting on the matter of nepotism, Shahid Kapoor states that he is a self-made person but gets very upset when people call him the product of nepotism as his father is an actor. He adds that he just wants to say to those people that they don't know about his struggles.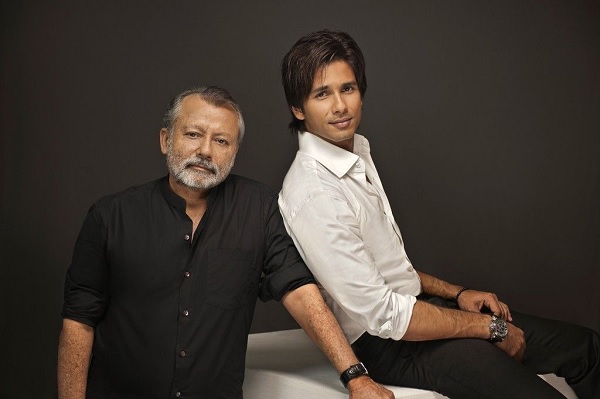 Shahid Kapoor stated that he didn't have it easy because he did not even live with his father and his father is not one of those guys who will call someone to help his son. Shahid goes on to say that he himself is too proud to ask his father for help.
Talking about his journey, Shahid Kapoor says that he has worked hard for 20 years and prior to that, it was a different 5-yr journey from the time when he was 16-17 yrs old.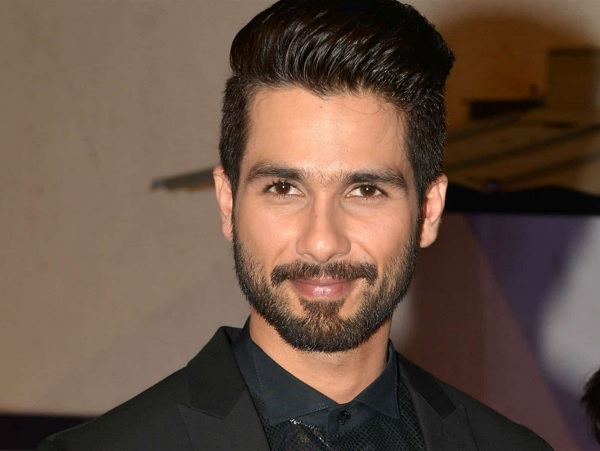 Shahid was just three years old when his parents got separated and as he lived with his mother, his relations with his father were not so good but later on, their relations improved and they both were also seen in two movies – "Shaandar" and "Jersey", while the former released in 2015, the latter got released in 2022.
Well, not every star kid is a product of nepotism!