Sports
"You Don't Take Rest In IPL, Then Why When Playing For India," Gavaskar Hits Out At Seniors
The 3-match ODI series between India and England will start from today as the first ODI will be played at The Oval and both the teams will certainly like to start the series with a win. The Indian cricket team may have won the 3-match T20I series by 2-1 but this is a new series and the English team will be desperate to attain victory in it, especially after losing the T20I series.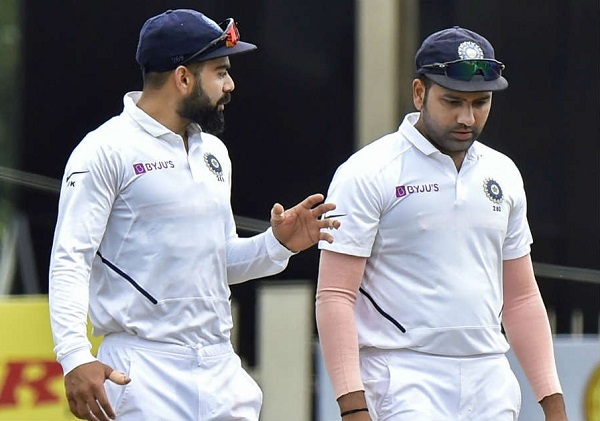 After the England tour, team India will be travelling to West Indies where it will be playing 3 ODIs and 5 T20Is, however that team will be led by Shikhar Dhawan as the skipper Rohit Sharma, pacer Jasprit Bumrah, wicket-keeper-batsman Rishabh Pant and Hardik Pandya have been rested by the selectors. The former skipper Virat Kohli will also be missing from the team as he has asked the selectors not to consider him for the West Indies tour. Some former Indian cricketers including Sunil Gavaskar are not happy with the Indian cricketers, especially the senior players getting rested a lot.
While speaking on a show, Sunil Gavaskar states that he is totally against this concept of resting, when cricketers don't take rest during the IPL, why they need to take rest while playing for the country. He agrees that in test cricket, body and mind get tired but in T20I, there are only 20 overs in an innings and it doesn't affect their body much so it is not a big problem when it comes to T20I.
Sunil Gavaskar says that he really feels the Board of Control for Cricket in India (BCCI) should look into this matter as these players have Grade A contracts and they are paid a huge amount for playing a match. He questions whether there is any company whose CEO or MD gets so many days off from his work. He is of the opinion that if the Indian cricket has to become more professional, the BCCI definitely needs to pay heed on this issue. As per him, one way is to give the players liberty to choose the series in which they want to play and in which they want to be rested and their contracts should be changed accordingly.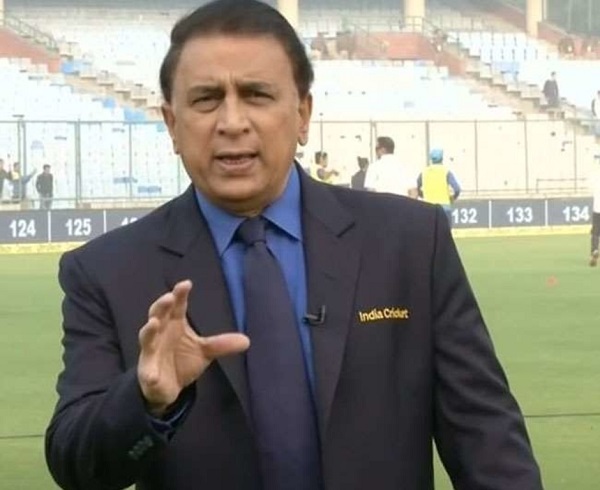 Rohit Sharma and Virat Kohli were also rested for the South African series which was played after the IPL 2022 and now they are getting rested for the West Indies tour as well.
Do you agree with Sunil Gavaskar on this? Let us know your views in this regard.
Share Your Views In Comments Below