Sports
"You Make It Worse Than What I'm Already Feeling," KL Rahul Gets Emotional On Online Hatred
The Indian cricketer KL Rahul is currently recovering after undergoing a successful thigh surgery and he is determined to make a comeback in the Indian cricket team pretty soon.
The former vice-captain of the Indian cricket team has been going through a lean phase for a long time and this injury that he suffered during the IPL match has ruled out him not only from the IPL 2023 but also from the finals of the World Test Championship.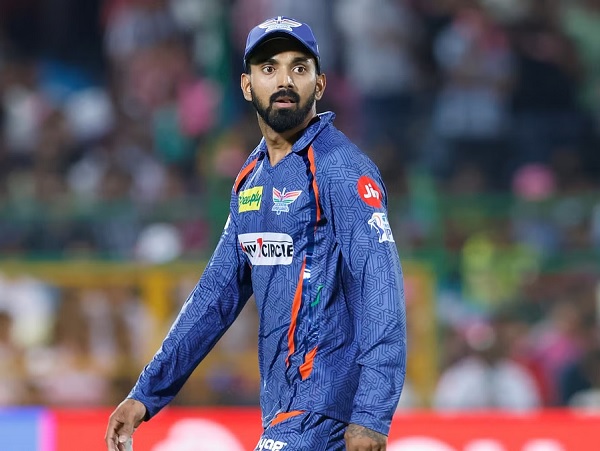 After his dismal performance in the ICC T20 World Cup 2022, KL Rahul was dropped from the Indian T20 team, then he lost his vice-captaincy and after that, he was also dropped from the squad which played the last two test matches of the Border-Gavaskar trophy.
A huge number of social media users have shown no mercy on KL Rahul; they have trolled him in a big manner and demanded his ouster from the Indian team. Not just the online users but few former Indian cricketers have also slammed him, demanded that he should be dropped from the squad, suggested him to return to the domestic cricket and then make a comeback in the Indian team. The team management still backed him and he was included in the squad which will play the WTC final but now he has been ruled out because of his injury.
Recently KL Rahul appeared on a podcast and when he was asked about the online hate and its effect, he started by thanking those who supported him in his tough times. He says that the support he has got in his life tells that he has certainly done something correct in his life, not just as a player but as a person too and it feels really good when you know that you have made a positive impact on others.
Talking about the negative comments, he says that it has become very easy to make a person feel bad in the modern world. As per him, when a person is down, few people target him and soon everyone starts making him feel worse than what he was going through earlier.
KL Rahul further says that these things sometimes affect him and others as well. He asks the others to see what a person is going through before saying something to him. The LSG skipper further says that no cricketer wants to play poorly as this is only what they do. KL Rahul states that he doesn't know anything else other than cricket so what makes anyone think that he is not serious for cricket.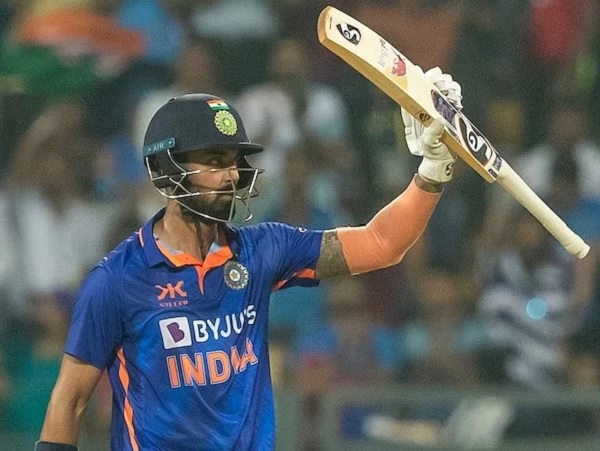 The cricketer adds that there is no fixed formula for performing well in cricket as sometimes he used to work hard but didn't get the results and there were times when he got results despite not working hard as much as needed.
KL Rahul says that he tries to stay away from both good and bad comments because if you start listening to good things, then you should be ready to listen to the other side as well. He says that for a long time, he thought that these comments did not affect him but he was wrong, he realized later on that it did affect him and he just tried to hide it.
We also feel that trolling is not good for a sportsperson, what do you think?
Share Your Views In Comments Below