Sports
"You Never See Sourav Ganguly Do That," Anderson Speaks On Rishabh Pant's Reverse Scoop Off Him
The Indian cricket team is all set to face the England side in the first test match of the 5-match series which will be played at Trent Bridge starting tomorrow. It is going to be a quite important series for both the sides as it is the first test series of the World Test Championship 2021-23. The England cricket team must be thinking of the revenge too as last time they played against India, they were defeated by 3-1 by the hosts despite the fact that England registered a huge victory by 227 runs in the first test match of the series.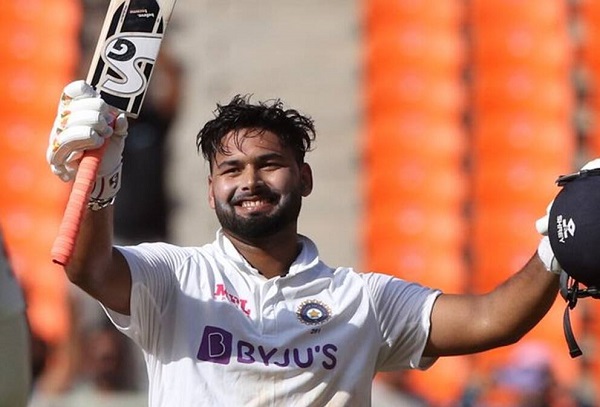 The young Indian cricketers such as Rishabh Pant, Mohammed Siraj, Shardul Thakur, etc. will play an important role in this series, especially Rishabh Pant as he performed well against England in the last series. In the four matches that he played, Pant scored 270 runs and his reverse sweep shot played at the bowling of England pacer James Anderson was certainly the most talked about shot played by any batsman in that series.
Usually batsmen try sweep or reverse sweep shots on spin bowling but Rishabh Pant played it at the bowling of James Anderson and this certainly speaks very high of his attitude and confidence that he has in his batting.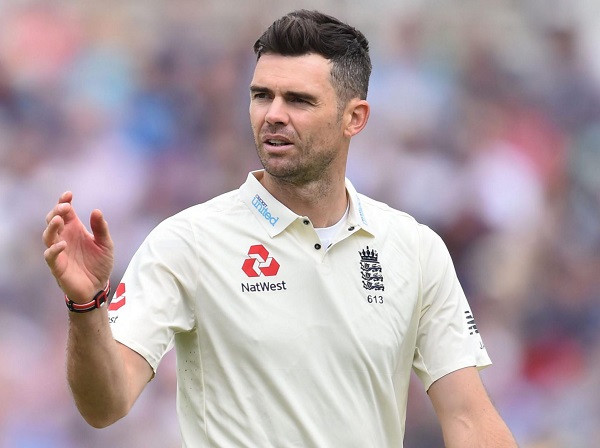 That shot was played by Pant in the final and the fourth match which was played at Narendra Modi stadium, Ahmedabad. The ball went for a four in the third region and it won't be wrong to say that Rishabh Pant gave a shock to everyone by playing that shot. He also scored a century in that match which helped his team a lot in winning the game.
During an interview, James Anderson talked about the reverse sweep shot played by Rishabh Pant on his bowling. Anderson is of the opinion that the Indian Premier League has made the Indian young cricketers bold and fearless in their approach of playing the game. He adds that even Sourav Ganguly who is one of the finest batsmen of all times wouldn't have tried playing such a shot and that too, with a new ball.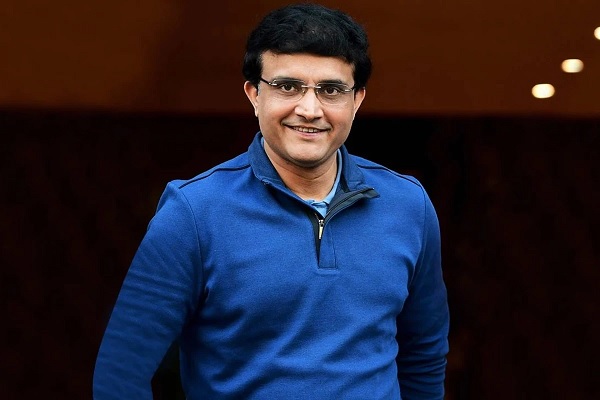 As per Anderson, it is also a challenge for the bowlers to face a batsman who is not afraid of taking aerial route in test matches or playing risky shots and get him out. He goes on to say that it is also good for viewers as they will get entertained more and the IPL generation of players will definitely bring a difference in style of playing as they are not afraid of playing any shot in any format of the game.
Do you agree with James Anderson that the IPL has made cricketers fearless? What are your views in this regard? Share with us.
Share Your Views In Comments Below