Bollywood & TV
You Should Read These Tweets Before Exposing Yourself To,' Student Of The Year 2′
Student Of The Year was an unrealistic story of rich kids going to school, fighting for a trophy, that has no significance at all. Student Of The Year 2 is an unrealistic story of richer kids going to a school, fighting, running, and a lot of dancing.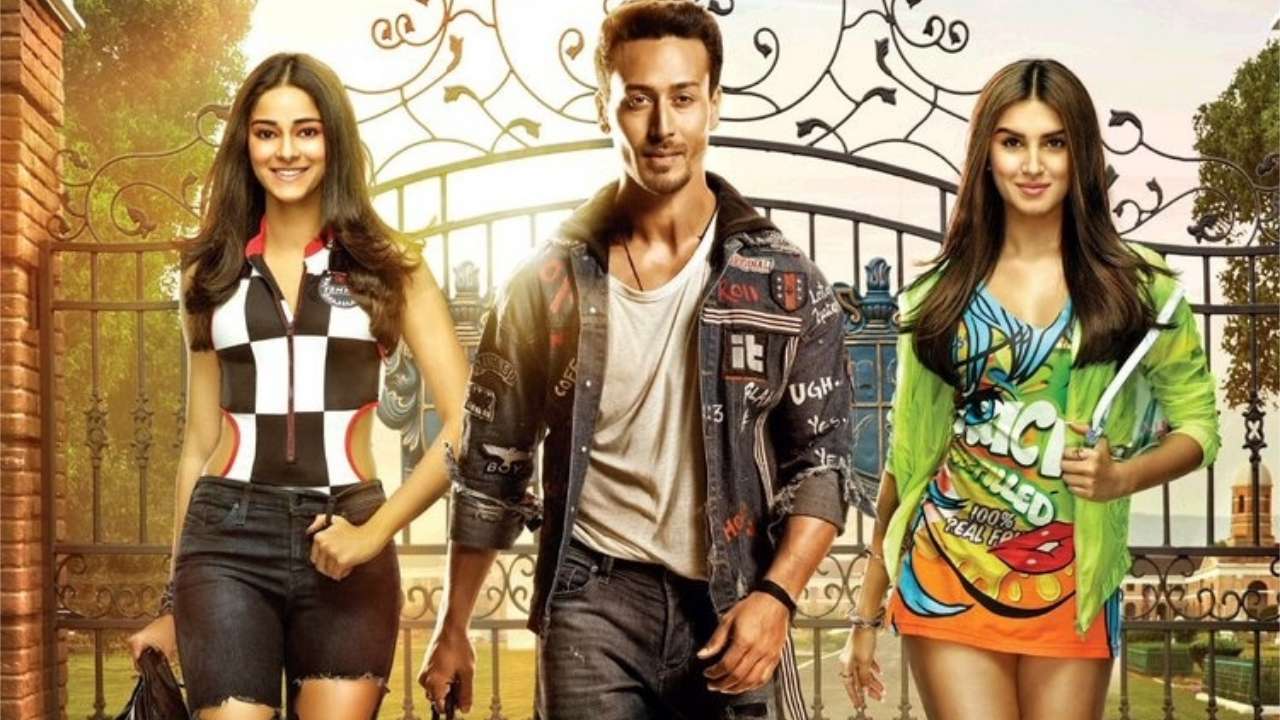 There are some crazy mantras that these kids are following in their school life. Like it is okay to leave ditch your dream for your lover. ( what?)
It is okay to insult your faculty or get into fights for petty reasons. It is also okay to go inside your lover's house unannounced however creepy or weird it may look. Everything in this movie is about a high-end school drama, in which education does not play a role.
Here is how Twitter reacted after surviving the movie :
#SOTY2 one line movie review
The Flying Jatt in a shoddy poor adaptation of Jo Jeeta Wohi Sikander!

— All About the Sass!! (@about_sass) May 10, 2019
Student of the year 2 PLOT! #SOTY2 pic.twitter.com/s80l96ATpf

— Manuj Chawla (@mjchawla23) May 8, 2019
#SOTY2 spoilers without context. pic.twitter.com/xBIWp0uT8G

— Bade Chote (@badechote) May 10, 2019
Just got done watching #SOTY2 .So blessed. So moved. So grateful. Can't believe this is my life. Never going to take it for granted. I realised the worth of my life after watching this movie. I was just one Tiger somersault away from death. Always going to give back thank you

— Aditya Tare (@adityaatare) May 10, 2019
#SOTY2 after interval. 80% audience left the theater as they couldn't tolerate this. pic.twitter.com/8SvEZv8x9n

— Abhi (@AbhiAkkian) May 10, 2019
Audience in theatre: #Soty2Review pic.twitter.com/4pF42D4Pzs

— Varun Dhawan (@RoyalVaruniace) May 10, 2019
#SOTY2 One Word Review: DREADFUL
One of the worst movie I have ever seen..dire screenplay,ghastly editing,poxy perfomances of lead stars makes it disastrous..Watch at your own risk..And please bring saridon with you.
Rating:⭐ @karanjohar @iTIGERSHROFF @punitdmalhotra pic.twitter.com/0P9YiWiLQP

— Dil se Hindustani (@Hindustani0369) May 10, 2019
This is how karan johar selected the script for #SOTY2 pic.twitter.com/JDQZ6GpnF7

— sarcastic_ladkaa 🌐 (@Unsakht) May 10, 2019
Audience before entering the theatre vs Audience inside the theatre.

After Kalank another Kalank By Karan Johar.#SOTY2 #StudentOfTheYear2 pic.twitter.com/qihjHWAaO3

— Team Stark (@PatelSiddhant_) May 10, 2019
#StudentOfTheYear2 #SOTY2
Pic 1- Expectations
Pic 2- Reality pic.twitter.com/FQXqhmULPn

— Dhawal Odedra (@Dhawal_Odedra) May 10, 2019
Let us know in the comments if you dare to see this movie.
And if you already saw it SYMPATHIES.
Share Your Views In Comments Below