Extras
You Will Be Shocked To See This Guy Who Converted Duster Worth 10 Lac Into A Dustbin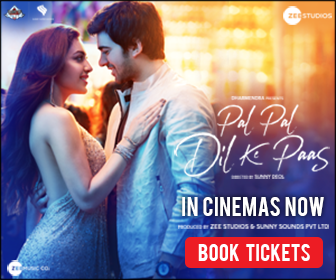 The basic rule of Marketing and Selling is to treat the customer like God. But when you mis-treat them things can take an ugly turn. And, something similar happened in Kota, Rajasthan. Have you given something for repairing and got it back after 200 days, what would have been your reaction. Probably, I would have forgotten. But here the scene seems a little different, Rajesh Pareta owner of the car Renault Duster, gave it for servicing and got it back after exactly 200 days.
Frustrated with such a careless behavior on the part of the service center to repair electric and air-con issues, he decided to teach them a lesson. And, now the 10 lakh rupees car is used as a Dust-Bin collector. Pareta has donated the car to Morak Station Gram Panchayat, enforcing only one condition that Duster should be used as Dust-Bin. Even if this was not enough, he himself went on to paint "kachra patra vahan" (garbage disposal vehicle) on the car.
We are hopeful that the Car Company is taking a note of it and will surely take some step against the service center. After all, does it really take more than 6 months to repair a car or even to create one?
Share Your Views In Comments Below