Sports
"You'd Not Hear Anybody Whinge While Playing IPL," Michael Clarke Takes A Dig At Adil Rashid
The England cricket squad is the new champion of the T20 cricket as it has won the ICC T20 World Cup trophy after defeating Pakistan in the finals of the tournament on 13th Nov 2022 but the team didn't have much time to celebrate as it is slated to play 3 ODIs against Australia starting tomorrow (Nov 17).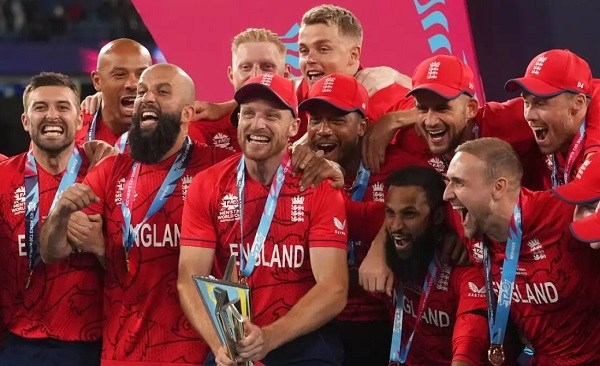 Adil Rashid, the England leg-spinner who has played an important role in his team's victory in the semi-finals against India and in the finals against Pakistan is not happy with such a hectic schedule as he states that such kind of things are a shame and having a game in just three days of the World Cup triumph is really horrible. However, he also adds that as players they are getting habitual of it.
There is no denying the fact that international schedule of some teams is pretty tight and other than that, many players also play for franchise leagues which further reduces their time for rest to a great extent.
The statement by Adil Rashid has not gone well with the former Australian cricketer Michael Clarke who has slammed the former by saying that nobody would have had any problem if they had to get on the plane for playing IPL even it is on the next day of the T20 World Cup win. Michael Clarke says that players are not in a position to complain about the international schedule when they are using the opportunity of playing for franchises and domestic cricket as well for money when they can take rest for 6-8 weeks and get refreshed.
Michael Clarke further states that obviously he also finds it very difficult and challenging, both mentally and physically, because it is just like travelling for 10 months of the year and playing or training or sitting in the flight every day but it is a full time job. He further says that the players do get breaks in their schedule but during this break, they choose to play in leagues such as IPL. Michael Clarke addresses the Australian players especially as he says that the time when they play in leagues is the time when they can take a break. He goes on to say that when these players go and play in the leagues, they don't have the option of complaining publicly, no matter how they feel.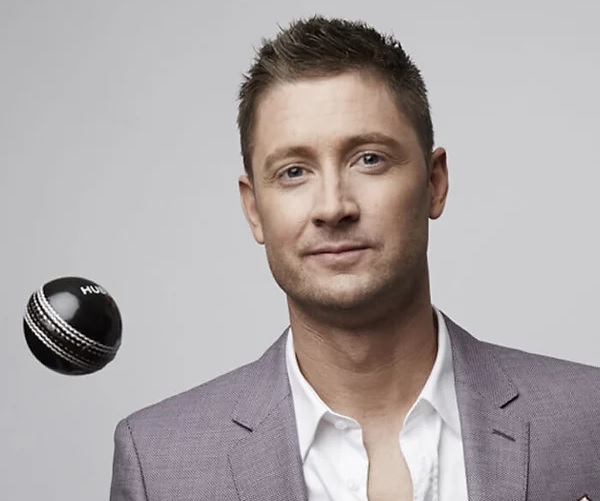 Interestingly, Adil Rashid is planning to register in IPL auctions for 2023 and there is no denying the fact that teams will be ready to spend huge amount on the English leg-spinner.
Is Michael Clarke's statement absolutely correct or do you disagree with him? Let us know your opinion in this regard.
Share Your Views In Comments Below