Sports
"You're The Best," Gautam Gambhir Lauded For Helping Rahul Sharma In Difficult Time
The Indian cricketer Virat Kohli and former Indian cricketer Gautam Gambhir got into an ugly spat after the match between Lucknow Super Giants and Royal Challengers Bangalore on May 1 and since then, fans of Virat Kohli have been slamming the former skipper of Kolkata Knight Riders.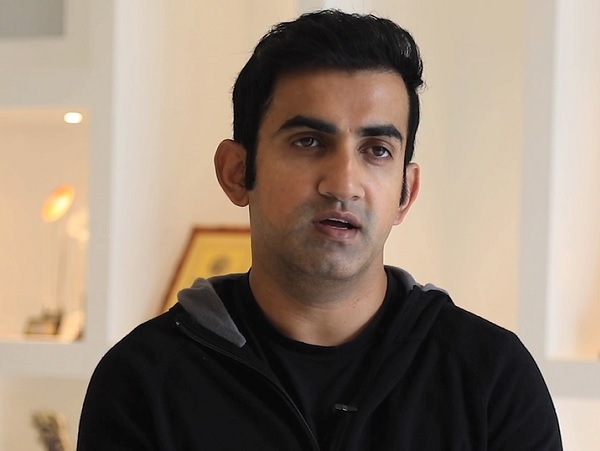 However, Gautam Gambhir also has a loyal fan base and he gets praised for many things which he has done as a cricketer and as a Member of Parliament from East Delhi constituency too.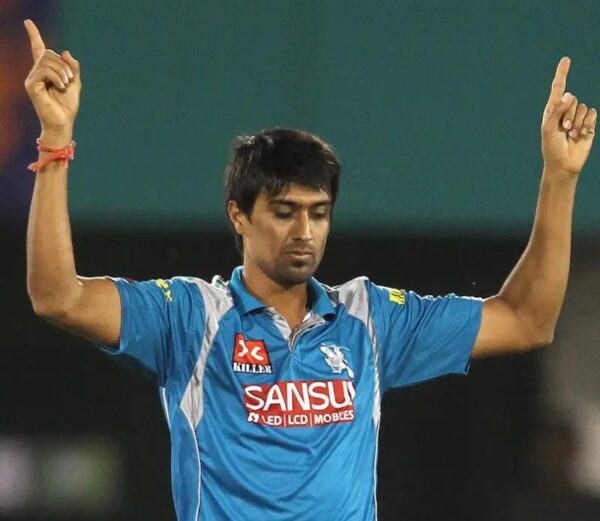 Recently, an Indian cricketer Rahul Sharma took to Twitter and thanked Gautam Gambhir for helping him in getting proper treatment for his mother-in-law. Rahul Sharma's mother-in-law suffered a brain hemorrhage and it was Gautam Gambhir who helped him get the best neurologist and the hospital and that too in a short period of time.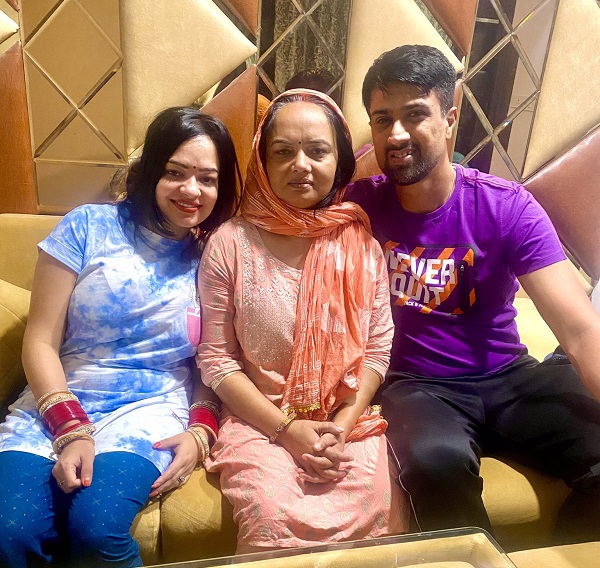 The surgery of Rahul's mother-in-law was successful and she is fine now, he posted a screenshot and photos with the caption, "Thank you @GautamGambhir paaji you are the best".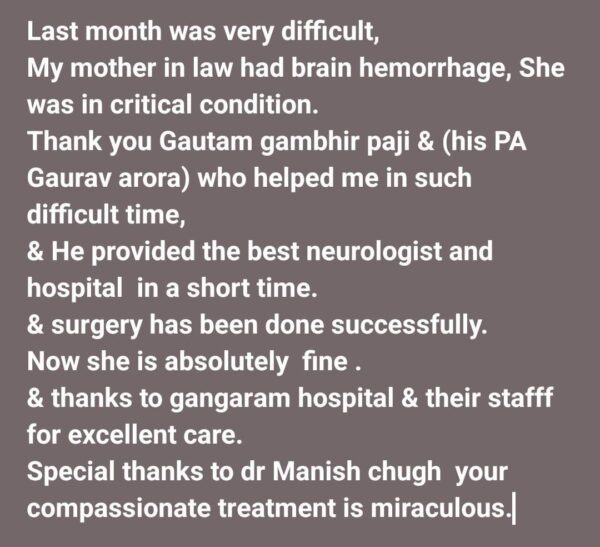 Thank you @GautamGambhir paaji you r the best ❤️⭐️🫶🏻 pic.twitter.com/18591PpvcF

— Rahul Sharma (@ImRahulSharma3) May 9, 2023
Soon, Twitterati reacted and praised Gautam Gambhir for his good work:
Gautam always winnings hearts ❤️

— Nitin jain(Sachinsuperfan) (@NitinSachinist) May 9, 2023
Gautam Gambhir is a gem that is not polished yet ♥️

— BhartiyNiveshak (@BhartiyNiveshak) May 9, 2023
Wishing your mother in law a speedy recovery bhai

Gauti bhai 🙏🙏🙏kind hearted

— jetha hi🏆ler 🐦 (@sterns_haschen) May 9, 2023
GG is Best ❤️‍🔥❤️‍🔥
And there This 15 years trophyless Captain and team 😂

— Captain on your left (@Captainsurya11) May 9, 2023
Delhi MP Janab @GautamGambhir is one of my best cricketer!

I used to believe him even when he used to play cricket, I still believe him whole heartedly when he is a Vikas Purush BJP MP!

— Aabid Hasan Khan (@aabidkhanBJP) May 9, 2023
Wishing your mother in law a speedy recovery Rahul bhai.

And a pure respect to Gautam Gambhir 🙌

— Saksham Thakur (@WildPacer140kph) May 9, 2023
Guys, we can appreciate our GG without abusing or disrespecting anyone. Just feel proud and leave everything else😊✌️

— Avi Singh😘🇮🇳 (@Its_AVIhere) May 9, 2023
Gauti bhai best hai 🔥❤️

— Raja Babu (@GaurangBhardwa1) May 9, 2023
This is not the first time that Gautam Gambhir is getting accolades on Twitter, earlier also people have appreciated his good work.
However, the discussion regarding Gambhir-Kohli saga is not going to end soon and people will keep on discussing about it because Naveen-ul-Haq is constantly making cryptic posts which give an indication that he is taking a jibe at Virat Kohli.
The Afghani cricketer had an altercation with Virat Kohli during the 17th over when he reacted to something said by the latter. After that Virat Kohli increased his verbal fury and then they again had a brawl when they were shaking their hands after the match. Initially Gautam Gambhir was trying to calm down the situation but later on, he also got angry and then an ugly spat took place between Gambhir and Kohli.
Though the BCCI has slapped a fine of 100 percent match fees on Virat Kohli and Gautam Gambhir, many former cricketers believe that stricter punishment is needed to stop such incidents.
Well done, Gautam Gambhir!