News
YouTuber Ordered Just 2 Bottles Of Water And Leaves Rs 7 Lakh Tip For The Waitress
Everybody loves to earn something extra above their fixed pay and waiters rely a lot on tips for extra earnings that they get by giving good service to the customers. However, there are several people who don't like to give tip as they consider it an unnecessary expense while some others don't mind paying a good amount as tip for appreciating the efforts made by waiters.
But who pays a tip of whopping Rs. 7 lakh ($10,000) after buying two bottles of water?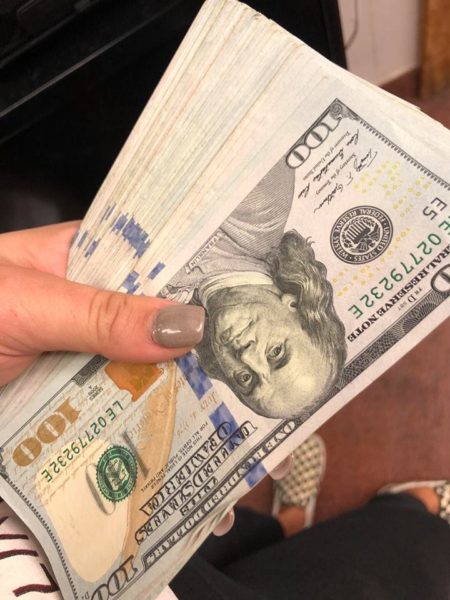 Well, the lucky waitress who received a tip of Rs. 7 lakh is Alaina Custer and she works at Sup Dogs, Greenville. She was shocked to see $10,000 being left as tip on the table by the person who ordered two bottles of water and then left abruptly. The generous person who gave such a huge tip is a YouTube vlogger named Jimmy Donaldson.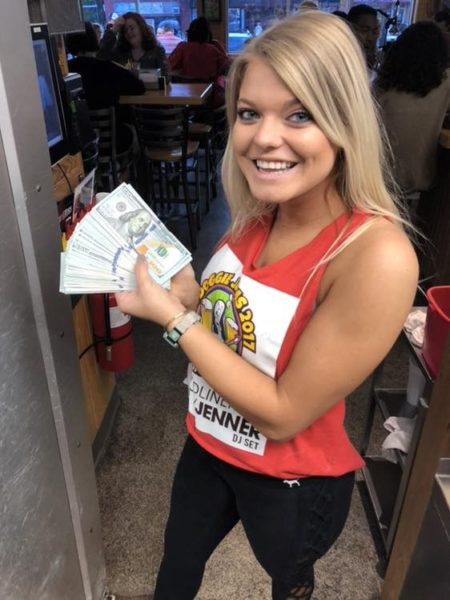 Here's a video in this connection:
For More Videos, Subscribe Us Now
Click here to watch this video directly on YouTube
Earlier also, he has done such good acts; for example, he has previously given such a good amount to a pizza delivery boy.
The major chunk of the cash has been kept by Alaina and the remaining has been divided among other staff members.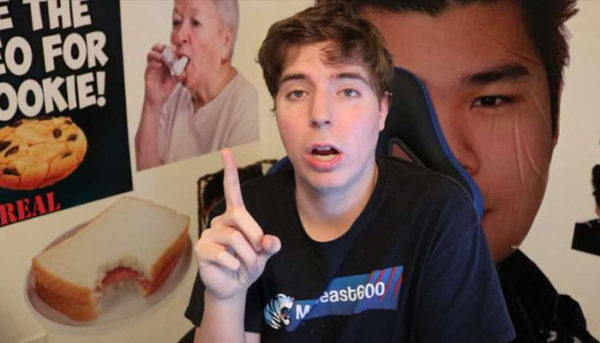 The owner of the restaurant Bret Oliverio said that he has seen some really big tips but this was unbelievable and he feels that he won't be witnessing such incident ever again. Bret feels that there are still good people out there who are doing good things.
Jimmy is known as Mr. Beast in the online world and he has more than 9 million subscribers.
What do you think of this good act? Let us know your views.
Share Your Views In Comments Below