The online activity of the cricketers has increased to a great extent due to the lockdown which has been imposed on account of the coronavirus pandemic. They are now engaging in Instagram live sessions, conducting Q&A sessions and also using these platforms for requesting to their fans to stay at home and take all the precautions that have been advised by the government and medical professionals to stay safe.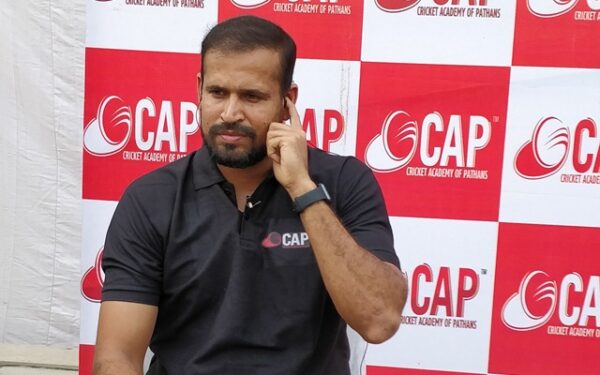 Recently, the Indian cricketer Yusuf Pathan, the elder brother of former Indian cricketer Irfan Pathan, had a live Instagram session with a cricket portal and he answered many questions related to different topics. However, the best part of the session was when he was asked to describe some cricketers in one line. When the name of Sachin Tendulkar cropped up, Yusuf said that it is not possible to say anything about him in one line as he is a legendary player. Ultimately, Yusuf called Sachin Tendulkar as the God of Cricket.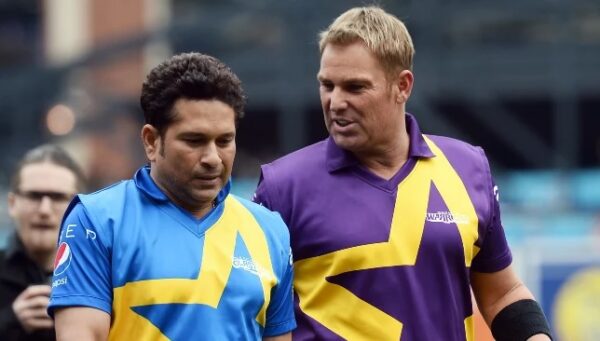 In Yusuf Pathan's opinion, Shane Warne and Yuvraj Singh are the rockstars. The Baroda cricketer also referred to Shane Warne as one of the favourite IPL skippers as he played under Shane Warne's captaincy in IPL 2008, the year in which Warne led Rajasthan Royals (RR) won the IPL.
Everybody is a fan of MS Dhoni's captaincy and the word that Pathan senior used for MSD was 'clever'. Yusuf Pathan was also asked to describe the cricketer turned politician Gautam Gambhir and for him, the former used the term 'Gambhir' which means serious apart from calling him an emotional human being.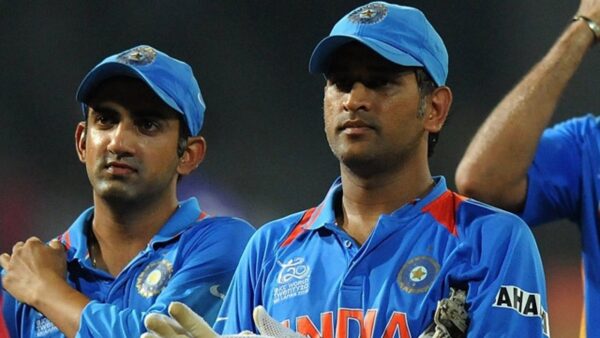 Yusuf Pathan who is famous for his hard-hitting batting style is one of those few Indian cricketers who have been a part of T20 World Cup 2007 winning team and ODI World Cup 2011 winning team as well. He has also been a part of IPL winning teams three times – two times with Kolkata Knight Riders and one time with Rajasthan Royals.
What do you think of Yusuf Pathan's one-liners? Do you agree with him or do you have different opinion?