Jasprit Bumrah, India's best pace bowler across formats, and among the best in the world was bestowed with two of the biggest prizes on Sunday in BCCI award ceremony.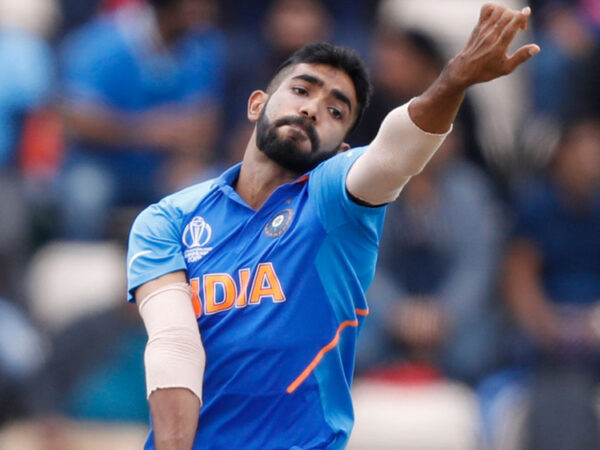 The ace pacer bagged Dilip Sardesai award for taking the highest number of wickets in test cricket in 2018-19 and Polly Umrigar award for best international cricketer of the year.
Bumrah, after making an impact in limited over format, was fast tracked into the test side and made an immediate impact. He also had a huge role to play in India's test series win, down under.
Jasprit took to Instagram and shared a photo with his trophies. While everyone was congratulating and praising the cricketer, our very own Yuvraj Singh had a very cheeky reply.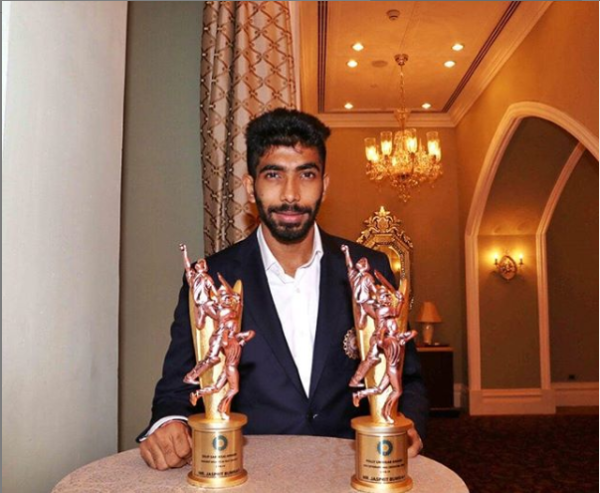 Yuvraj replied, "Jassi has de thoda no ones taking your trophies away 😆! Jokes apart many congratulations you truly deserve it."



The reply was indeed funny and apt as Bumrah always maintains a serious look on his face.
Seeing our favorite cricketers interact and have a little fun with each other is indeed very heartening to see. It sure brought a smile to our face and probably to Bumrah's as well.