Sports
Yuvraj Singh Shares His Childhood Photo & Compares It With Latest Pic, Gets Trolled By Harbhajan
Yuvraj Singh, the former Indian cricketer, has become quite active on social media platforms during the coronavirus pandemic as all the cricketing events got halted during this period. He not only conducted Q&A sessions with his fans but also got indulged in Instagram live chat sessions with other cricketers which gave enough entertainment to cricket fans who were upset amid lockdown.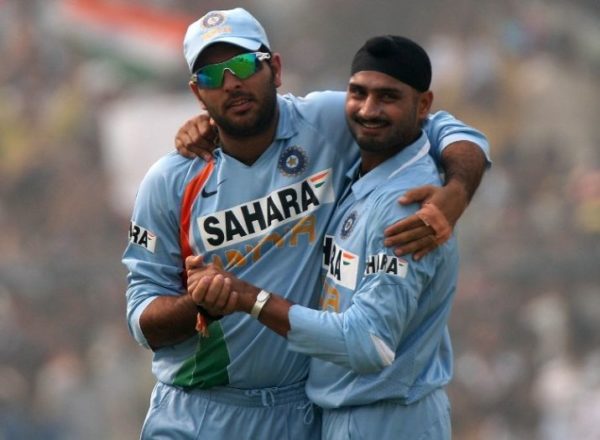 Recently, the Punjab cricketer posts an image of himself from his childhood days along with a photo of present times. In the caption, he writes that nothing much has changed in him other than his beard as there is still the same innocence and he also asks his fans to tell what they think of his two photos.
Check out the pic: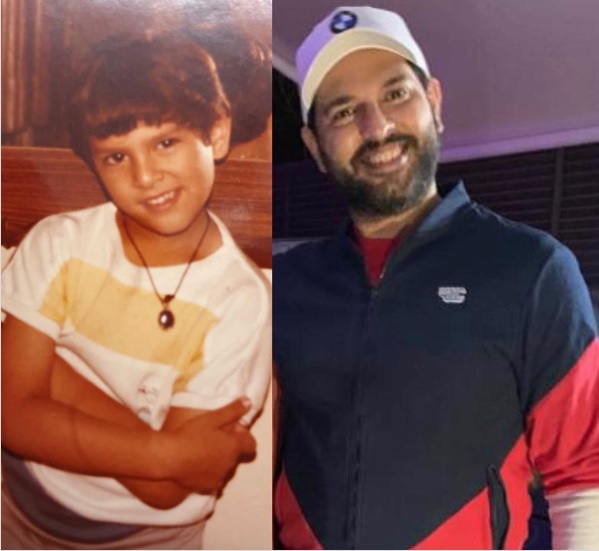 Yuvraj's caption read, "Well nothing much seems to have changed except the beard! Same innocence on the face and decent looks too. What do you feel?"

Here is the post:
While his fans showered love on him, Yuvi's friend and former teammate Harbhajan Singh made up mind to have some fun by pulling Yuvraj's leg.
Bhajji commented, "R u sure paji just the beard??"

Harbhajan and Yuvi have played together for a long time and have won many matches for India with their talent. While Yuvraj is one of the best all-rounders that India has ever produced, Harbhajan is counted among the best spinners we have seen bowling.
Yuvraj played important roles in helping the country win two world cups – 2007 T20 ICC World Cup and 2011 ICC World Cup. He can also be called a fighter as he made a comeback on the cricket field after a battle with cancer. However, he was not able to find a place in the Indian team after 2018 so he decided to take retirement in 2019.
Bhajji is also out of the Indian squad since 2016 but he can still be seen troubling batsmen as he plays for Chennai Super Kings in the Indian Premier League (IPL). The IPL 2020 is now scheduled to be played in UAE from Sept 19 till Nov 10 as the number of coronavirus cases in India is still on rise.
What do you think about the photos shared by Yuraj Singh?