Sports
Yuvraj Singh Shares How He Still Has To Be Careful Around Sachin, Kumble, Dravid & Ganguly
Yuvraj Singh, the former Indian cricketer, may have been one of the most fearless cricketers we have seen playing for the country but during his initial years in the international cricket, he was also a little scared when he had to share the dressing room with the likes of Sourav Ganguly, Sachin Tendulkar, Rahul Dravid and Anil Kumble.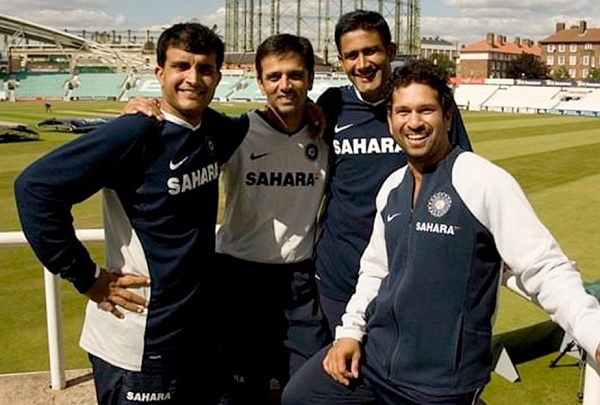 Recently, the former Indian all-rounder attended an event in Mumbai which was organized for the purpose of launching South Africa's new franchise league SA20. During the event, Yuvi talked about his beginning years in the Indian team, saying that honestly it was no less than a shock sharing the dressing room with the great players.
Yuvraj Singh who made his debut in the year 2000 attended the event with Anil Kumble and he stated that it is really difficult for a kid to share the dressing room with those players whom he had seen playing on the television. He added that young players asked the coach not to make them sit next to these players but the coach said that they are your teammates and you have to sit next to them. Yuvi said that it used to take a little time for the young players to be comfortable with the seniors but the Indian Premier League has played an important role in bridging the gap between the youngsters and the seniors.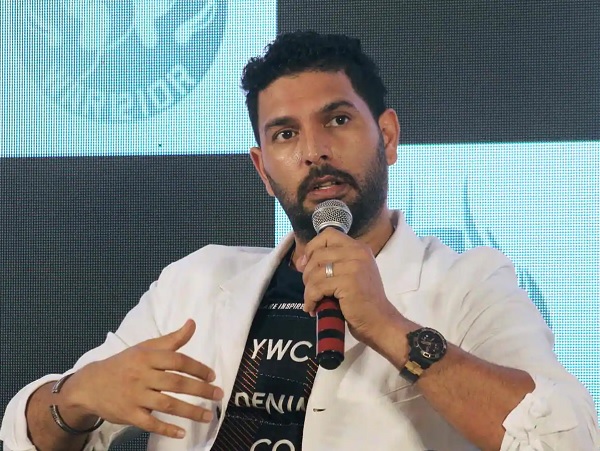 While referring to Anil Kumble, Yuvraj Singh said that even after 20 years, he has to be careful of what he says in front of him.
Yuvi played an integral role in India's T20 World Cup 2007 and ODI World Cup 2011 wins and has played many match winning knocks for the country during his career.
Share Your Views In Comments Below