Fashion
Zara Sells Arm Warmers For Rs 1900 & Twitter Wonders What They Had In Mind While Designing It
The fashion industry is run by those talented and creative designers who transform their revolutionary ideas into clothing designs. Some of these are loved by consumers while few are not liked and they are even made fun of.
If you remember some time ago, the luxury fashion brand Gucci came up with denim jeans and overalls with fake grass stains on it and they were priced exorbitantly.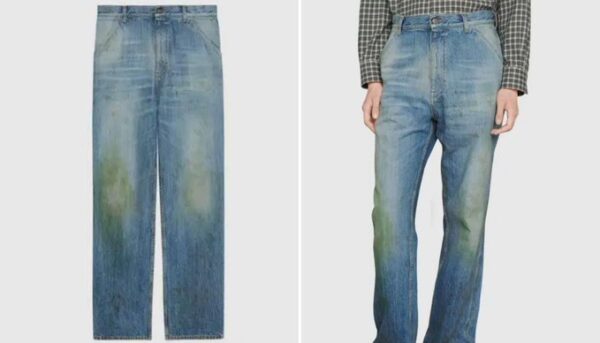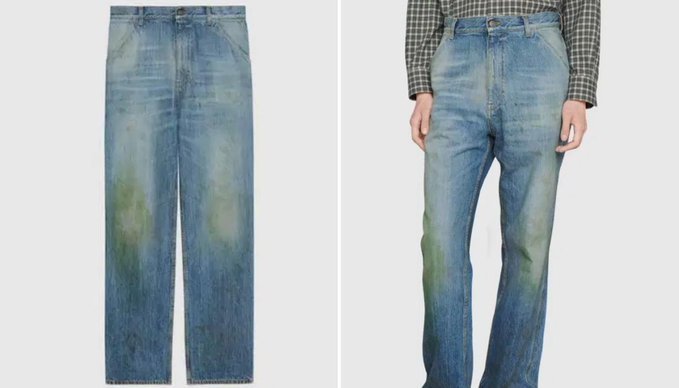 Twitterati trolled the brand as everyone who plays outdoors get such grass stains on their clothes. Another brand Louis Vuitton came up with face shields with gold studs and the Internet went berserk after hearing its price.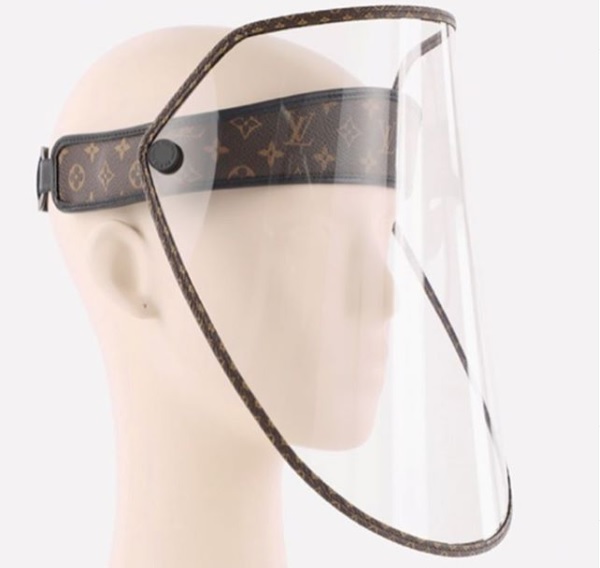 If this was not enough, a clothing firm came up with trousers made of jute bags which are used for keep potatoes, rice, vegetables, etc. and this left netizens in splits.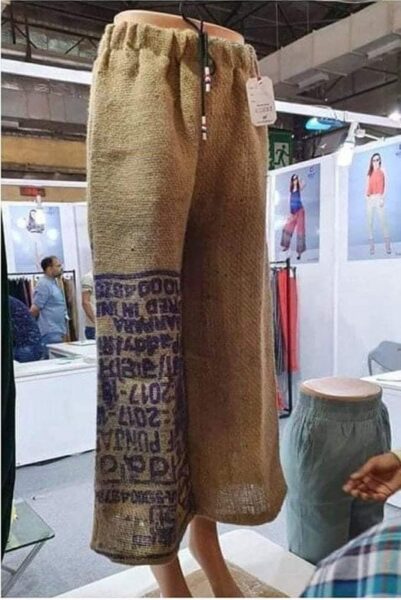 Now, Zara has come up with something which is basically neck with sleeves; more appropriately, it can be called arm warmers with a turtle neck and quite obviously, it can be used only for keeping neck and arms warm.
Take a look: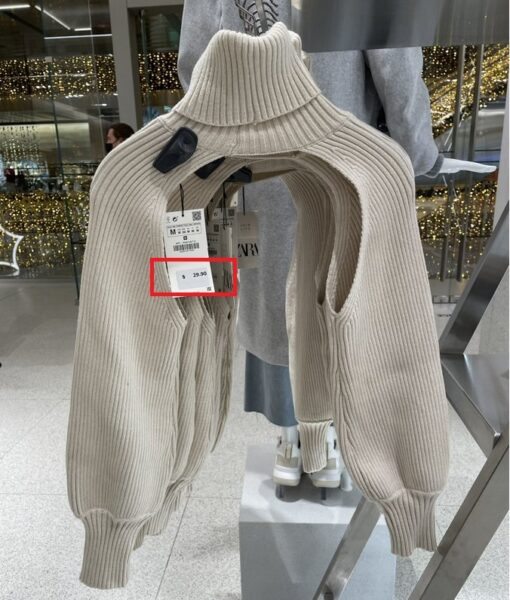 It has been priced at around Rs. 1900 by Zara but Twitter is unable to understand the reason behind making it and soon they start trolling the brand. While some feel it is suitable for cartoon characters, several others ask what the rest of the body would do.
Here are some of the selected reactions that will make you go ROFL:
#1
I finally have something to pair with these pic.twitter.com/qMV1B1l9ux

— Adam (@HorseMorsel) December 18, 2020
#2
They stole this from School of Rock pic.twitter.com/Suc20fnl8p

— Rory Dunn (@TheTrueRory) December 18, 2020
#3
Ohh! Zara zara touch me touch me touch me.. oh! Zara zara hold me hold me. Hold me. Bs Zara sa hold zara ko.

— passionately_yogi (@passionate_yogi) December 19, 2020
#4
After sleeveless shirts presenting yall shirtless sleeves

Meanwhile rest of the body pic.twitter.com/nFMTfpo1QL

— Zurain Mirza (@mirza_zurain) December 19, 2020
#5
Me trying to rock this! pic.twitter.com/zNQ5n9VN54

— Steven DeVito (@StevenDeVitoo) December 18, 2020
#6
Wow, that sweater is missing some sweater. Without the rest of that sweater the person wearing the sweater could get a cold, or flu, or covid. Shouldn't buy sweater even if 50% off, no deal for half sweater

— VoodyWarrior (@VoodyWarrior) December 19, 2020
#7
You can wear it in bed while scrolling on your phone. Your arms won't get cold.

— Michael L. (@mnl416) December 18, 2020
#8
It's for that hug monster from the bachelor's cup-a-soup ads from 2004 pic.twitter.com/VbDo9e1qTL

— beth. (@boop_its_beth) December 19, 2020
#9
It's for him pic.twitter.com/JXqQXErDmg

— g. onion, sec. of transportation (@giant_onion) December 18, 2020
#10
Finally, these guys have some clothes! pic.twitter.com/BsbqSPQXY0

— Winger (@WingerUK) December 19, 2020
#11
This is the sweater equivalent to wearing your mask below your nose.

— CGS (@LoudenSurly) December 18, 2020
#12
It's like a shawl lol. But with sleeves. Ha. It's fashion.

— Krissy (@krissysworld_) December 19, 2020
#13
"My arms and neck are freezing, but my chest, back and stomach are boiling. Do you have—oh, what's this ridiculous garment?"

— Matt (@mloehrer) December 18, 2020
#14
it's make sure that you don't distract boys duh pic.twitter.com/aNeyqqinqK

— ♪🦡♪ (@StressedHandle) December 19, 2020
#15
I didn't know they sold sweaters for dogs? I wonder if they have german shepherd sizes? 🤔

— G.G. (@ggarcia713) December 17, 2020
What are your thoughts about this arm warmer? Are you going to buy it?
Share Your Views In Comments Below