Everyone had a lot of high expectations from Zero, which released on Friday. In fact, it was hoped that the film would cross 100 crores in the first weekend itself.
But that was not to be. In fact, the film's performance at the box office is worse than Thugs Of Hindostan although Zero is clearly a better film.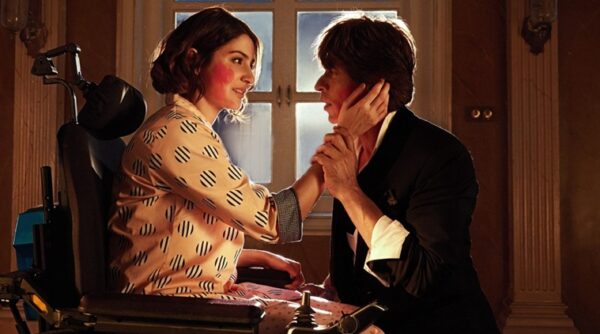 While we liked the first half of Zero, people found the second half intolerable which could be one of the reasons why fewer people are turning up to see the film.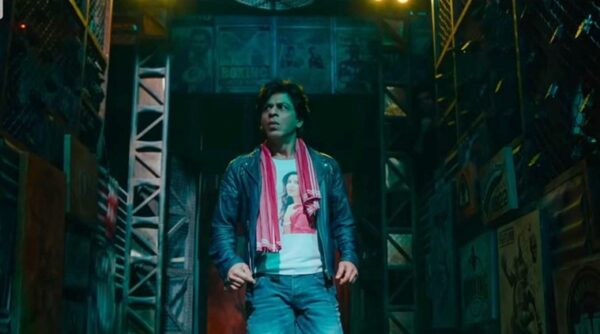 On the opening day that is Friday, the film reeled in approximately 20 crores which is far less given that it is a SRK movie. On Saturday, the film made roughly 18.22 crores, which made the total 38.36 crores.
On Sunday, which is Day 3, the film made 20.71 crores which brings its total to 59.07 crores. Clearly, the film failed to live up to expectations of the first weekend.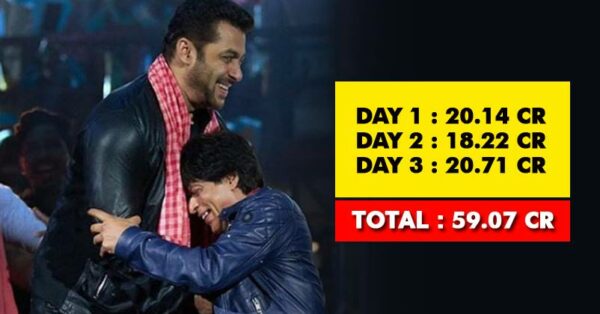 Day 1 Collections of Zero – 20.14 crores.
Day 2 Collections of Zero – 18.22 Crores.
Day 3 Collections of Zero – 20.71 crores.
Total : 59.07 crores.
Share your predictions with us.