Food
10 Amazing Restaurants Having Unique Themes, You Just Can't Miss.
Planning a perfect dinner outing for your loved ones? Then you must be thinking and searching for the perfect restaurant, which will not only serve good food but will also show how great your choice is.
So, here are a list of restaurants which are definitely not common but unique for sure.With out of the box decorations and themes, these restaurants should be in your must visit list. Check them out.
1.Cafe Platform Nine And Three Quarters, New Delhi
Are you a Potterhead? Always wanted to visit the platform from where Harry began his iconic journey? Then this is the one for you. Do enjoy all the movie themed artworks over the perfect cup of coffee.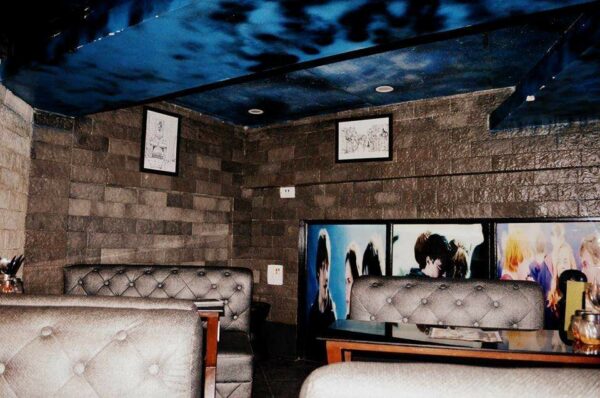 2.Central Perk, Pune
This name needs no introduction.If you are a fan of the iconic sitcom F.R.I.E.N.D.S, then this your perfect hangout spot on the orange couch with big coffee mugs. This place will make you look for Gunther even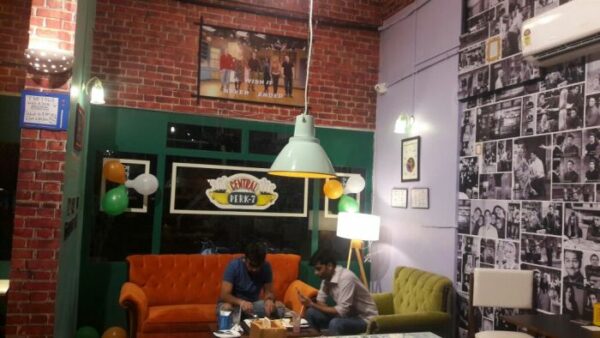 3.Ciclo Cafe, Gurgaon
Now, before the comfortable and luxurious cars we had bicycles to take us to places. This cafe is built on that very idea. The furniture are made from recycled parts of old cycles. There are even books on cycle.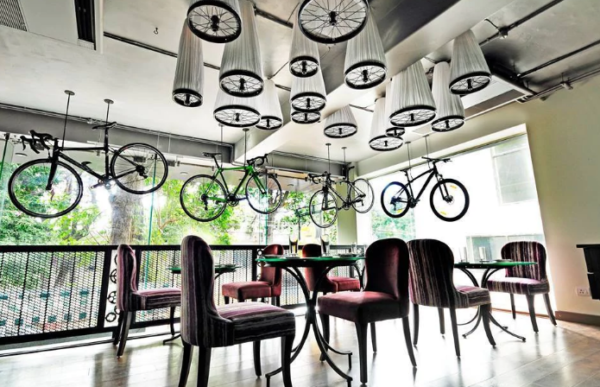 4.The Minions, Delhi
This is one of the cutest cafe in town. You will feel love and happiness all around if you are a Minions fan just like the couple who own it. The colors and the wallpapers are so perfect.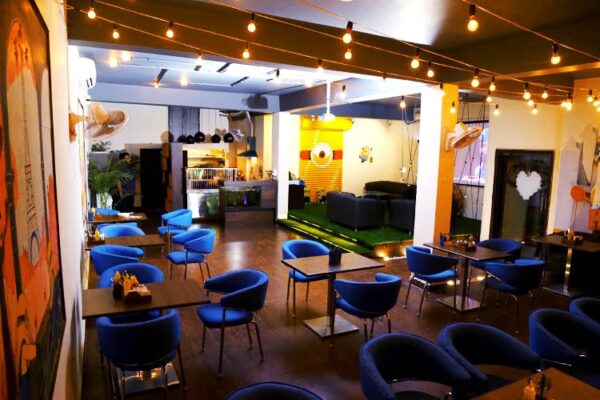 5.The Westeros, Delhi
if you are waiting for winter then it is already here for you. Visit this place if you are one of those crazy Game Of Thrones fan who always wanted to sit on that iron throne.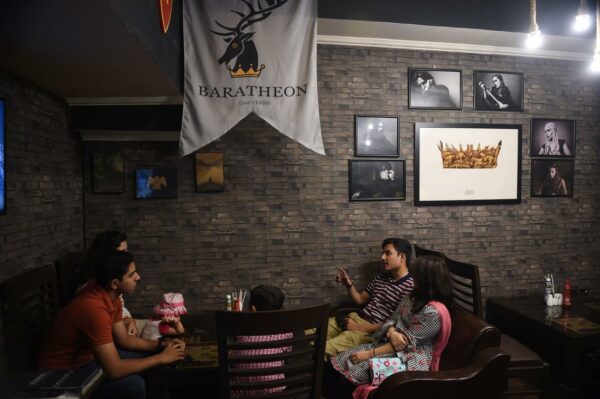 6.The Black Pearl, Bangalore
If Captain Jack Sparrow and his pirates are your favorite,then this is the perfect restaurant for you. From decorative skulls and the flooring resembling a ship's deck, this is a perfect pirate ship themed hangout spot.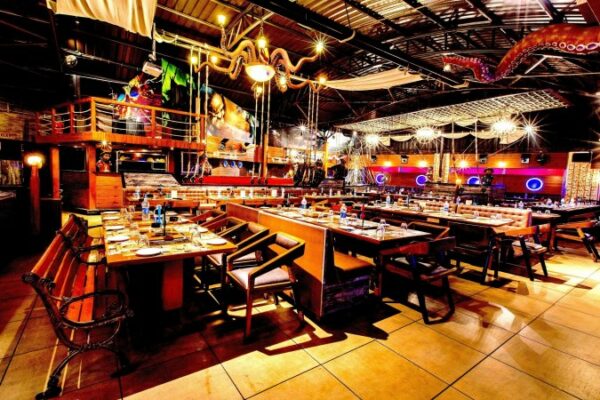 7.UFO, Mumbai
This restaurant in Mumbai revolves, yes you read that right. Build perfectly like a spaceship with unique sitting arrangements and lightning it will give you an out of the space experience.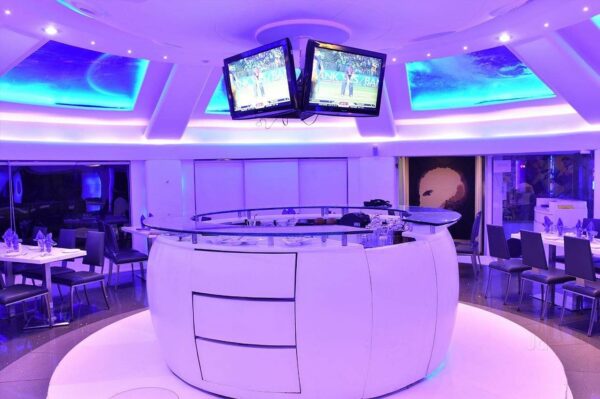 8.Chokhi Dhani, Rajasthan
If you are a great fan of Marwari cuisine then this is the place for you. Here you can enjoy Rajasthani Folk dancing and puppet show. This place is decorated with Bani thani art and wall lanterns.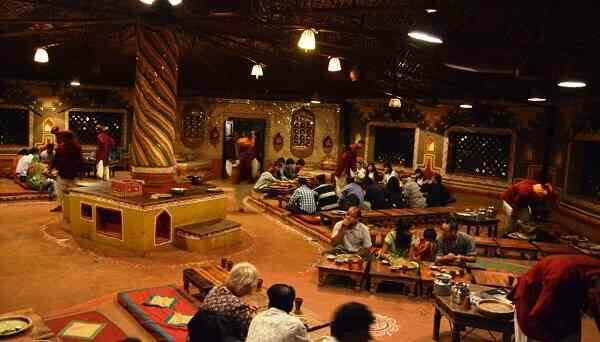 9.Silver Metro, Bangalore
As the name suggests, this place is decorated fully like a metro train. With platforms and seats like a metro train, this place is unique due to its decoration.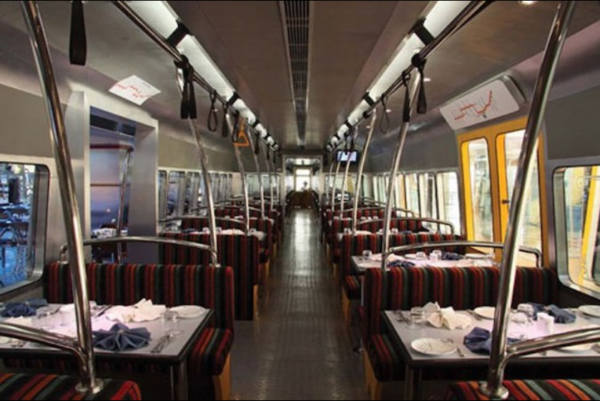 10.Hawai Adda, Ludhiana
If you always wanted to fly high and have sumptuous meal in an airplane then this is the place for you. Their punjabi cuisine is great along with the airplane themed sitting arrangement and walls.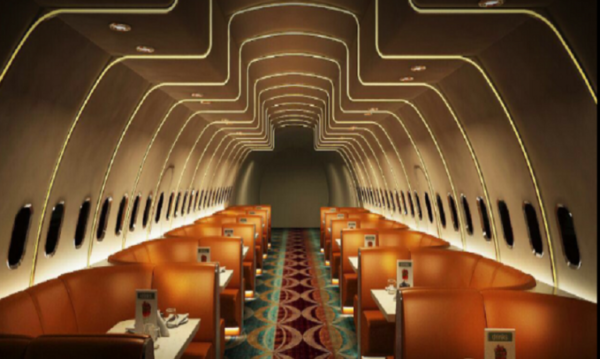 So, which one you will be visiting soon?