The history of Indian Theatre goes back to 4th Century C.E. when Bharata Muni wrote Natyashastra describing the littlest of details about the performing arts.
Theatre is an epitome of Indian cultural heritage, portraying its gradual development towards the modern age of proscenium theatre. Throughout the ages the world has seen new age personalities taking over the stage and smearing excellence .
1. Badal Sarkar (15th July 1925 to 13th May 2011)
He is one of the influential and most significant theatre personality, who broke the bondage of the proscenium theatre to create plays for the people, of the people and by the people. He wrote more than fifty plays,notably Basi Khabar, Ebong Indrajit and many more literary gems.He received the Sangeet Natak Akademi Award in 1997 and also the Padma Shri in 1972.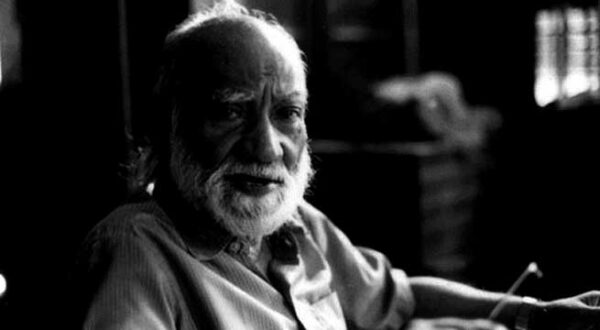 2. Girish Karnad (19th May 1938-)
He is a notable theatre personality who brought mythology and history together in his dramatic representation of characters.Mostly written in Kannada,his plays like Yayati(1961),Tughluq(1964)and Hayavadana(1971)brought him into prominence through the years.He received Padma Shri in 1974.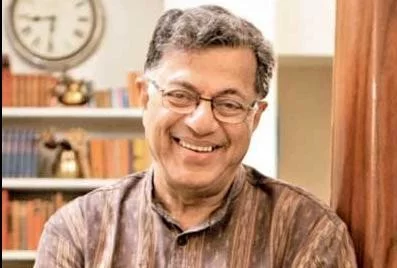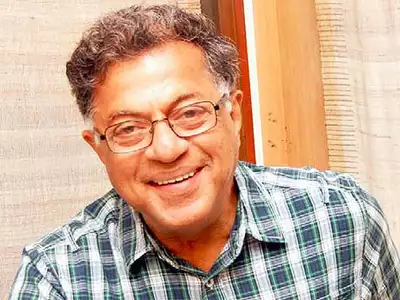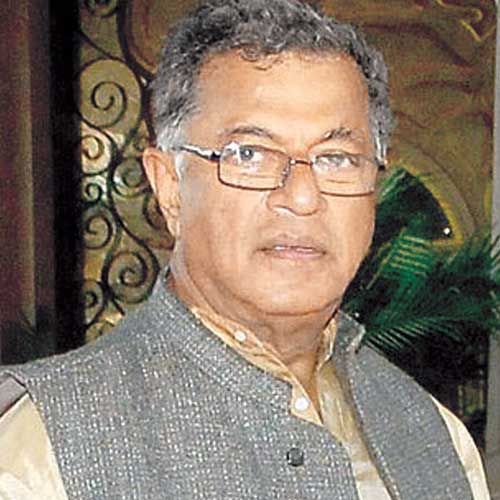 3. Mahesh Dattani (7th August 1958-)
He is one of India's finest contemporary playwright, who brought the social issues of present day society into the forefront through his writings. He also founded his own theatre group Playpen in 1984. His works such as Where There's A Will (1986),Dance Like A Man, Bravely Fought The Queen and Final Solutions makes him an appreciated figure.He received the Sahitya academy Award in 1998.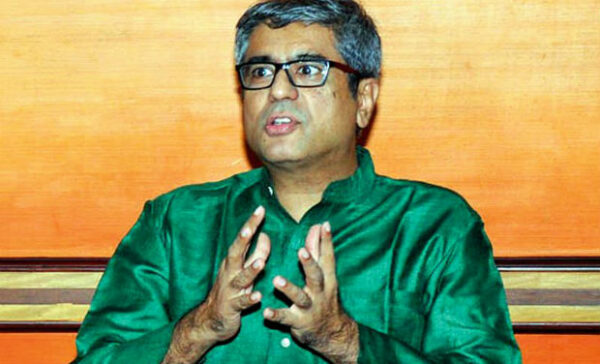 4. Habib Tanvir (1st September 1923-8th June 2009)
He is an Indian playwright and actor who moved away from the European instances in theatre to embrace the Indian classical folk culture. Greatly influenced by Bertolt Brecht and the indigenous cultural heritage he founded Naya Theatre to showcase talents from all the societal strata alike.His works like Agra Bazar (1954),Charandas Chor (1974) drew appreciation.He received Padma Bhushan in 2009 and Sangeet Natak Akademi Award in 1969.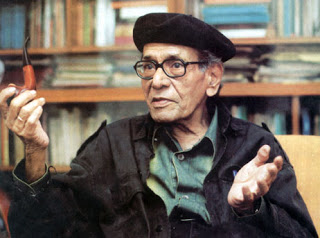 5. Vijay Dhondopant Tendulkar (6th January 1928-19th May 2008)
He is an Indian playwright who wrote significant plays regarding contemporary urban India. Plays like Shantata!Court Chalu Ahe (1967), Shrimant (1956), Sakharam Binder (1971) and Ghashiram Lotwal (1972) made him household name of excellence.He received the Padma Bhushan in 1984 and Sangeet Natak Akademi Fellowship in 1998.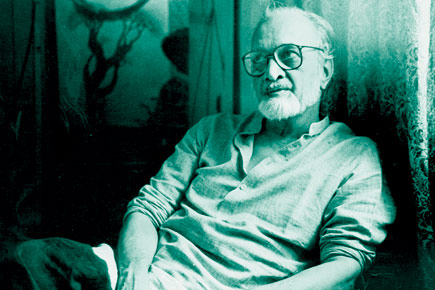 6. Makarand Deshpande (6th March 1966-)
He is one of our finest contemporary Theatre personality who contributed in more than half a dozen of plays.He has his own theatre group called Ansh Theatre Group in 1993.He is known for his out of the box personality and acting technique.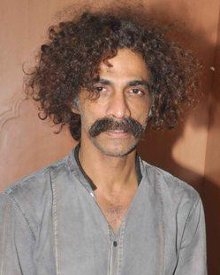 7. Alyque Padamsee (5th March 1928- 17th November 2018)
He is a veteran theatre personality who is known for his theatre productions such as Broken Images, Evita, Tuglaq and Jesus Christ Superstar in English language. He is known for his subtle touch of sophistication to his plays. He received Padmashri in 2000 and Sangeet Natak Akademi Tagore Ratna in 2012.
8. Sombhu Mitra (22nd August 1915- 19th May 1997)
He is a pioneer in the Bengali Theatrical world. He is a huhe contributor to the Indian People's Theatre Association (IPTA). His most significant play is Baniker Pala. He founded the theatre group Bohurupee in 1948.He is a known influencer in the group theatre movement also. He received Certificate of Merit in 1957 and Sangeet Natak Akademi Award in 1959.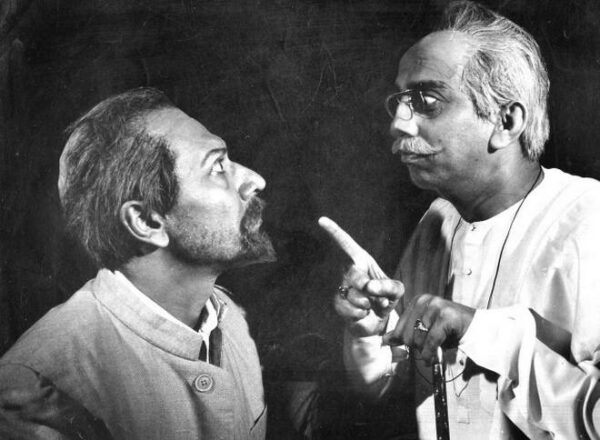 9. Chandrashekhara Kambara (2nd January 1937-)
He is a prominent Indian personality in the field of performing arts.He is significantly known for adapting the dialect of North Karnataka into literary pieces.He wrote over twenty five plays including Nayi Kathe,Jokumaraswamy and Harakeya Kuri. He received Padma Shri(2001), Jnanpith Award(2010)and Sahitya Akademi Award.

10. Javed Siddique (13th January 1942-)
He is a prominent playwright in Urdu and Hindi language. He actively participated in IPTA as well as in the Marathi IPTA .His plays like Tumhari Amrita, Saalgirah and Andhe Choohe brought his excellence in the world of performing arts.He was influenced by Bertolt Brecht as well. His way of adapting foreign literary pieces on stage is commendable.
Thus,in the world of social media and Netflix, these are some of the eminent personality from the stage who has kept the historic notion of performing arts alive through their dedication and excellence.