Humour
14 Pictures Of Our Sasta Jugaad Man Will Make You Cry With Laughter
Recently we found a videos of Sasta Jugaad Man of India who was getting famous on the internet because of his videos on Vigo Videos. And he is so entertaining and funny that some of us might loose it after looking at his videos. Fb Mallick aka Jugaad Man is ruling the internet with his weird hacks and devil sense of humor. He is known to put so much efforts in his videos that almost all go viral. His dressing sense can be literally put down as best from the waste, don't believe us? Have a look.
What are you?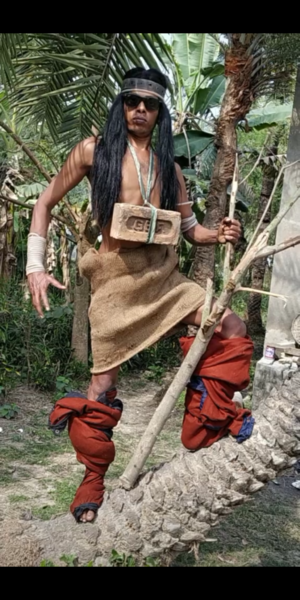 A Man-ornium?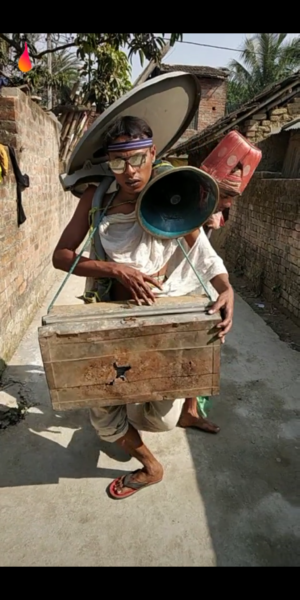 Bike for every need.
Guitar? Sitar?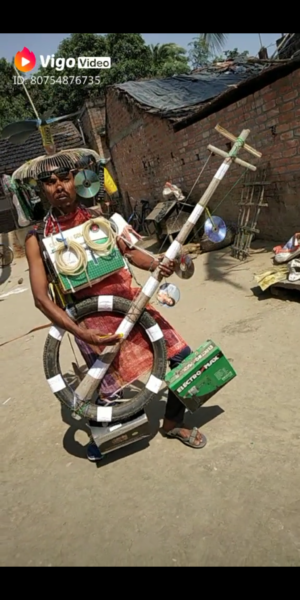 Paisa paisa, kya chiz hai paisa.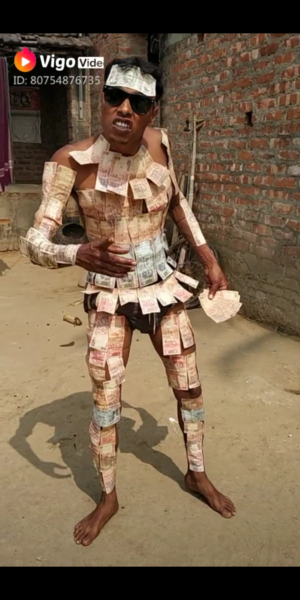 When mummy says chappal fek k marungi.
Gas-man.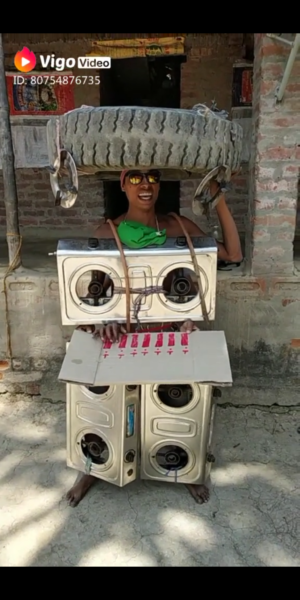 Gas-man Returns.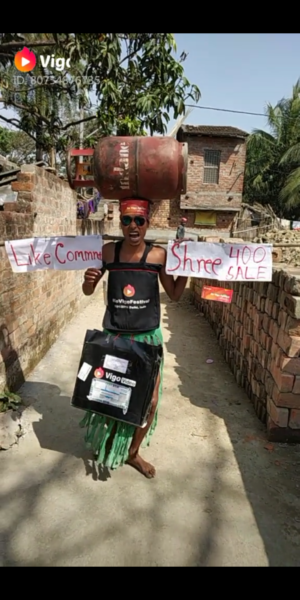 Man-igator.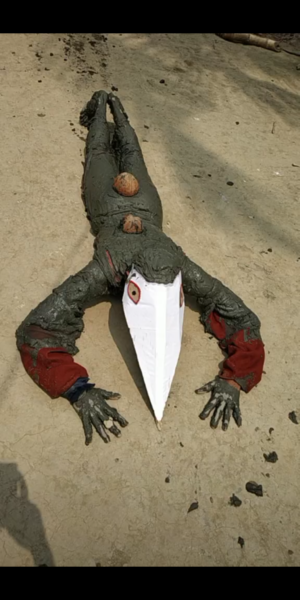 One-man shop.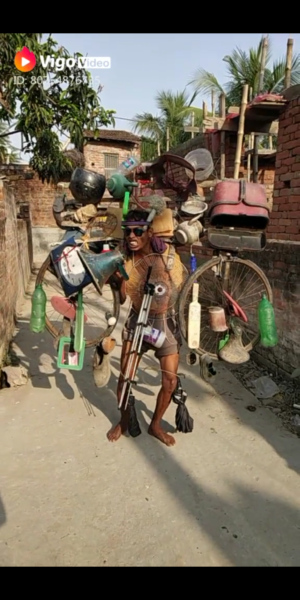 I'm not sure..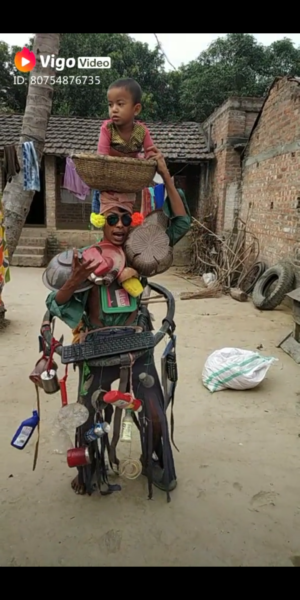 If Grandma was a robot.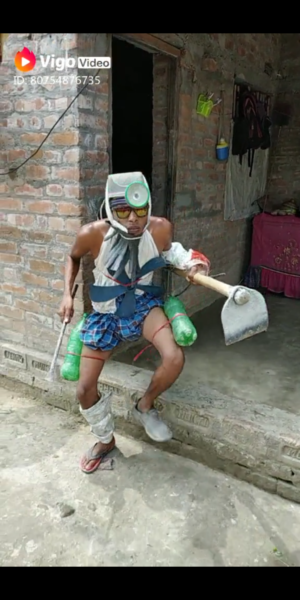 You funny, you scary?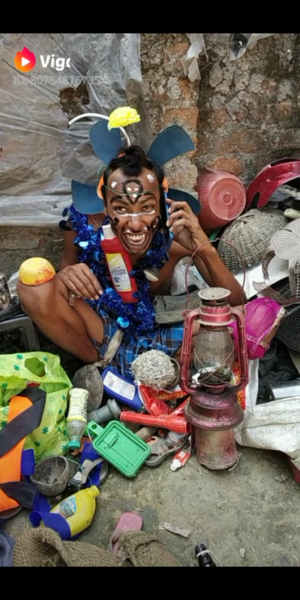 Machar man.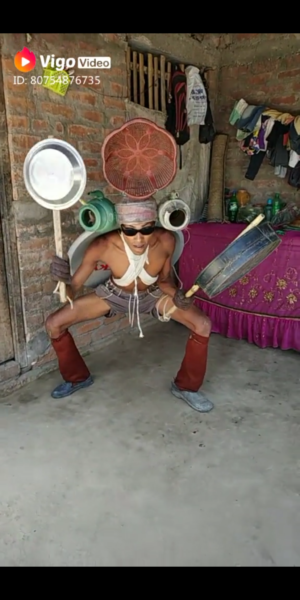 To watch more videos of Fb Mallick, check out his ID 80754876735 on Vigo Video.
Share Your Views In Comments Below