Entertainment
10 Biggest Zoos In India That Will Leave You Flabbergasted
I think zoos are one of the most public-friendly areas and It can accommodate the interest of almost all the age groups. From toddlers to youngsters to mature people. Everyone can have fun in their own way here. And it becomes a perfect outing too, with children being stuck on their phone all day now, they take little interest in anything else. This is the perfect place and opportunity to bring them up close with nature.
India from ancient times has been known for sheltering these wild animals and some of there wild animals are housed in the most magnificent houses. Here is a list of all the zoos that you must visit at least once!
1. National Zoological Park, Delhi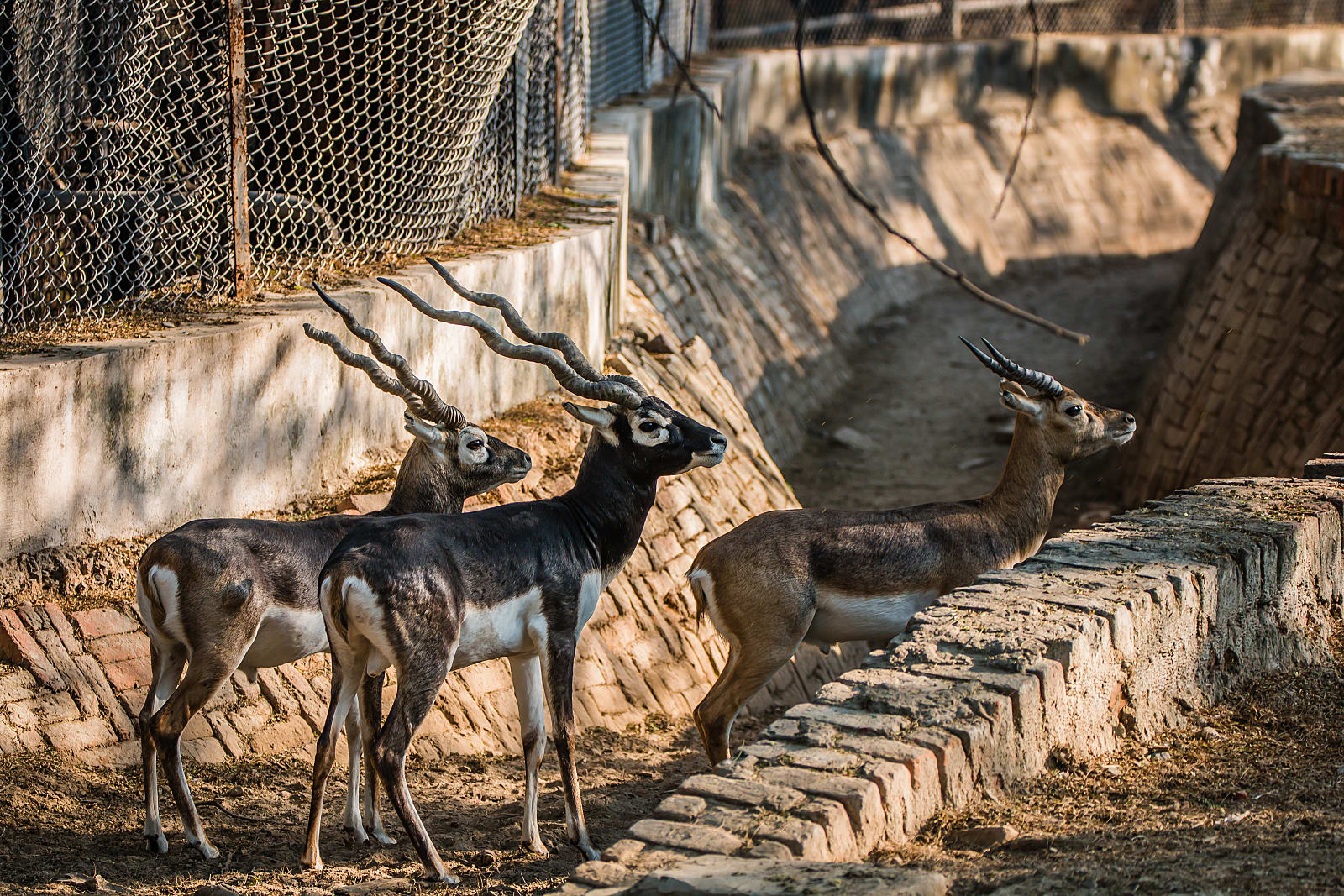 This zoo was inaugurated in 1959 and is situated near The Old Fort in Delhi. It has a wild diversity of animals and birds, from the biggest cats and mammals to the smallest of birds. It is a perfect getaway for the weekend.
2. Rajiv Gandhi Zoological Park, Pune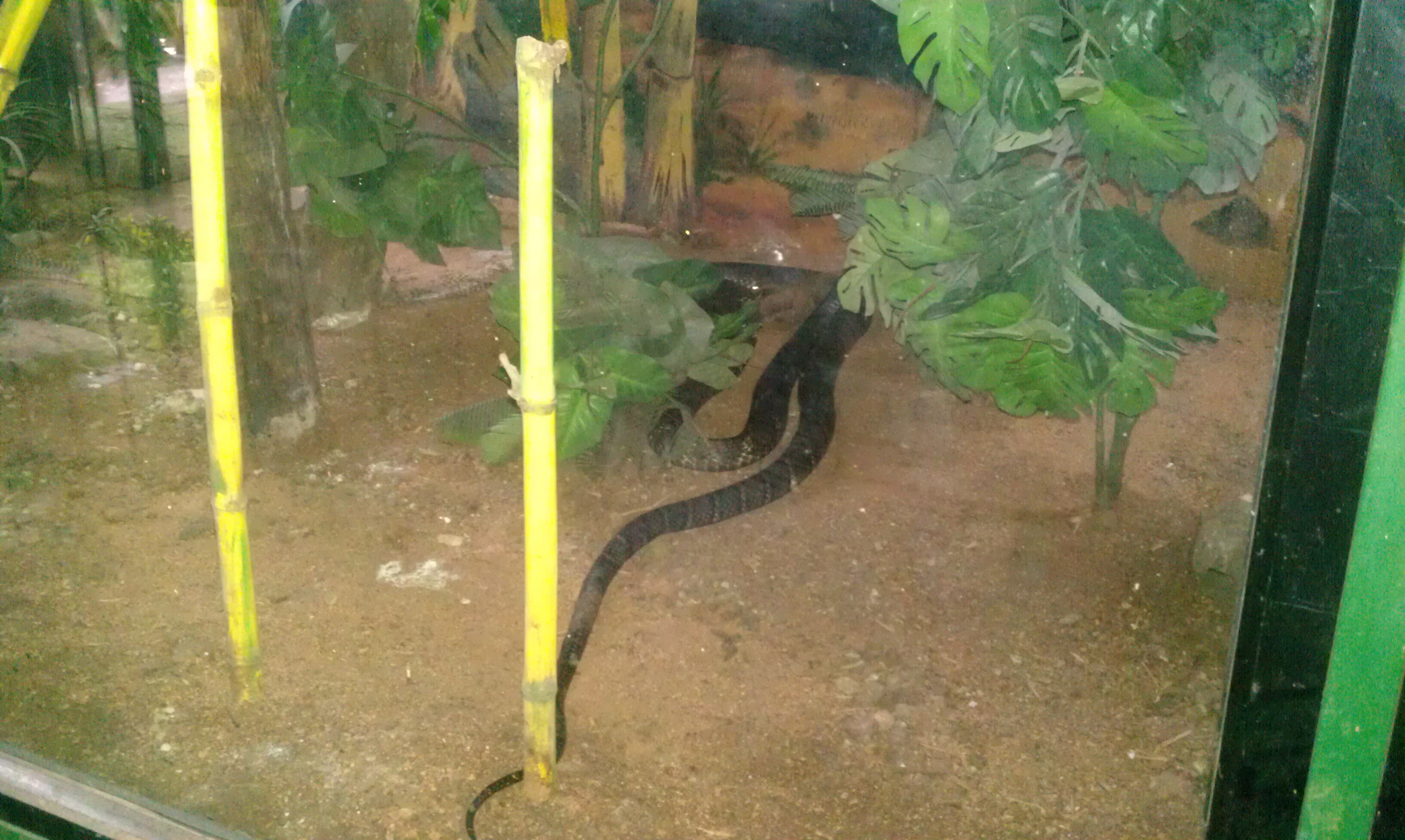 Originally it started as a reptile park in 1999 but gradually it opened up to other animals. They have a Bengal tiger, white tiger, and Asiatic lions too. They are also open for adoptions.
3. Chattbir Zoo, Chandigarh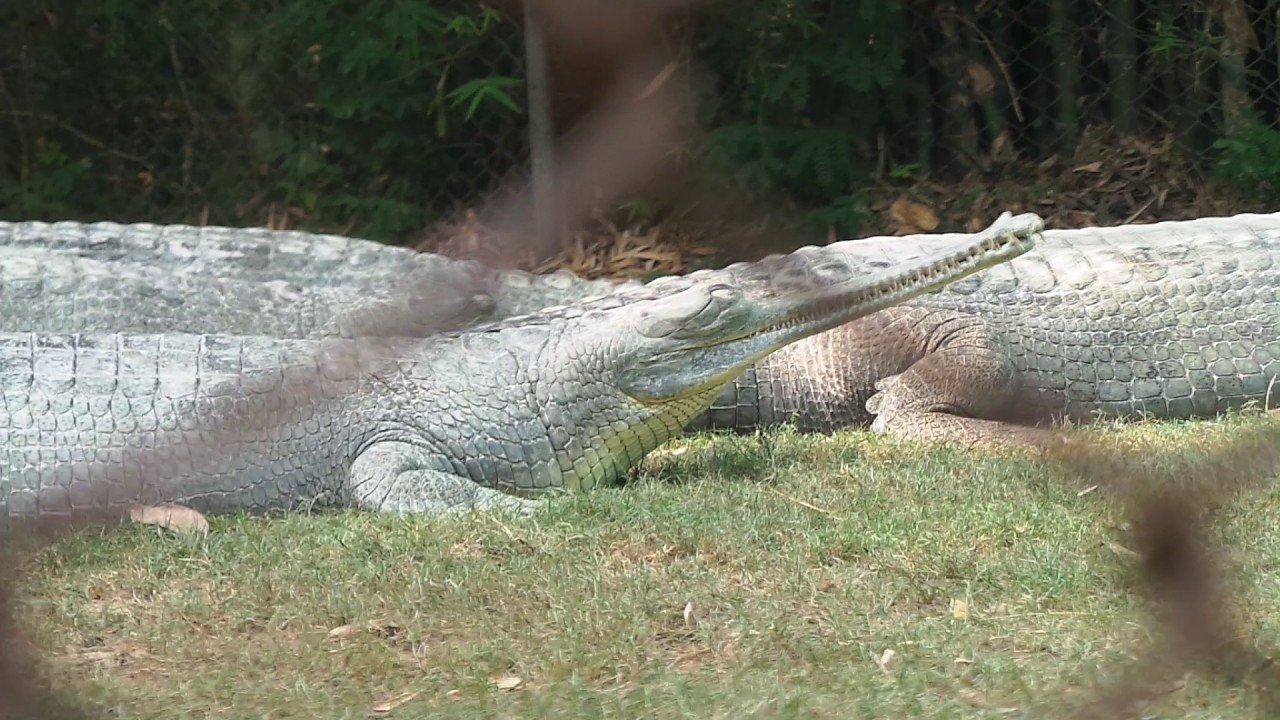 It was known as Mahendra Chaudhary Zoological Park and is located close to Zirakpur 17 km away from Chandigarh. The lion safari is one of the main attractions.
4. Assam State Zoo cum Botanical Garden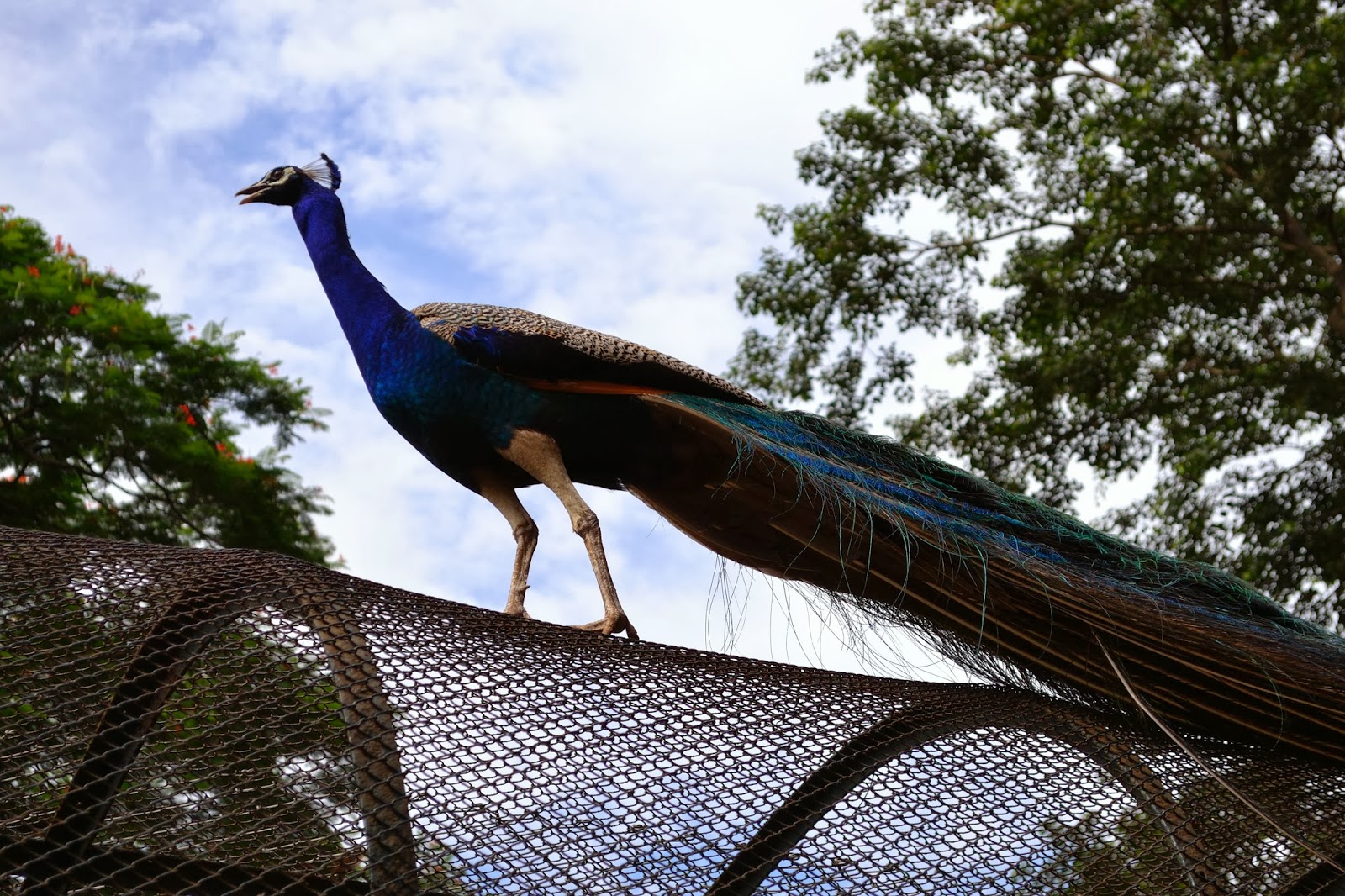 Spread over 430 acres of land, it is a paradise. It is located in Hengrabari Forest Area and the animals are there in their natural state. The zoo is famous for its landscapes and the Brahmaputra river.
5. Gopalpur Zoo, Himachal Pradesh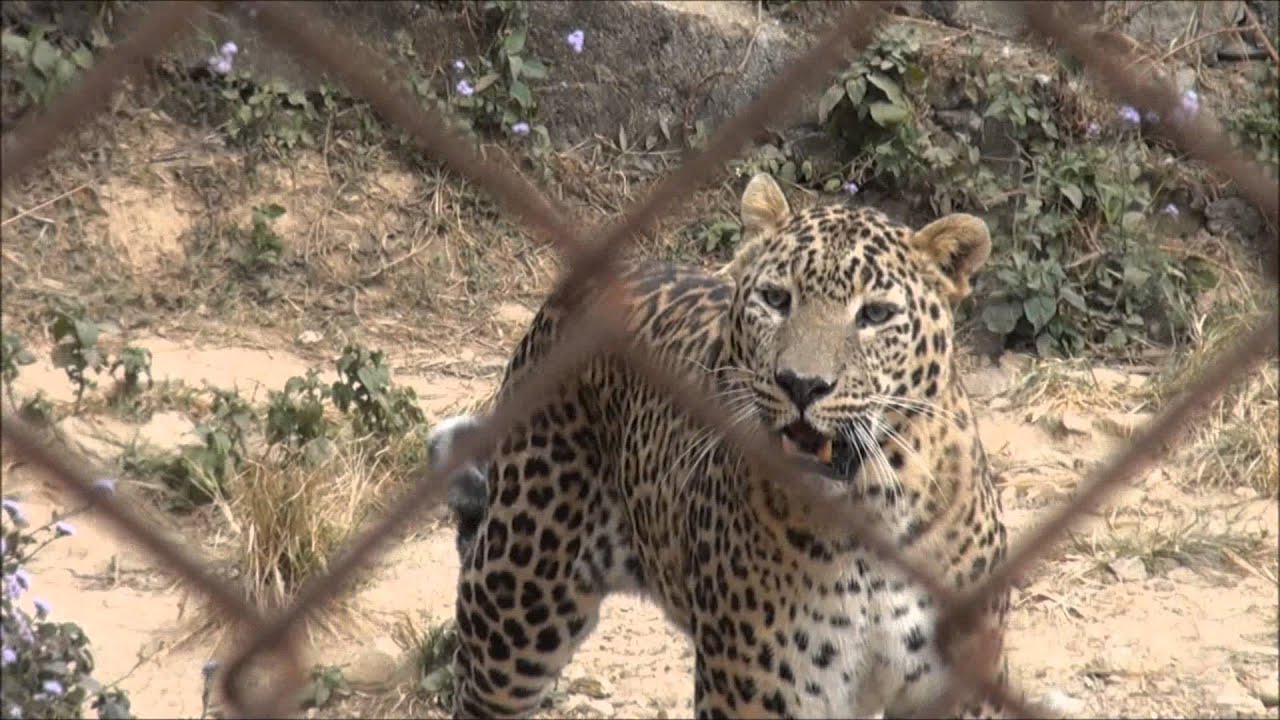 Located in Kangra in Himachal Pradesh and is a much-preferred travel destination for everyone. It is a refreshing experience to see the animals in their natural habitat.
6. Gulabh Bagh and Zoo, Udaipur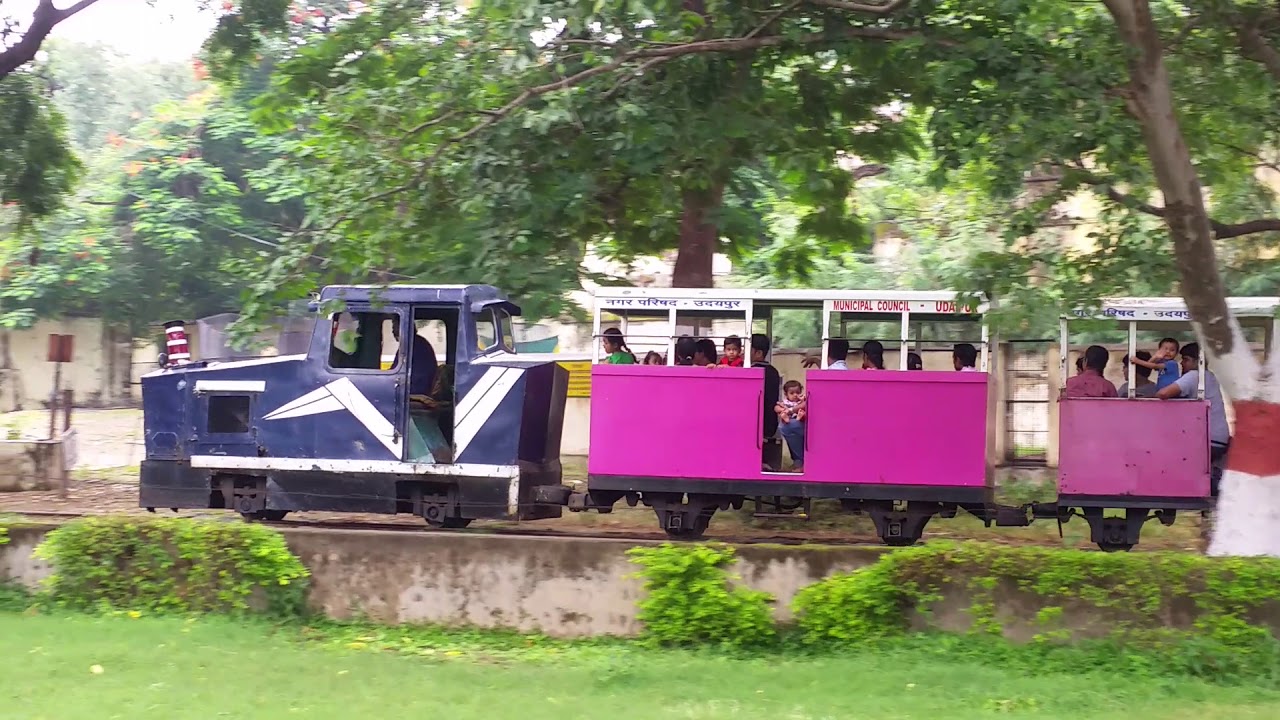 One of the largest gardens is called Gulabh Bagh and tacit and has a variety of well-maintained roses. The mini-zoo inside it. There is a toy train that will take you places inside the zoo. It has a very limited amount of species but it is very beautiful.
7. Alipore Zoo, Kolkata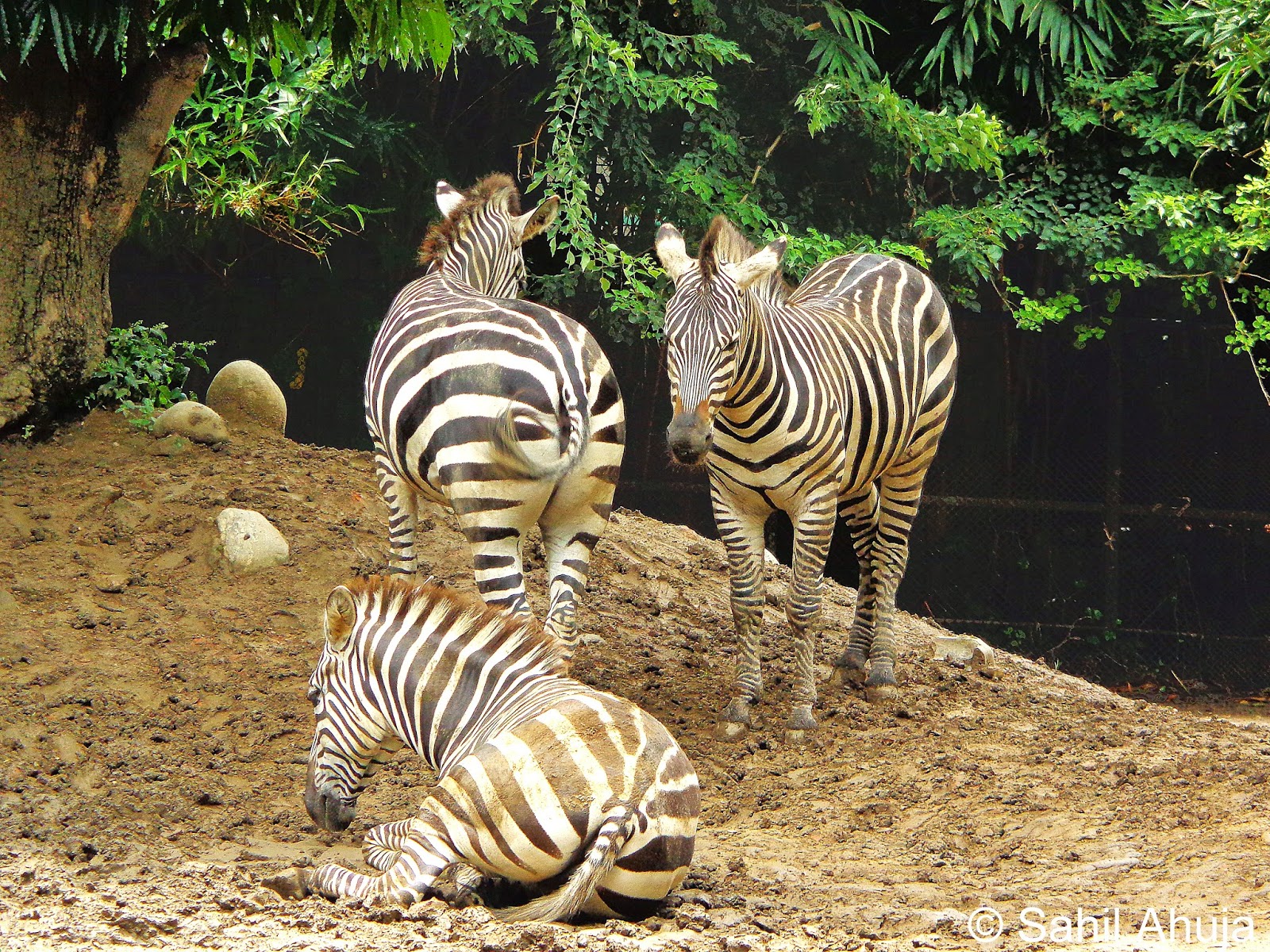 Alipore zoo is one of the oldest zoos in India, it is famously known for the turtle who lives for 250 years and died in 2006. It is one of the major tourist attractions in Kolkata.
8. Padmaja Naidu Himaliyan Zoological Park, Darjeeling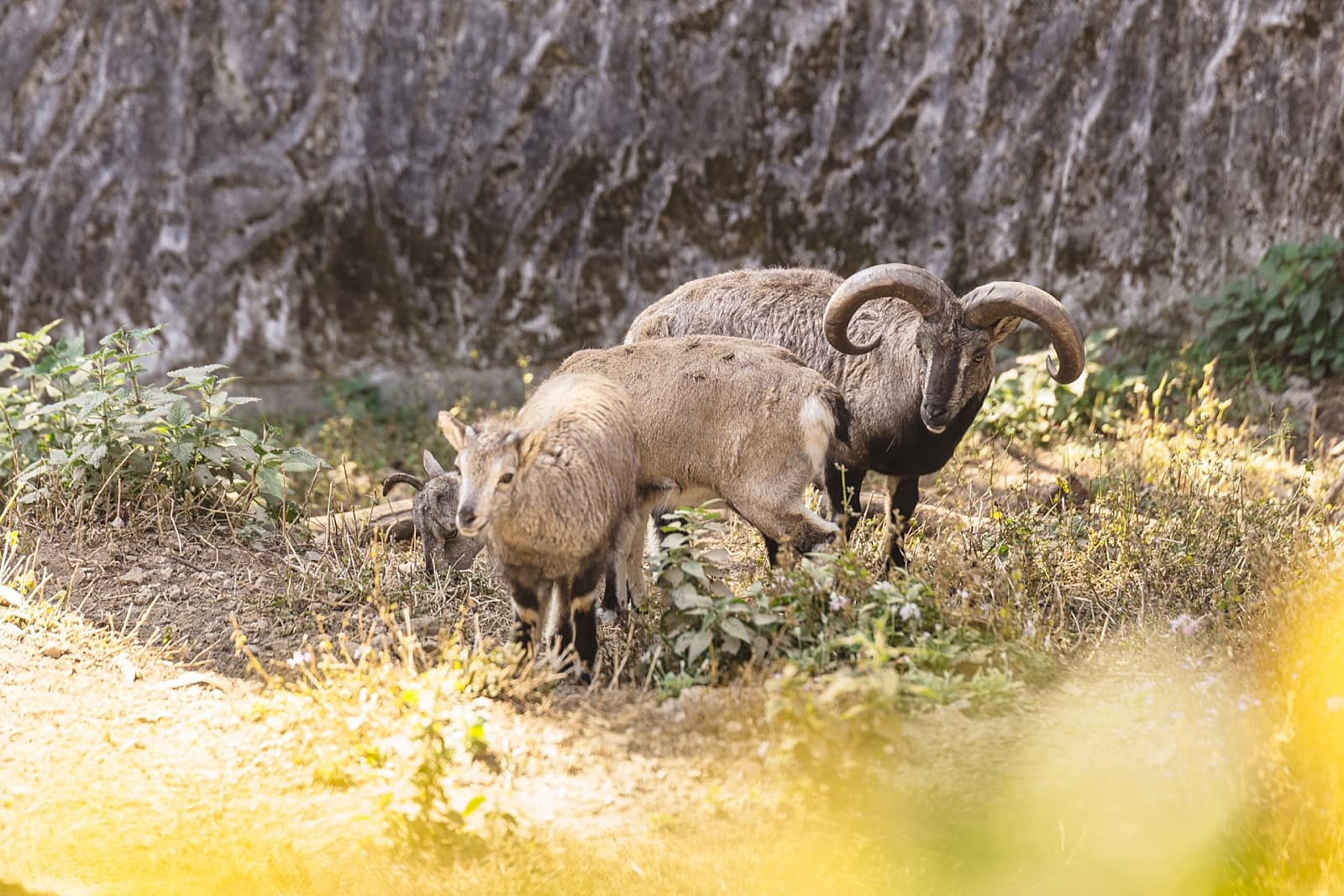 It is the largest high altitude zoo in India, with rare specimens and rocky mountains it is a must visit!
9. Nandankanan Zoological Park, Bhubaneshwar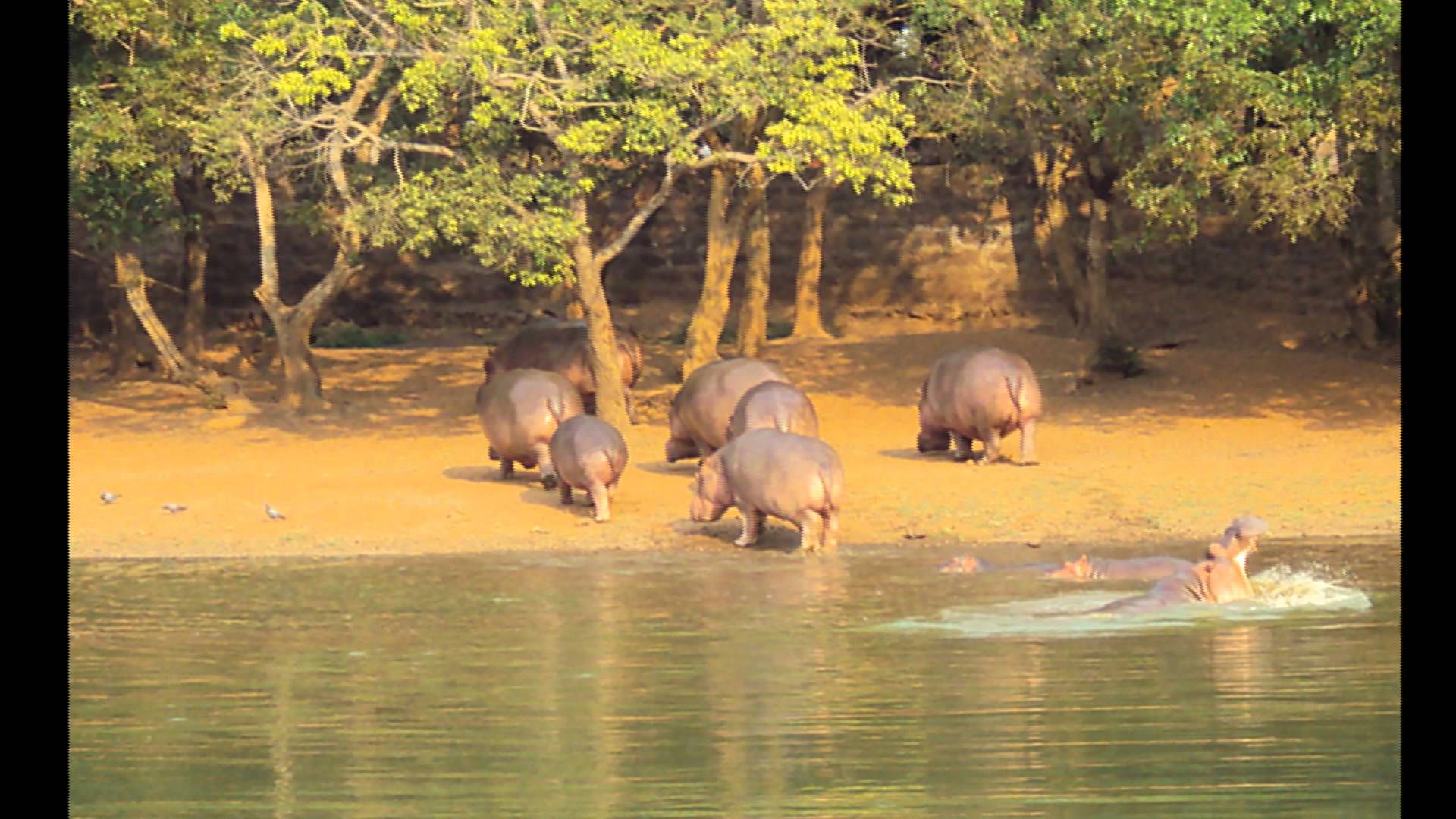 This zoo is centrally located and is almost 6 km away from the main railway station, is it also known as The Garden Of Heavens. The main attraction is the 34 aquariums situated in it.
10. Mysore Zoo, Mysore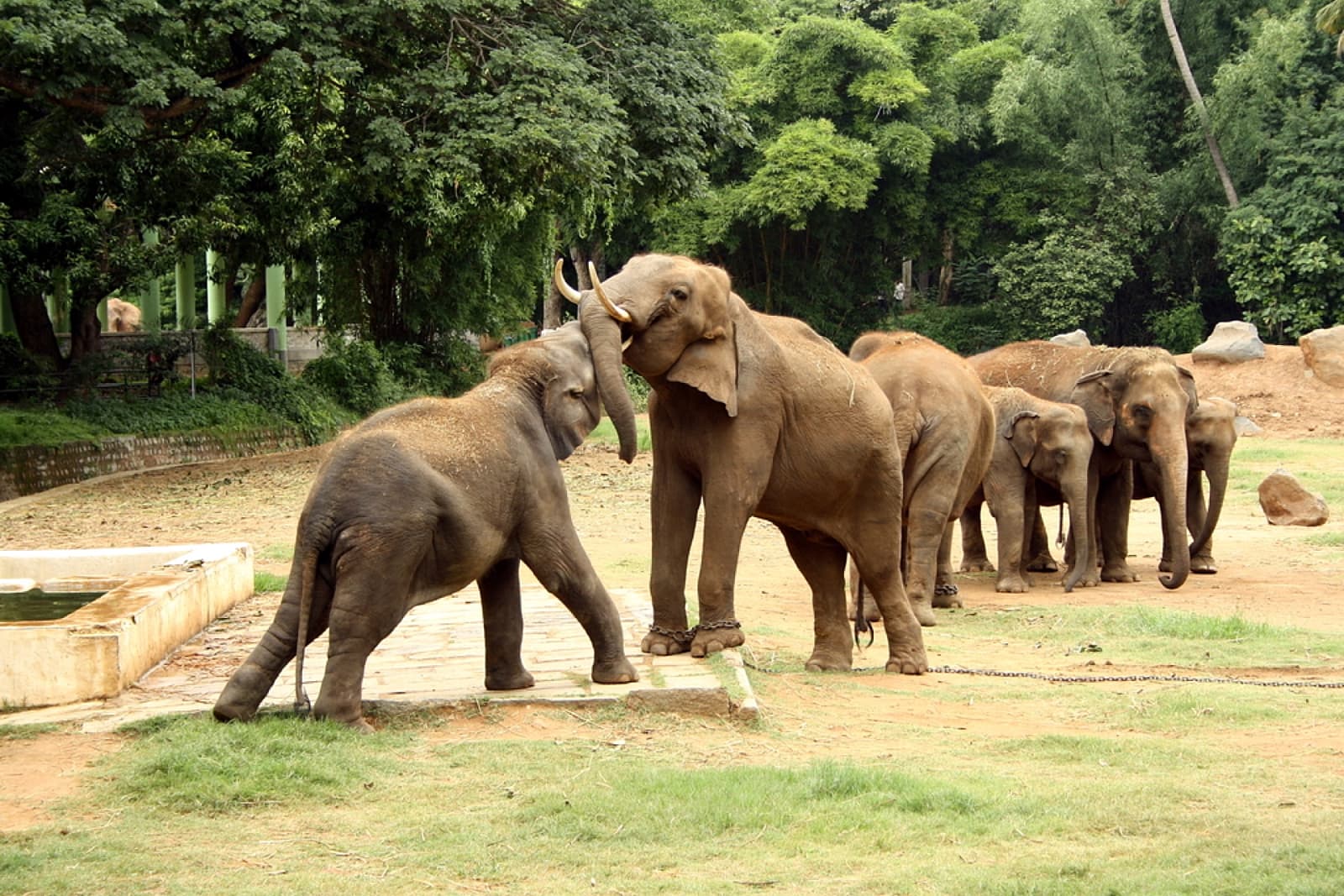 It is officially known as Chamarajendra Zoological Gardens, and Mysore Zoo is one of the oldest and the largest zoos in India. It has provided a home to hundreds of wild animals and is located 145 km from Bangalore.
This can be a perfect getaway if you live in the city or visiting one of them.
Share Your Views In Comments Below