Entertainment
10 Celebrities Who Own Very Simple Cars Despite Being Super-Rich
The movie stars, sportsperson and other celebrities are known for living lavishly as they are pretty rich and have a huge net worth. These celebs live in big luxurious houses, drive expensive cars and don't mind showing-off their richness. However on the other hand, there are few celebrities who live a simple and sober life despite being ultra-rich and here we are going to tell you about some of them who chose modest cars instead of swanky ones.
1. Tom Hanks – Scion XB – Rs 10.62 lakhs ($15,000):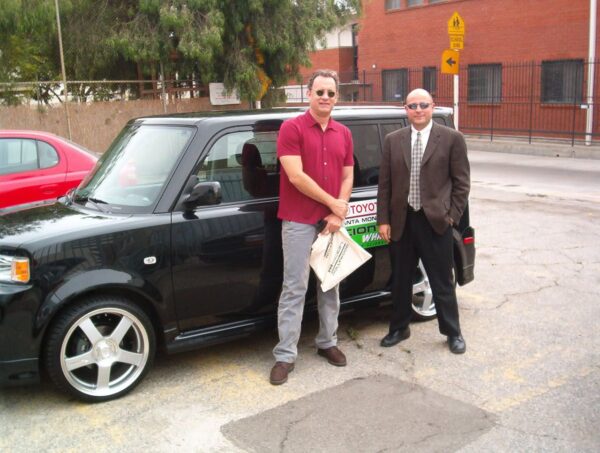 Tom Hanks, the veteran actor who has been entertaining us with his acting for almost 30 years now, has a huge net worth of around $350 million. Well, the "Forrest Gump" actor doesn't drive any luxurious car but a Scion XB which is priced at approximately Rs 10.62 lakhs ($15,000). Tom has modified his car and installed an electric engine making it environmentally friendly which has also increased the value of his car to nearly Rs 39 lakhs ($55,000).
2. Nick Jonas – Shelby Mustang – Rs 48.16 lakhs ($68,000):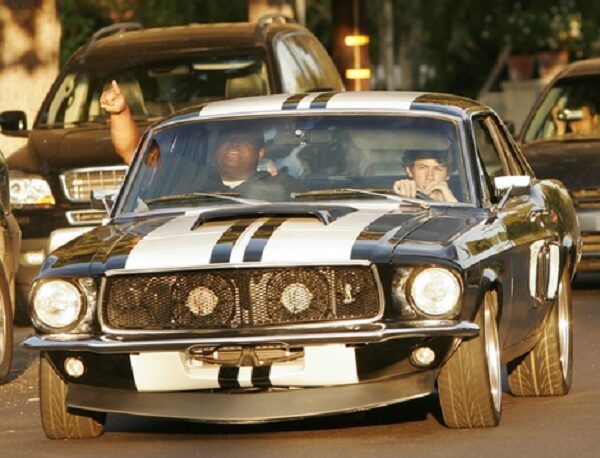 Nick Jonas, the American singer and actor who has become a household name in India after getting married to Indian actress Priyanka Chopra, has a net worth of around $25 million. He loves to drive Shelby Mustang which comes with a price tag of Rs 48.16 lakhs ($68,000); however recently, he gifted his wife a Maybach which costs around Rs 1.41 crore ($2,00,000).
3. Jennifer Lawrence – Volkswagen EOS – Rs 24.78 lakhs ($35,000):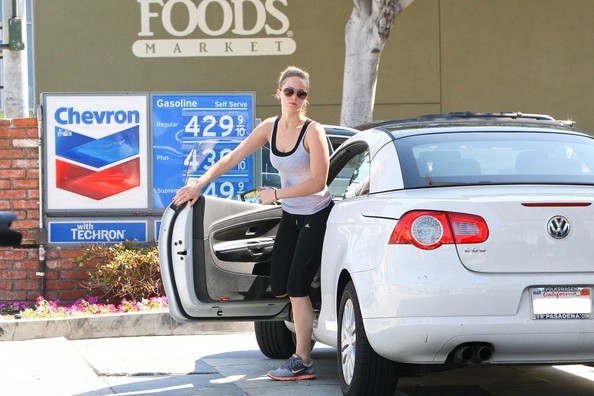 Jennifer Lawrence is among the highest paid actresses of Hollywood and she has a net worth of $130 million as per the Forbes list which was released in 2018. She prefers to drive a Volkswagen EOS which is not just reasonably priced but fuel efficient as well.
4. Justin Timberlake – Volkswagen Jetta – Rs 11.30 lakhs ($16,000):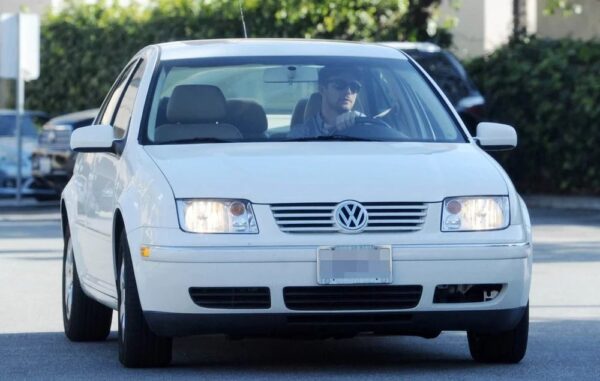 He is a very famous and successful singer, actor, dancer and producer who has a net worth of $230 million. Justin loves to wear stylish clothes but he keeps his choice pretty simple when it comes to cars as he drives a Volkswagen Jetta which is one of the most affordable cars.
5. Zac Efron – Oldsmobile Alero – Rs 11.63 lakhs ($16,355):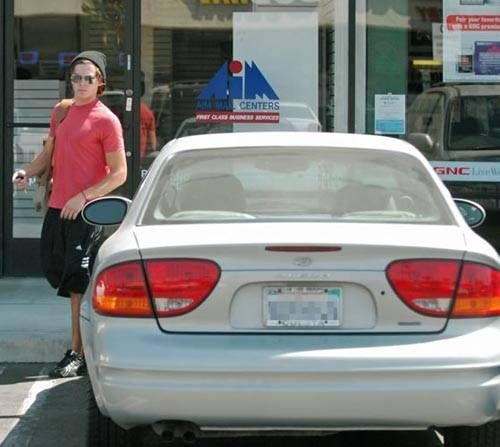 Zac Efron is one of the most stylish actors of Hollywood and he became famous after he played the character of Troy Bolton in the High School Musical franchise. His choice of car has surprised many as he drives a 1999 Oldsmobile Alero; it can't be purchased new as its production was shutdown in 2004.
6. Conan O'Brien – Ford Taurus – Rs 30.10 lakhs ($42,500):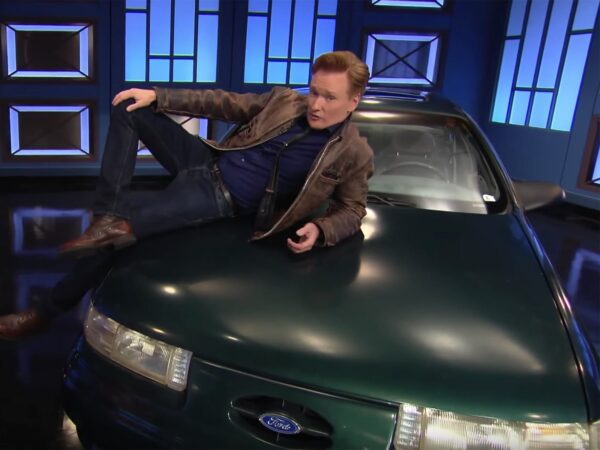 Conan O'Brien is one of the most famous TV hosts and he is also known for his work in the field of comedy. His net worth is $85 million but he drives a 1992 Ford Taurus SHO; it is being believed that the car must be having an emotional value for Conan.
7. Daniel Radcliffe – Fiat Punto – Rs 12.08 lakhs ($17,000):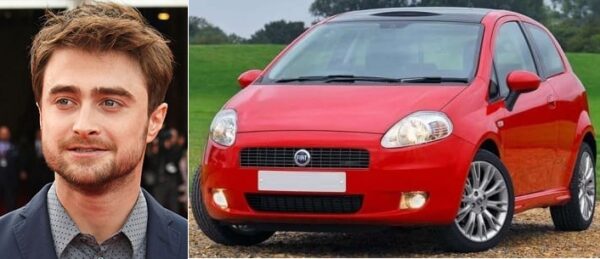 He is one of the most famous acEtors of the present generation and has a net worth of $110 million, the majority of which he has earned through the Harry Potter series. He drives a pretty simple car Fiat Punto which he purchased in 2011.
8. Warren Buffett – Cadillac DTS – Rs 32.22 lakhs ($45,500):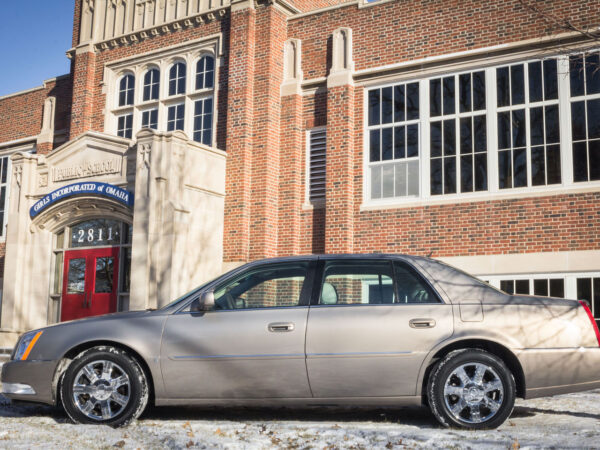 Warren Buffett is among the most successful investors of the world and has a huge net worth. However, his living style is pretty simple as he still lives in the house that he bought in 1958 and drives a Cadillac DTS which is also not very expensive.
9. Ryan Gosling – Toyota Prius – Rs 21.17 lakhs ($29,900):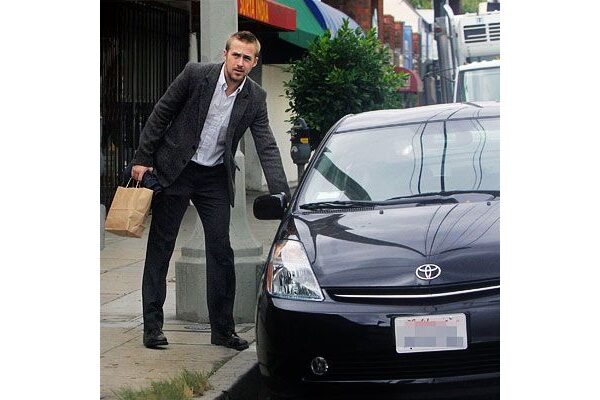 Ryan Gosling likes to his keep his personal life private but he has a reputation of being very fashionable when it comes to his clothes. However, he drives a Toyota Prius which is not just reasonably priced but environment friendly as well.
10. Cameron Diaz – Toyota Prius – Rs 21.17 lakhs ($29,900):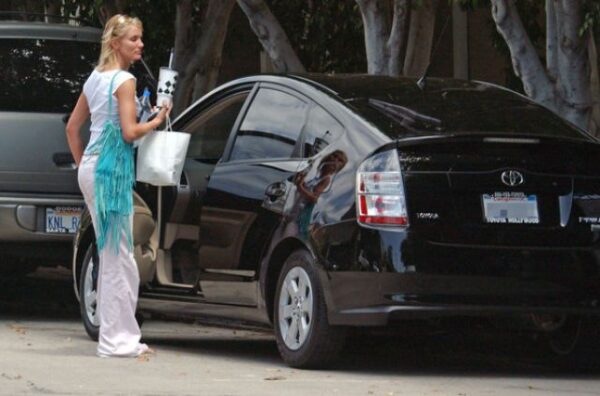 Cameron Diaz is one of the most loved actresses in Hollywood who surprised everyone when she announced her retirement from the movies as she was pretty young at that time. Despite the fact that she has a net worth of $140 million, she drives a Toyoto Prius.
Share Your Views In Comments Below