1. AbRam was born on May 27, 2013

Image Source
2. He is one of the most famous celebrity kids who got the attention of media even before he was born.


Image Source
3. His name, AbRam is a portmanteau word which is a made from Ram and Ibrahim.


Image Source
4. Abram is a masculine given name of Biblical Hebrew origin which means exalted father or father of many children.


Image Source
5. He was born before the supposed date of delivery. Yes, he is a premature baby. The celebrity child was born at 34 weeks of pregnancy and was initially kept at hospital only.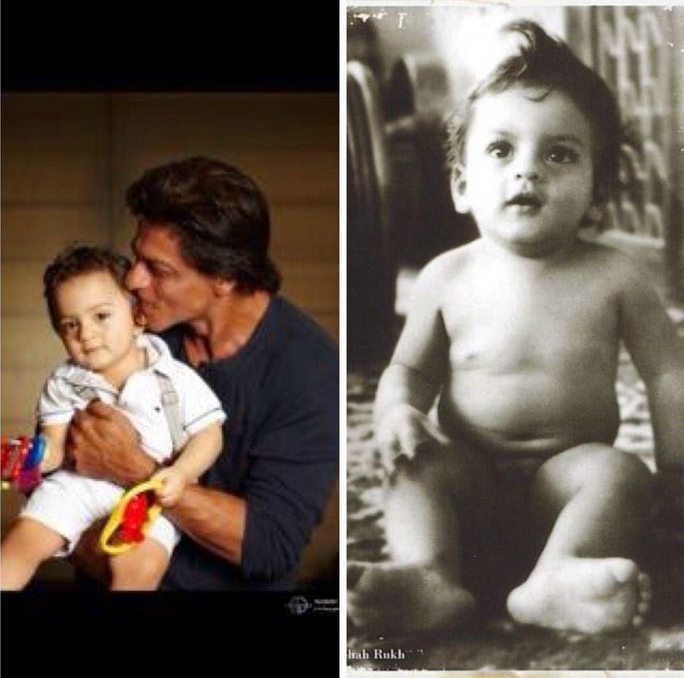 Image Source
6. Shah Rukh Khan's son, AbRam made his Bollywood debut  with his father's movie only, Happy New Year.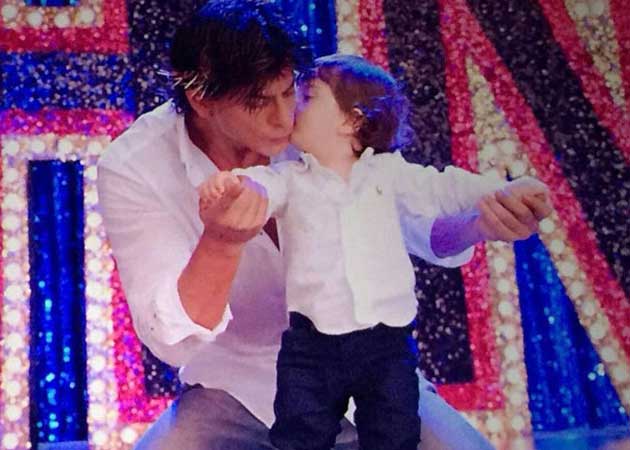 Image Source
7. King Khan had posted AbRam's first picture on Twitter during the time of Eid and since then only, the trend of posting his youngest child's pictures on Twitter continued.

Image Source
8. It appears as if the celebrity kid is already a camer friendly baby. *All set for acting already!*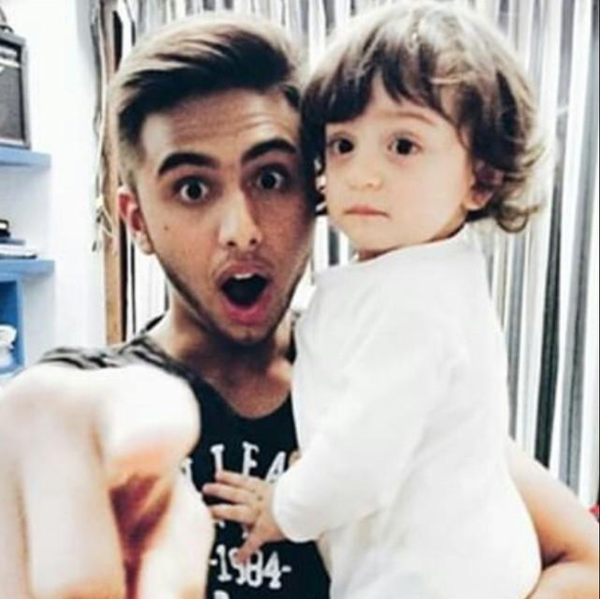 Image Source
9. There was a rumor that the couple had determined the sex of AbRam before his birth, which is illegal in India.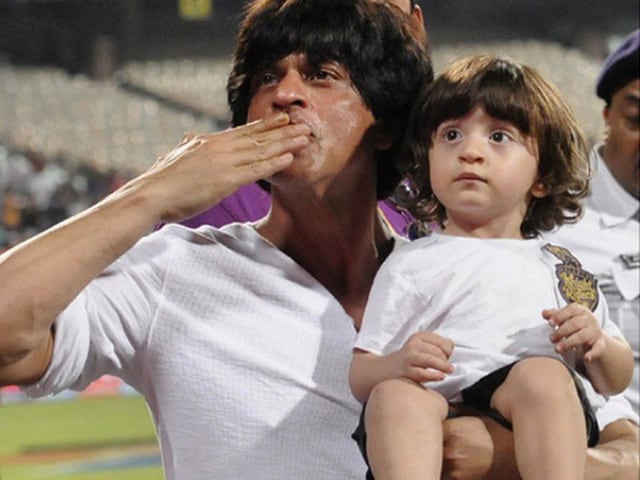 Image Source
10. The doctor who had taken care of the entire surrogacy process is Dr. Jatin Shah who owns an IVF clinic in Mumbai.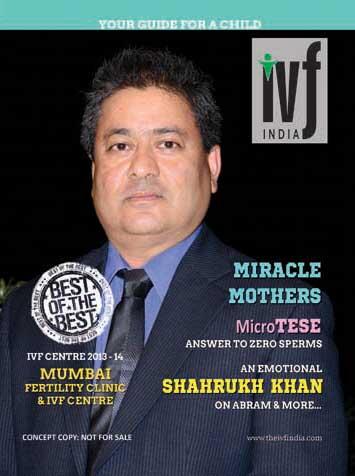 Image Source
Do you think we missed out something? If so, then tell us in the comment section below.
Share Your Views In Comments Below