Who doesn't admire strength, and our Indian women are known for standing ang going out of the way to get what they want. Or standing for what they believe in. Badass need not really be used as a negative term, badass can also mean doing a job differently and more efficiently that the normal norms. Here is a list of such badass Indian women who inspired and moved us.
1. Phoolan Devi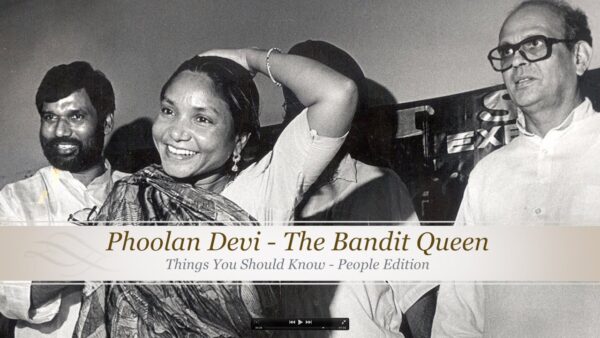 This lady gangster- proved one thing to the world, you should never go across a strong women. Though views about her are very opinionted some view her as a hero while others view her as a murderer. But she surely made her place in the male-dominated world of thieves and bandits and crime-masters.
2. Irom Sharmilla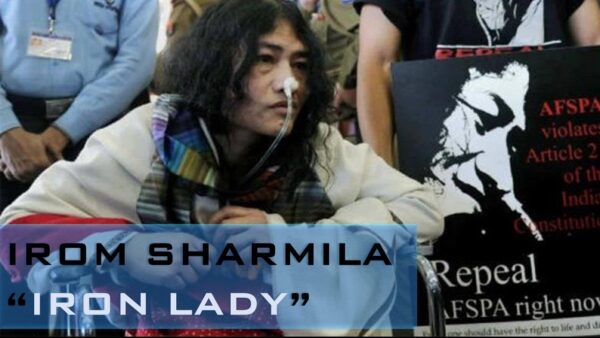 The iron lady from Manipur has been fasting for 14 years, she has been protesting against the Armed Forces Special Powers Act which grants even paramilitary forces special powers. She is one strong lady!
3. Kiran Bedi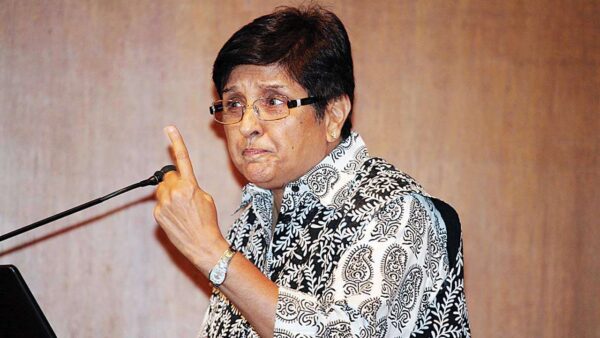 The woman who can give a traffic ticket to Indira Gandhi can pretty much do anything without fear. She was in charge of Tihar Jair when Charles Sobhraj was being incarcenated. She is now a part Of the parliament, she literally changed the face of Indian Police altogether.
4. Mary Kom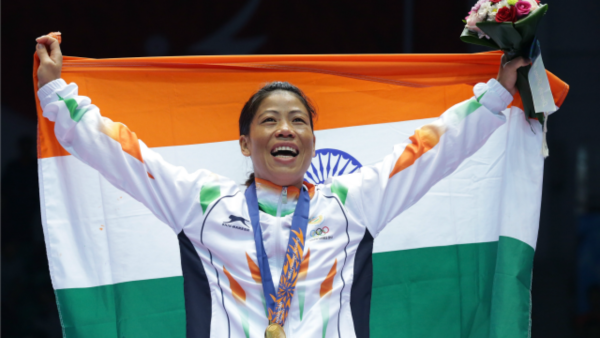 She proved the world that you don't need to hi-fi training and expensive gears to be the best. Mary Kom grew up in the fields helping her parents, she only practiced sports to help her parents financially. Her struggles were real and she became an inspiration to women all around the world.
5. Neerja Bhanot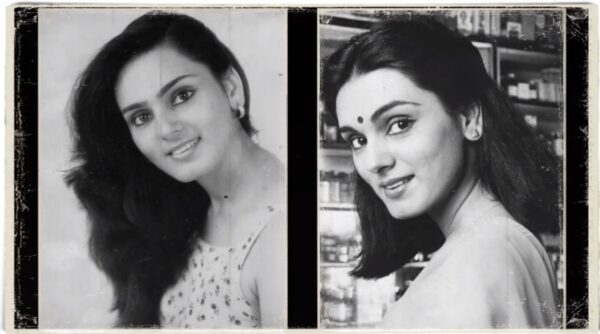 Times were different for women who got divorced in the 80's and 90's, they had a load of critism to face. Despite that Neerja became a flight attendant at the age of 21 at the Pan Am at Miami. The plane on 5 sep, made a stop at Karachi Airport where it was hijacked. She took care of the situation and helped many passengers. She died a hero, saving three children.
6. Sampat Pal Devi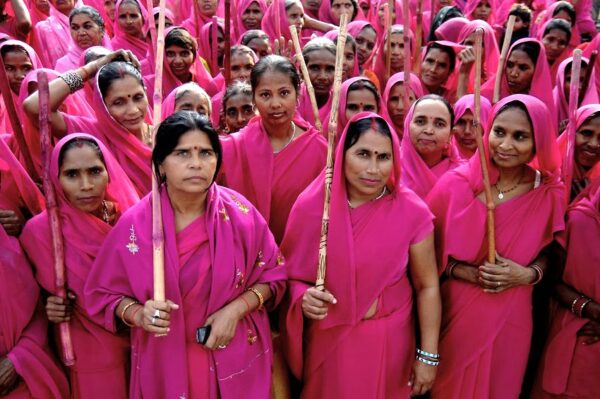 I think she is one of the most badass person ever. The founder of the gulabi gang has a different way to deal with domestic violence. Dressed in pink saree and with laathis in their hand you wouldn't want to mess with them. This Gulabi Gang beats up abusive husbands until they give and stop hitting their wives. Giving them taste of what they truly deserve.
7. Bachendri Pal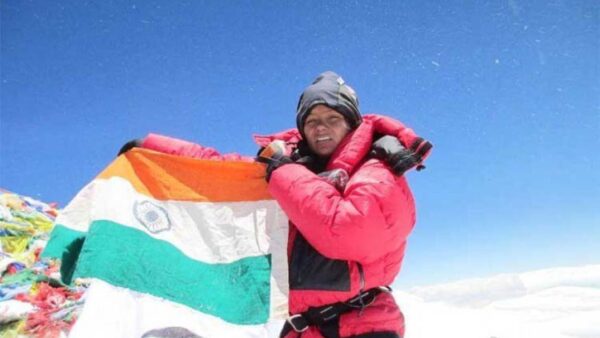 In 1984 she climbed the Mount Everest. She was the first Indian woman to climb the Everest.
8. Tessy Thomas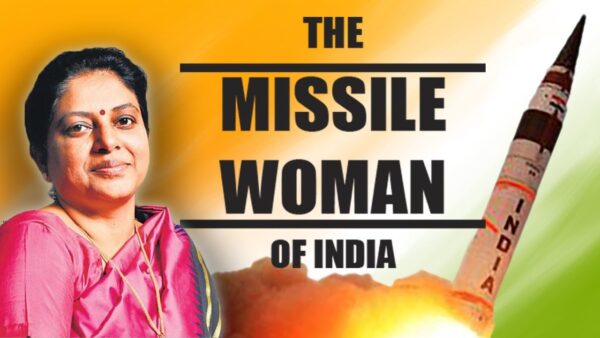 Better known as the missile woman of india, she made her mark by working on Agni IV missile project .
9. Sunitha Krishnan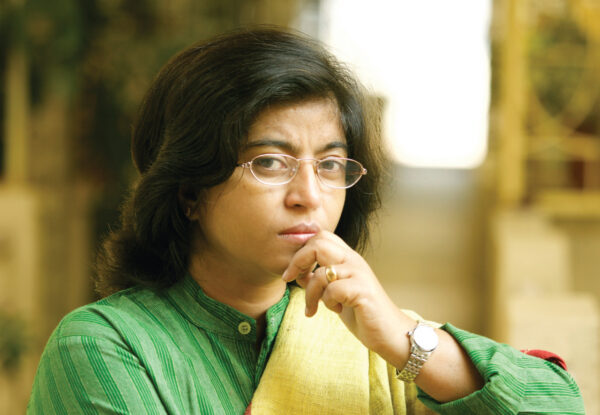 She was Gang-raped at the age of 16, but this did not bring her down, instead she took it as a challenge and she founded one of the most high profile NGO's to stop girl Trafficking.
10. Bhanwari Devi
Fighting for what she wanted such as child rights, got her gang raped. But this did not stop her. This rajasthani lady went on speaking about the incident and letting others know about it in order to provide strength to other survivors.
Share Your Views In Comments Below