Facts
10 Interesting Facts About Viral Pakistani Comedian Harmonium Chacha Aka Moin Akhter
There is no denying the fact that Internet is a great place to have some fun and nowadays the Indian social media users are enjoying a viral video of a Pakistani comedian Moin Akhter.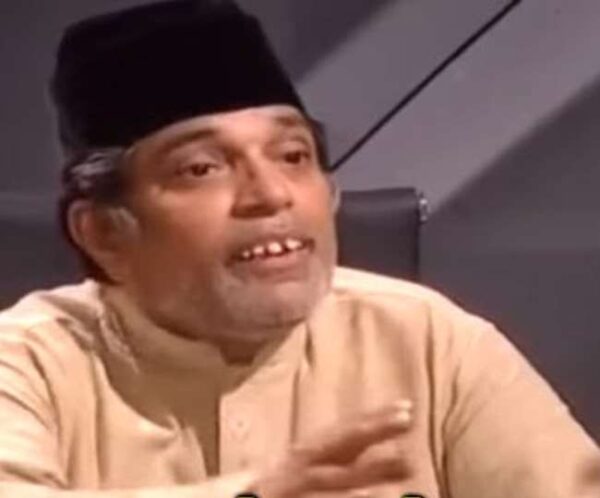 This video is from a chat show Loose Talk in which Moin is seen dressed up as a Harmonium Wale Chacha while the interviewer of the show is Anwar Maqsood. For a couple of weeks now, this video has been going viral and memes are also being made on Moin's character who has been titled as Gussail Chacha. His punchline, "Abbey Saale, Maaf Kijiyega.. Gusse Me Thoda Idhar Udhar Nikal Jaata Hun" is being loved by audiences a lot.
Here's one video of Harmonium Chacha:
For More Videos, Subscribe Us Now
Click here to watch this video directly on YouTube
Let us tell you a little about Moin Akhter aka Gussail Chacha….
1. Moin Akhter's birthplace is Karachi and he was born in the year 1950. Sadly, he departed from the world in 2011 at the age of 60 after entertaining Pakistan and his fans across the borders for more than 40 years.
2. Other than being a comedian, he was also a writer, actor, movie producer-director, TV anchor and singer.
3. He started acting at the young age of 13 and he was so good in mimicry that he used to mimic even the Hollywood actors and political personalities.
4. He became famous after playing the character of female TV artist Rosy in a drama. It was inspired from the character of Dustin Hoffman which he portrayed in the Hollywood movie "Tootsie".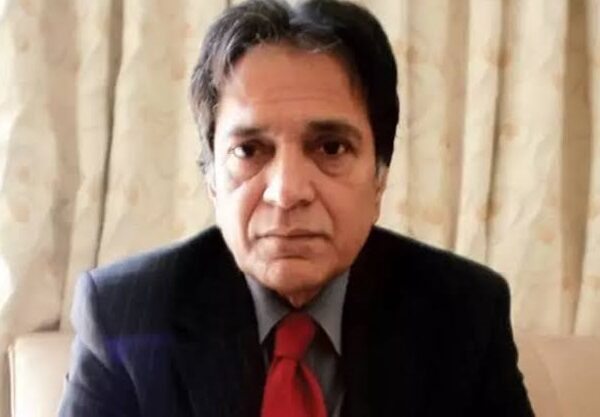 5. The talk show Loose Talk started in 1995 and in more than 400 episodes, Moin appeared as various characters. Anwar Maqsood not only took interviews but he was also the writer of the show.
6. Moin had an Indian connection as well. His father Muhammad Ibrahim Mehboob was basically from Muradabad, Uttar Pradesh, India, but he shifted to Pakistan during partition.
7. Moin Akhter was one of those comedians who never used vulgar jokes to make the audiences laugh. He was also known for taking a dig at the Pakistani politics, government and politicians in a humorous way.
8. He was a learned man as he was well-versed in many languages – Urdu, English, Gujarati, Bengali, Pashto, Punjabi, Sindhi and Memoni.
9. Moin had performed with many Indian artists such as Lata Mangeshkar, Madhuri Dixit, Dilip Kumar and others.
10. He also hosted the show Kya Aap Banaingay Crorepati?, the Pakistani version of game show Who wants to be a Millionaire?
Share Your Views In Comments Below