Top 10
10 People Who Got Instant Fame & Became Internet Sensations Overnight In 2019
The year 2019 is going to end soon; today we are going to take a look at some of those people who got famous instantly and social media played an important role in making them popular.
1. Hindustani Bhau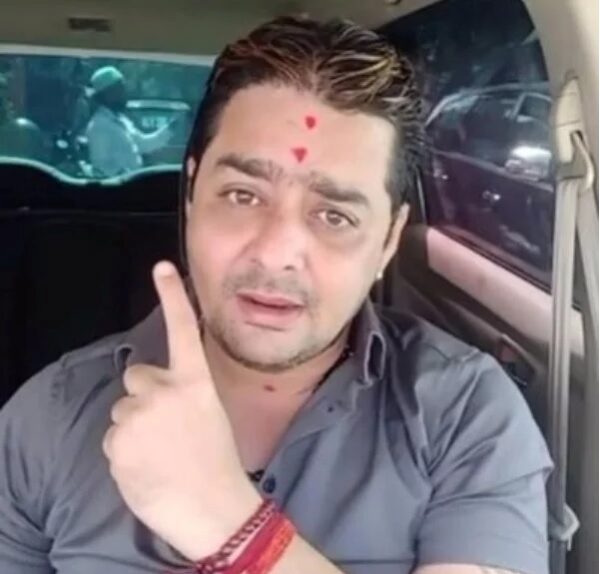 Vikas Jayaram Pathak who is more popular as Hindustani Bhau became famous after his videos on TikTok app went viral. His one liners and abusive style of speaking made him a favourite of meme makers and soon he was everywhere on the Internet. He also participated in reality show Bigg Boss 13 which is being hosted by Salman Khan.
2. The RCB girl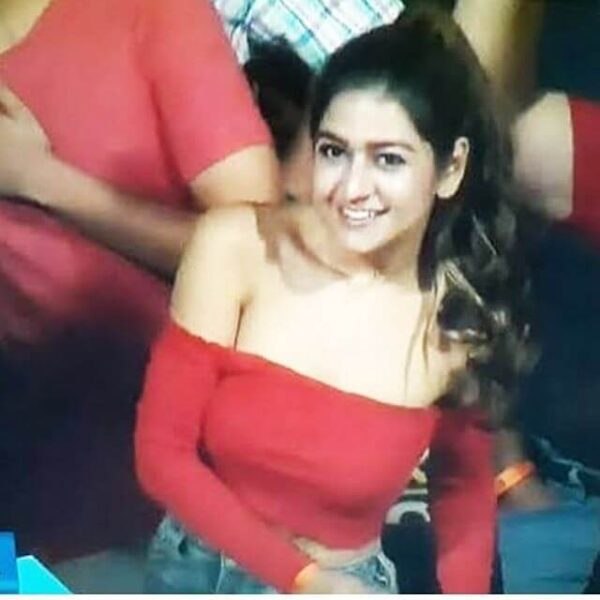 RCB girl whose real name is Deepika Ghose is the perfect example of an overnight Internet sensation. Thanks to the cameraman, she appeared on the big screen during an IPL match between RCB and SRH and in just 2 days, her Instagram followers increased to 280000 from 5000.
3. Angry Pakistani cricket fan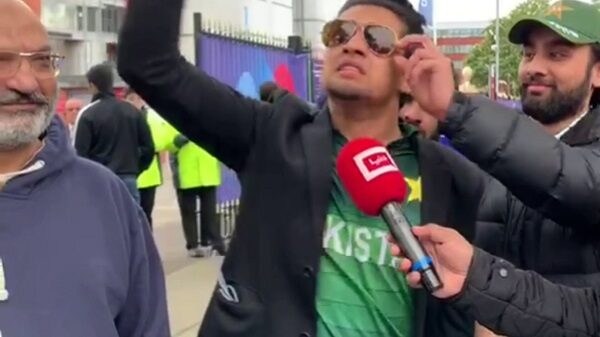 The entire Pakistan was angry after their team lost to India in the Cricket World Cup 2019 but this fan's reaction went viral as he was very emotional and annoyed. He abused his own players in a sarcastic manner which made Indians laugh a lot.
4. Ranu Mondal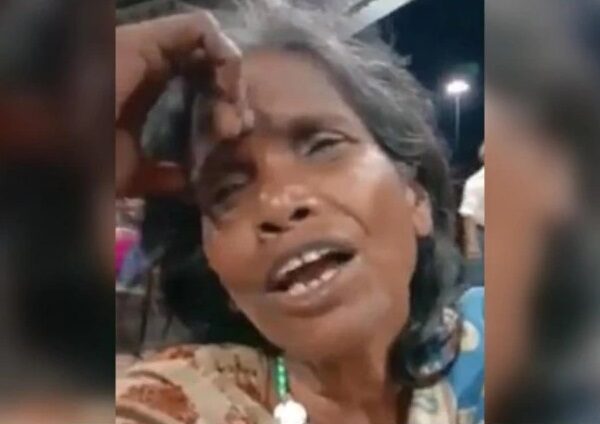 Ranu Mondal, the famous Internet sensation, used to sing at a railway station in West Bengal until her video went viral and Himesh Reshammiya gave her a chance to sing in his movie. However, Ranu has been in news recently for all wrong reasons.
5. The climate warrior – Greta Thunberg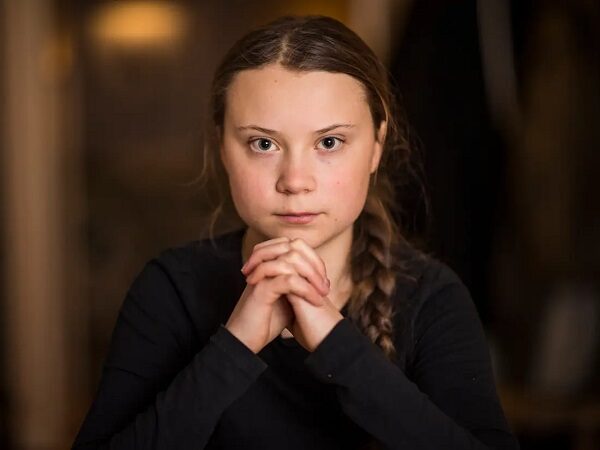 The 16 years old environmentalist from Sweden got famous very soon because of her style of speech, her opinion on different matters and the way she looked at the USA President Donald Trump. Many memes have been made on her after the UN climate action speech.
6. Another Pakistani cricket fan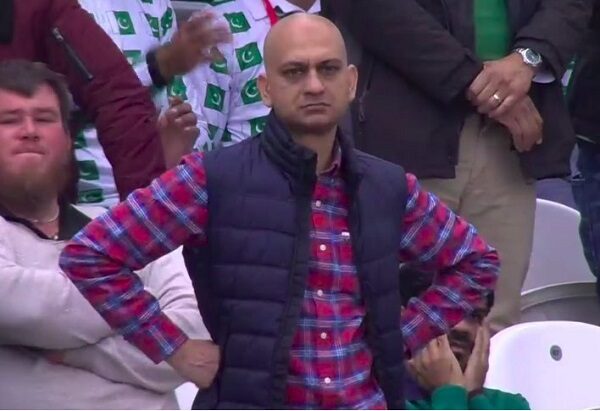 This guy who is known as Muhammad Sarim Akhtar also got famous during the World Cup 2019. The disappointing look that he gave during a match resulted in a huge number of memes and he has a good number of fans who have T-shirts with Akhtar's funny reaction printed on them.
7. The cutest video of brother and sister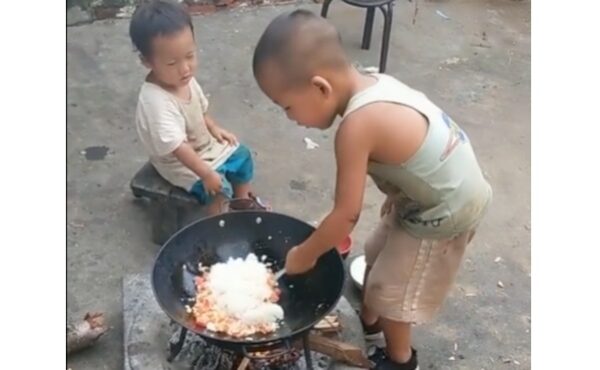 This is one of the cutest videos that you can see on the Internet, two kids are seen in this video and the brother despite being a kid himself prepares fried rice for his sister and feeds her too.
8. The paragliding guy – Land kara de bhai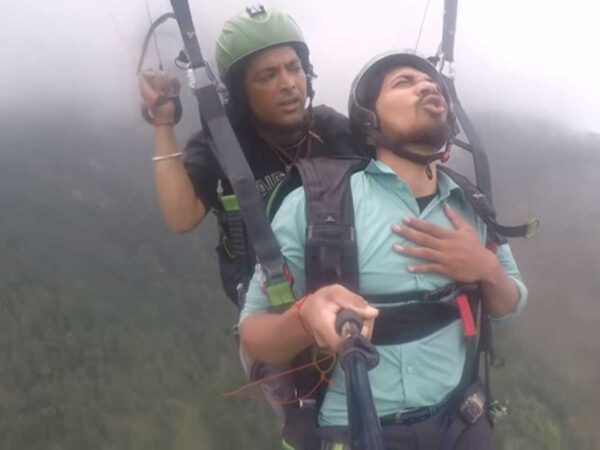 Vipin Sahu tried his hands on paragliding but very soon, he found that he is not made for it and he started requesting the instructor to land him soon. Well, Vipin might have felt troubled at that moment but his reactions made many people laugh their heart out.
9. The Pakistani "Peeche Dekho" kid
The Pakistani Pathani kid who is known as Ahmad Shah got very famous for his cute expressions and speaking style. His videos were liked by many people and he has quite a good number of following in neighboring countries of Pakistan.
10. Harmonium Chacha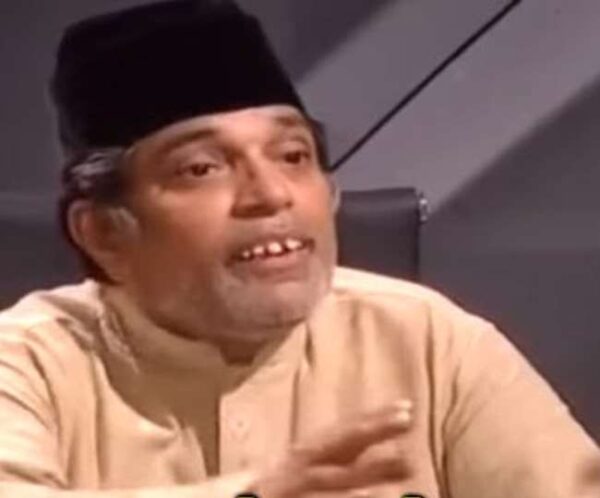 Pakistani comedian Moin Akhtar may have left the world in 2011 but his character Harmonium Chacha became quite famous after a video featuring the character went viral. People loved the way Gussail Chacha used to get angry but then soon controlled the situation.