Travel
10 Of The Best Tourist Attractions In New Delhi, The Capital Of India
New Delhi, the capital city of India, is a city which is quite rich in terms of history and culture and it has also blended perfectly with the modern times. Here are top 10 places that should be visited by every tourist on a trip to Delhi:
1. Humayun's Tomb: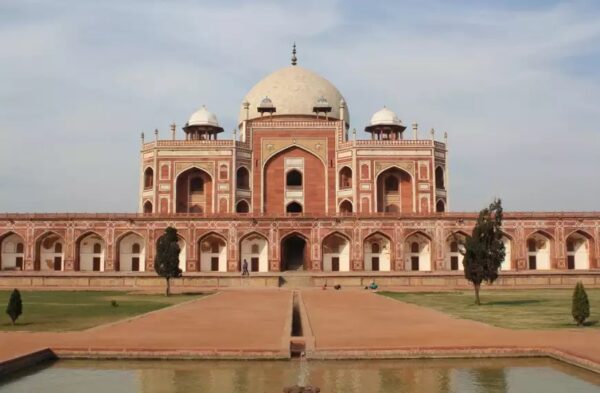 Humayun's Tomb was built by the widow of Humayun, Queen Haji Begum in 1570 in the memory of her husband. There is a lot of influence of Persian architecture on the monument and it also resembles a little with the Taj Mahal of Agra.
2. Qutab Minar: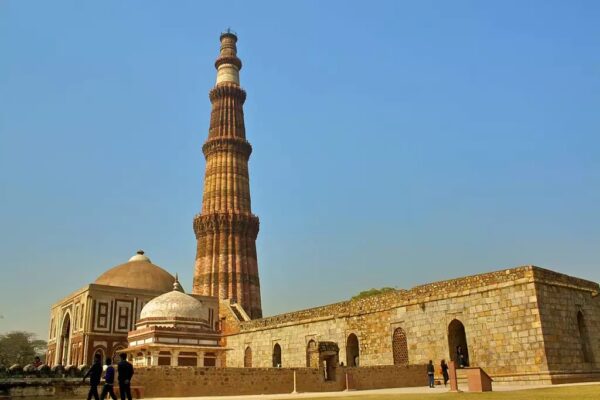 This 73-meter tall building is the tallest tower of India which was built by Qutab-ud-din Aibak. The first mosque Quwwat-ul-Islam that was built in India is at the foot of the tower.
3. Red Fort: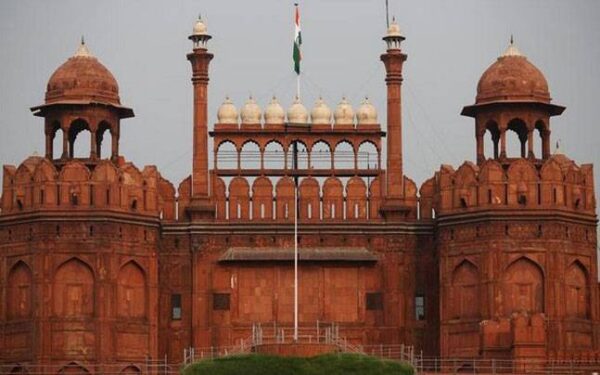 This historic fort can't be missed as it is the place where the Indian Prime Minister hoists the national flag and gives speech on the Independence Day every year. The fort was built in 1638 and its walls are 33 meters high.
4. Swaminarayan Akshardham Temple: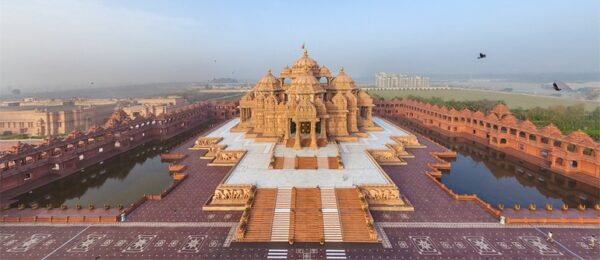 This is one of the best examples of architectural excellence as marbles and granites of the best quality have been imported from all over the world in order to construct this biggest Hindu temple of the world. Spread in 12 acres, the campus has temple, museum, cultural center and many parks as well.
5. India Gate: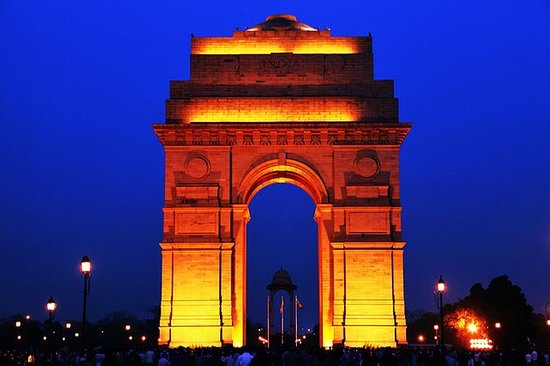 One of the most visited attractions of Delhi, it is a war memorial built in order to pay respect to more than 70,000 soldiers who lost their lives in the First World War and Afghan War.
6. Chandni Chowk: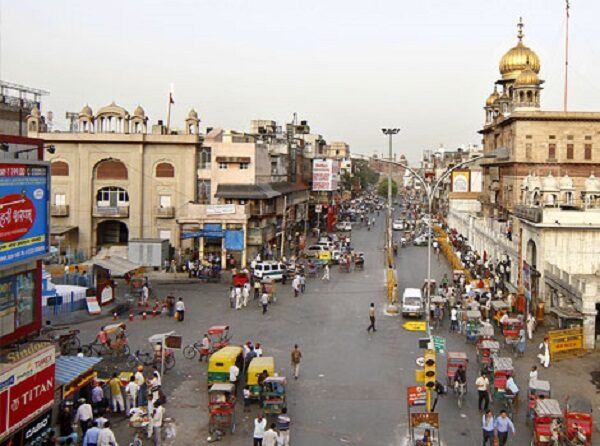 A trip to Delhi is not complete without a visit to Chandni Chowk. Situated in the heart of old Delhi, it is a busy area which can be called heaven for shopping lovers and foodies.
7. Jama Masjid: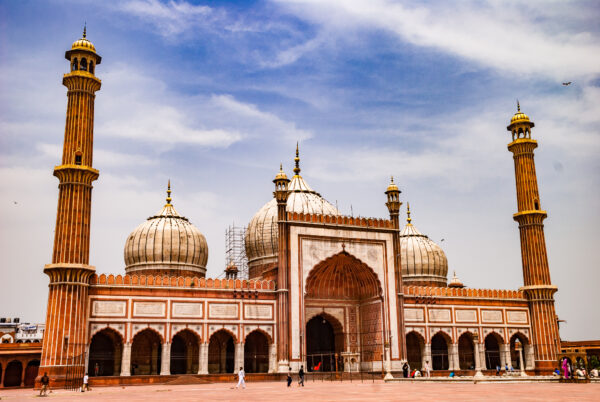 Jama Masjid is the largest mosque of India with a capacity of 25,000 devotees offering prayers at a single time. Other than worship, Jama Masjid is visited by national and international tourists because of its startling and beautiful architecture.
8. Raj Ghat and other memorials:
It is a must visit for those who want to pay homage to Mahatma Gandhi as it is his memorial and cremation ground too. There are other memorials also of other former Prime Ministers and former Presidents of India.
9. Rashtrapati Bhavan: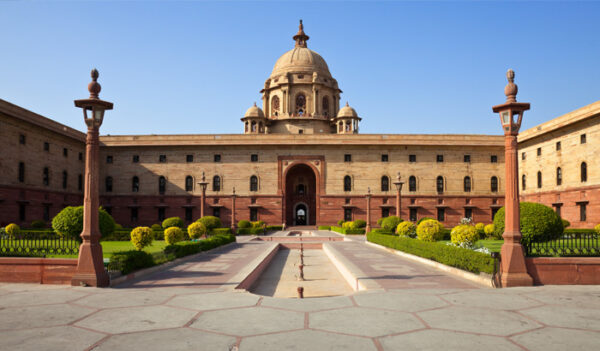 It is the official residence of the President of India and was constructed completely by the year 1929. Designed by Edwin Lutyens, the architecture of the building and its beautiful gardens have always attracted the public.
10. Bahai or Lotus temple: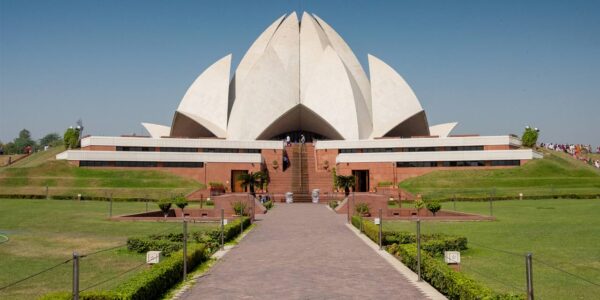 Bahai temple is also known as Lotus temple because it looks pretty similar to the Lotus flower. There are seven big Bahai temples in the world and the one constructed in Delhi is the last one. It may be called a temple but people of all religions can worship over here.
Share Your Views In Comments Below