You are missing a lot in life if you do not have Sarrdaarni in your life. I have multiple reasons to explain this. Sarrdaarnis are always known for their fun-loving nature, being adorably loud and of course, being a big foodie. But the best thing about them is that they have the biggest heart. They can be kind and strict at the same time. They can be crying and yet come off strong. There are so many things about a Sarrdaarni that sets them apart from the lot. Here are some of the reasons that make her a perfect companion.
1. Your personal cheerleader.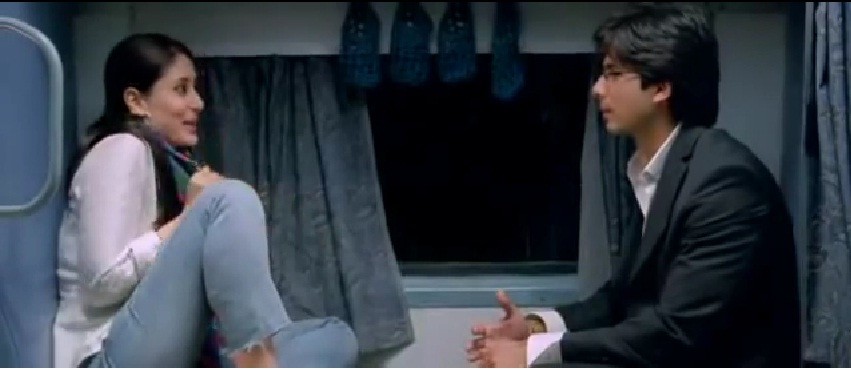 Are you feeling down? There is not one person in the whole damn world who will cheer you better. A Sarrdaarni will always be patient and considerate. She will listen to your problems and give quick solutions. And if she can't give you an answer, get ready for lame jokes that will make you smile.
2. She has the biggest heart
Sarrdaarni's are known for their hearts too. They forgive and understanding. Even if you make a mistake, they will accept you in a blink, they have a soft heart but do not take this as their weakness. She makes sure that you pay if you hurt her.
3. She is the party
She is a born dancer; you play the music. She will rock any party, any time. The best thing about her is she is never afraid to let her hair down and have fun!
4. Fighting runs in her blood
Sarrdaarnis are a daring breed; you will often find her fighting for 2 rupees change or taking a stand for some random person on the road. She is a strong fighter. If she believes in something, she will take a stand for it.
5. Best oath keeper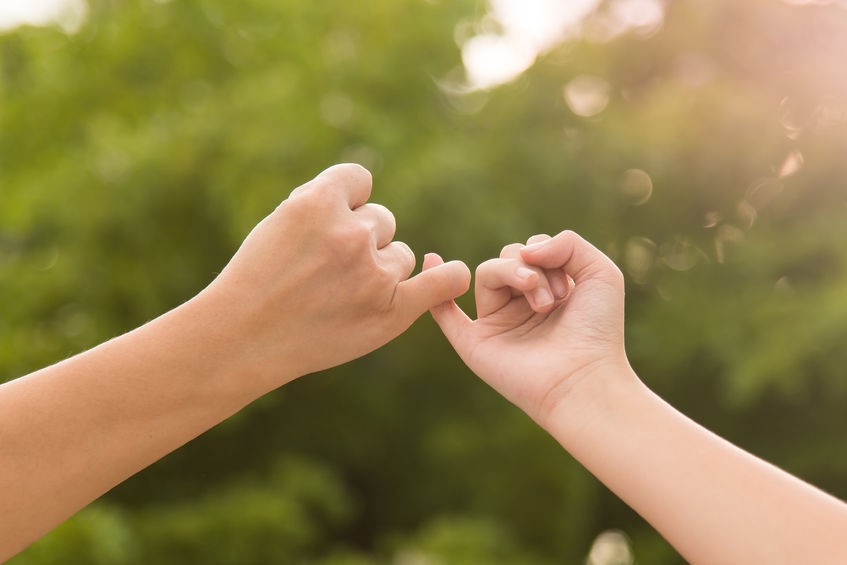 If she had promised you something, there is a 100% chance; she will keep her promise. If she has promised you that she will always stick by your side, she will. She will probably be the first one to read your blog or come to your shows.
6. Talk about the food
Calories? What's that? Sarrdaarnis are big-time foodies. She won't worry about her diet or count calories every time you go out for food. Food is a priority for her. From Thukpas to Chaat, you will see her hog almost everything.
7. Her family will accept you as their own.
Sarrdaarni's family are super-duper cool! In a moment, you will become a part of the family. From dinners to family picnics, you will always be welcomed with open arms.
8. True 'patola'
No makeup for our desi kuddi! She will rock everything. With or without makeup, traditional or western clothes, she is always a diva.
9. Honey, no sugar coating from her.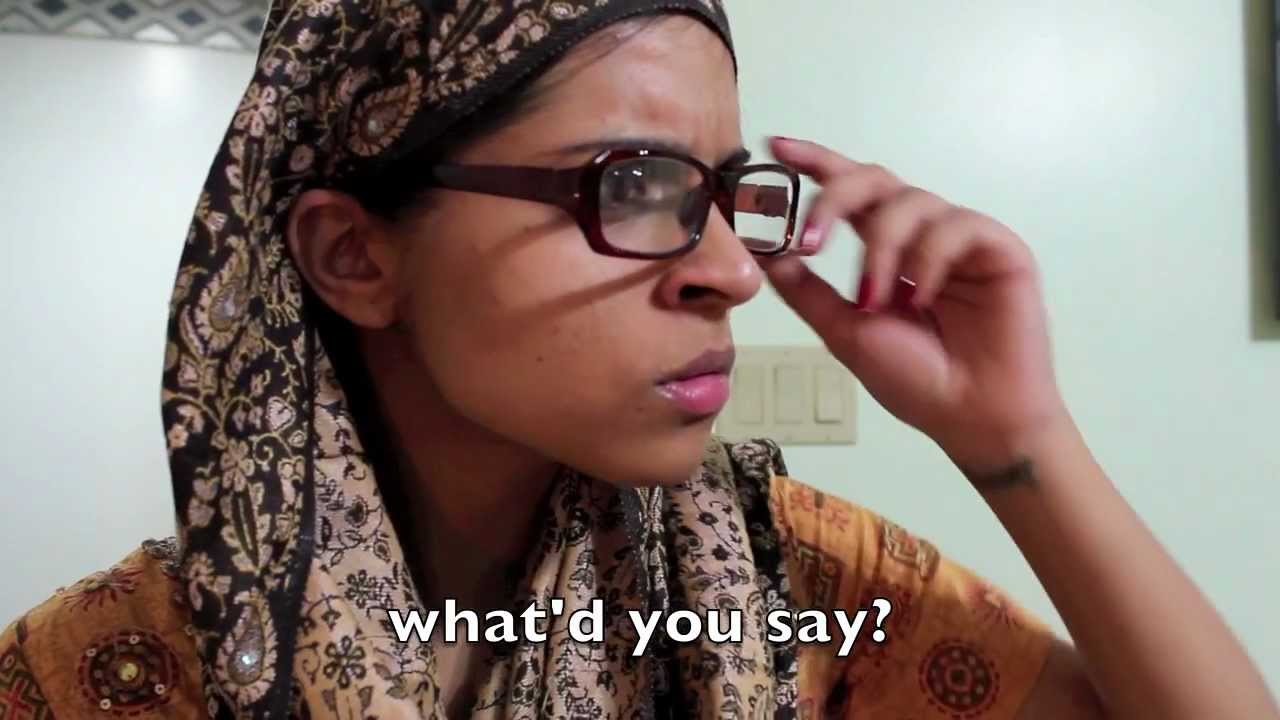 She will never lie or sugarcoat things; any Sarrdaarni is loud and outspoken. She will always tell you ways to improve yourself. Give meaningful insights and show you the harsh truth that probably no one else will.
10. No Compromise on family values.
Besides being a party animal, outspoken and wild. She will never compromise on her family values.
Don't have a Sarrdaarni in your life? Need not worry, Colors TV have launched a new series," Choti Sarrdaarni." This series is everything you need to see today; the show perfectly accumulates every point above and also brilliantly shows why Sarrdaarni's are so special. The show airs at 7.30 P.M on Colors & Colors HD.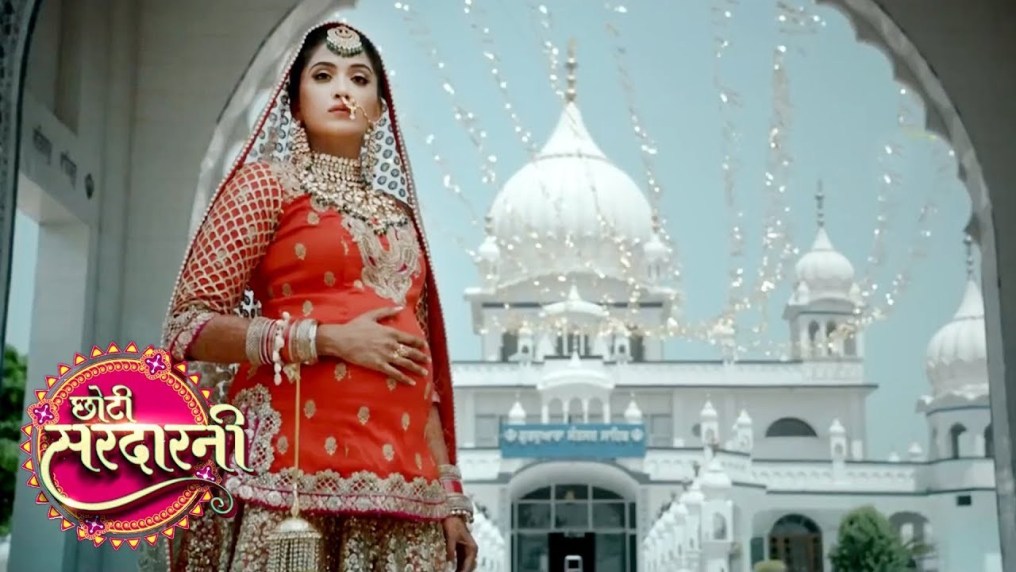 You can not miss this series!
Share Your Views In Comments Below