Bollywood & TV
10 Reasons Why You Should Watch 'Luka Chuppi' First Day, First Show
Ever since the trailer for the Kartik Aaryan – Kriti Sanon starrer film, Luka Chuppi, came out, we've been swooning over their oh-so-perfect jodi!
I mean, come on, a couple in a live in relationship in India! What could be more entertaining than that?
But through epic comic timing and a sizzling chemistry, Kriti and Karthik actually manage to highlight the difficulties that couples in such unconventional set-ups have to face.
Without further ado, here are 10 reasons why you cannot miss the first day first show of Luka Chuppi:
1. Kartik Aaryan is the knight in shining armour every girl dreams of
It's Kartik Aaryan, girls. If Sara Ali Khan can go on record to say that she wants to date him, it's okay to admit that you have a major crush on him!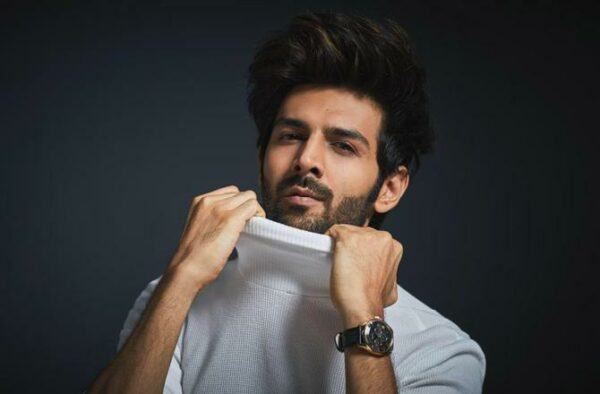 2. Kriti Sanon is the girlfriend you've always wanted
Kriti is cute and a dazzling diva, all in one! She is beauty with brains, and her character mirrors the same. How could you not want her?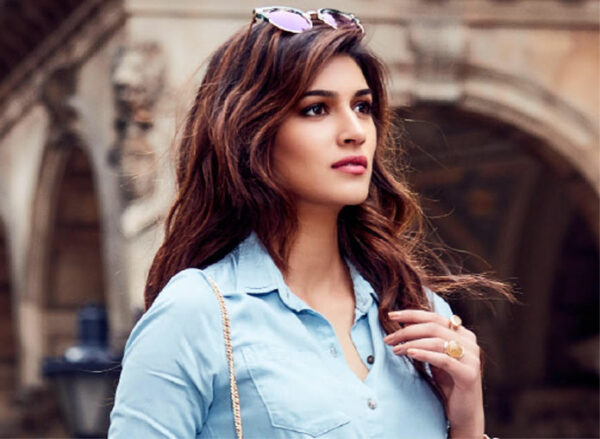 3. A sizzling on screen chemistry and the cutest romance ever
This may be the first time Kartik and Kriti are working together, but their on screen chemistry rocks, based on what we can make out from the trailer!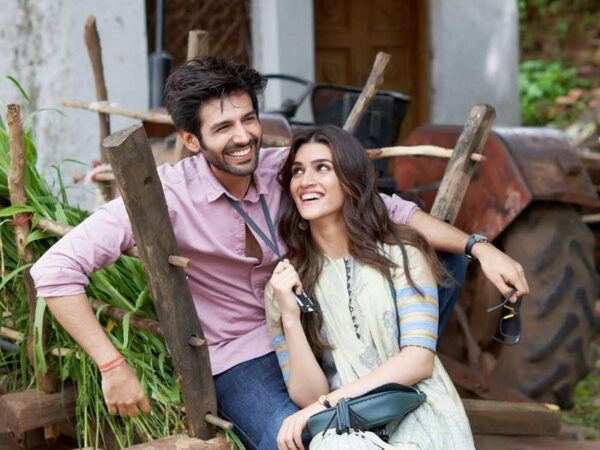 4. They're in a messy live in relationship. Need we say more?
Live in relationships? In India? Aunties might just have a heart attack at the mere thought of it. So what happens, when Kriti and Kartik are forced to live in? We can't wait to see the drama that ensues.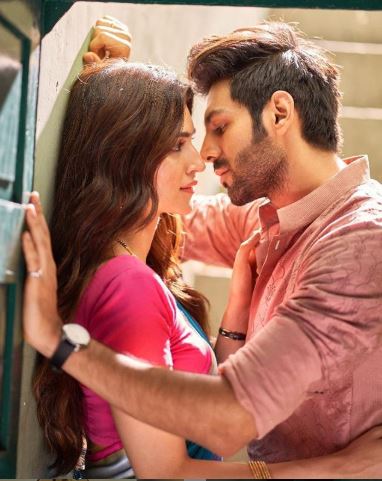 5. Oodles and oodles of family drama!
Living in with your boyfriend is one thing. In fact, it sounds quite romantic, right? But what about living in with your boyfriend's parents as well? Wonder what Kriti has to say about that.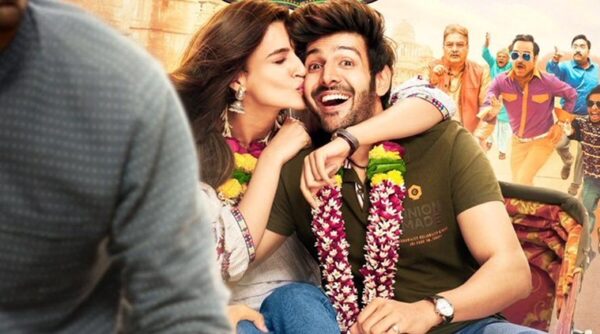 6. Stereotypes? What's that?
This is probably the first of its kind, given that live in relationships are taboo in India. But this film takes a hilarious, fresh, new approach to the whole concept.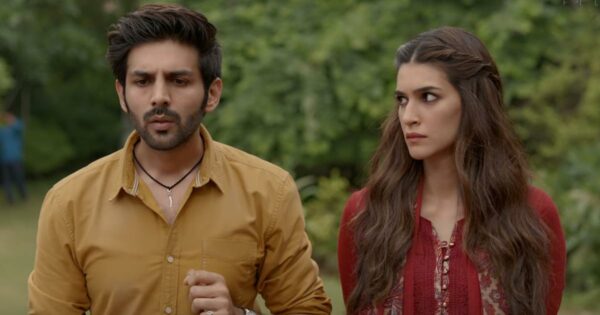 7. Pankaj Tripathi, guys!!!
Oh come on. How can you not want to see Pankaj ji's magic on the silver screen? After excellent performances in Bareilly Ki Barfi and Newton, we can only imagine what he has in store for us.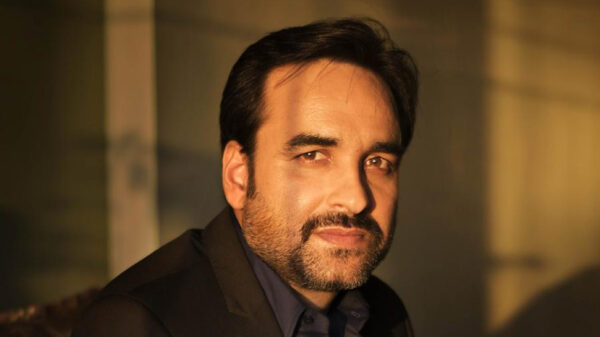 8. The film promises to be a laughter riot
The trailer already has us in splits. I am sure the film will be a laughter riot, and we'll be rolling on the floor by the end of it!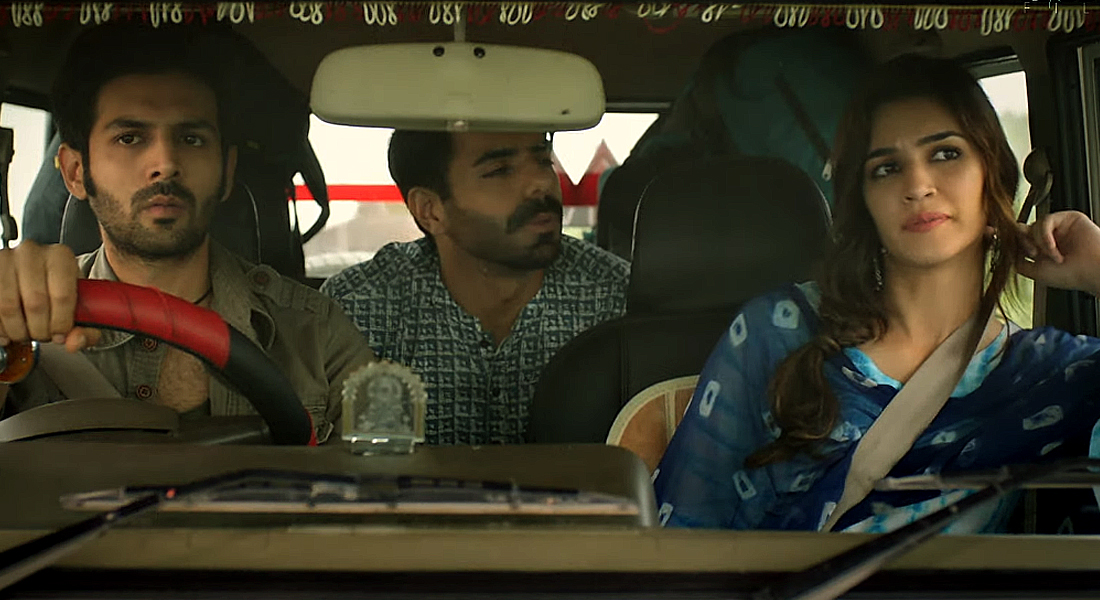 9. A mind-blowing soundtrack
With Sachin-Jigar behind the film's soundtrack, you can rest assured. You're certainly in for a treat.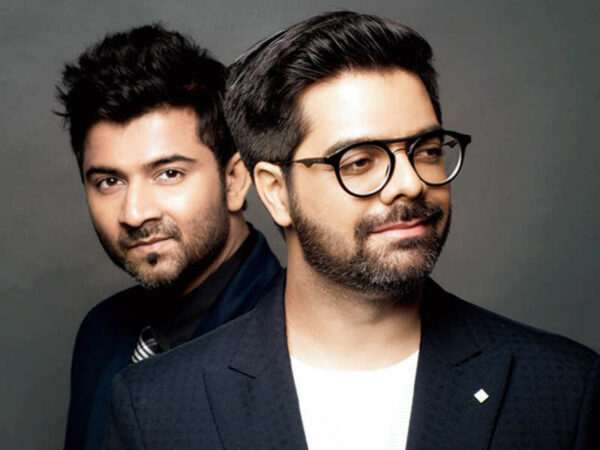 10. Crazy, messy rom-coms? We're totally down for that!
If you're anything like me, you love the messy rom-coms depicting tumultuous modern day relationships. And that is just what Luka Chuppi does.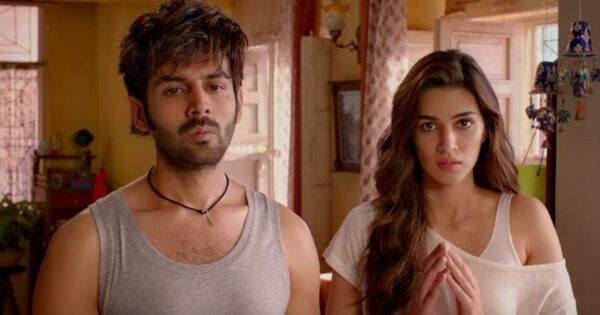 If you've missed the trailer, here goes:

For More Videos, Subscribe Us Now
The film releases on March 1st, we can't wait. Can you?
Share Your Views In Comments Below