Entertainment
10 Shows That Are So Good, That You Can Binge-Watch Them Without Feeling Guilty
2019 is halfway through and there are a lot of promising movies that came out but what surprised us was the content online. This year was a big hit for the content produced by Youtube, Netflix, and Hotstar. Here are some of the series that you can't miss this year!
1. Delhi Crime: Netflix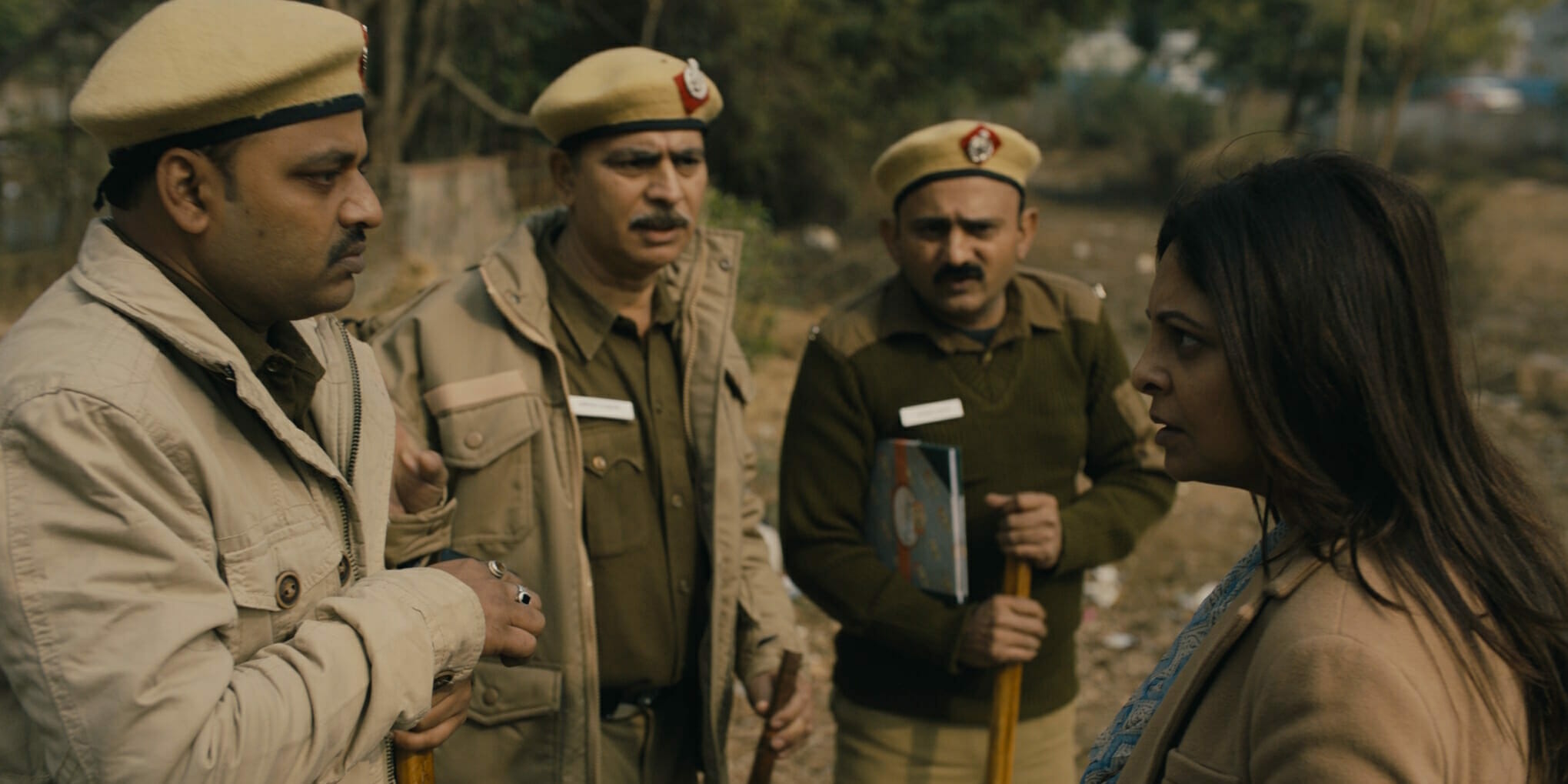 The series about the Nirbhaya rape case. And it is bone-chilling.
2. Laakhon Mein Ek Season 2: Amazon Prime Video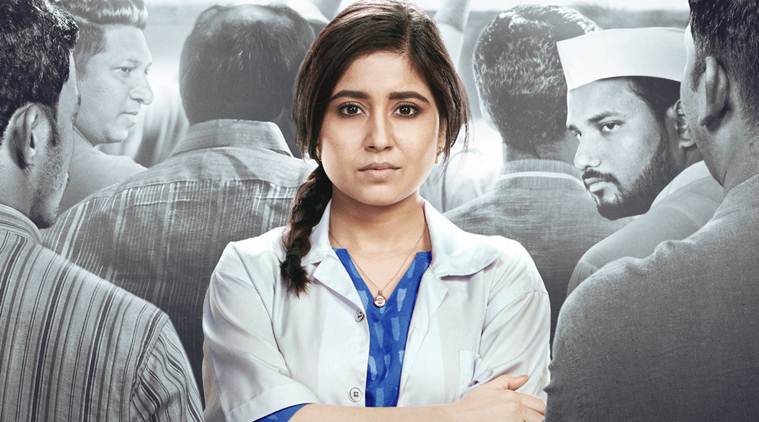 A series by Biswa, he now takes a dig at the Indian medical system. And the whole series will keep surprising you.
3. Kota Factory: YouTube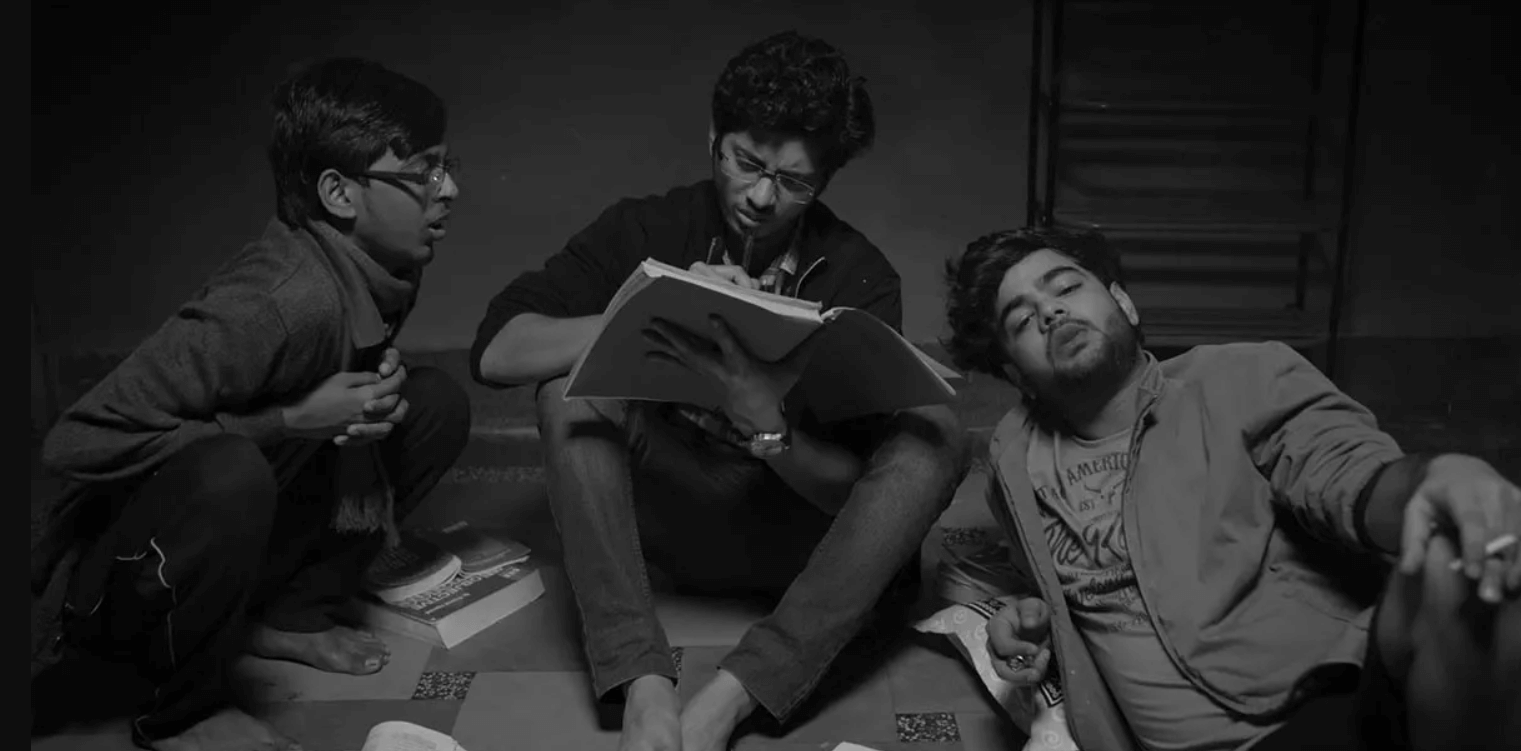 This series is perfect and is the story of every student who has gone to Kota to study. It also brings us to a hard-hitting reality of the Indian education system.
4. Sex Education: Netflix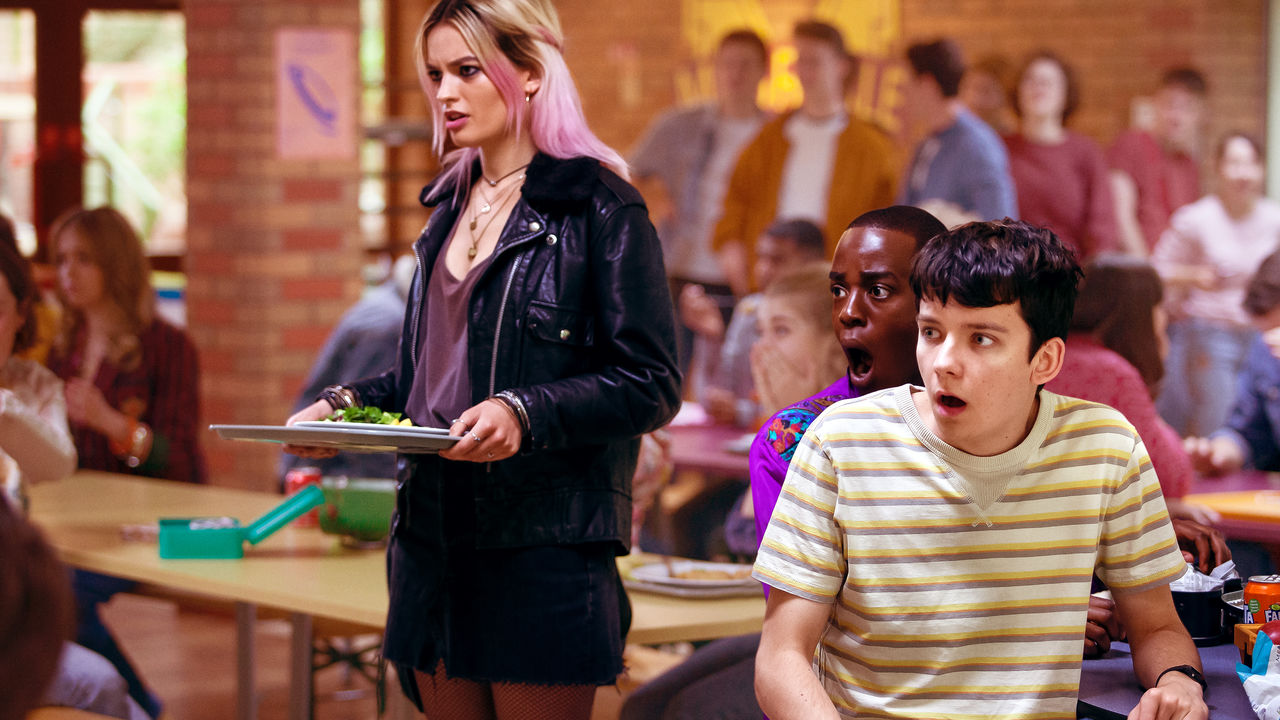 It is cringy but a really funny series of a teenage boy, whose mother is a sex therapist. Well, things get weird between them after she decides to meddle in with the " problems " he is facing.
5. Made in Heaven: Amazon Prime Video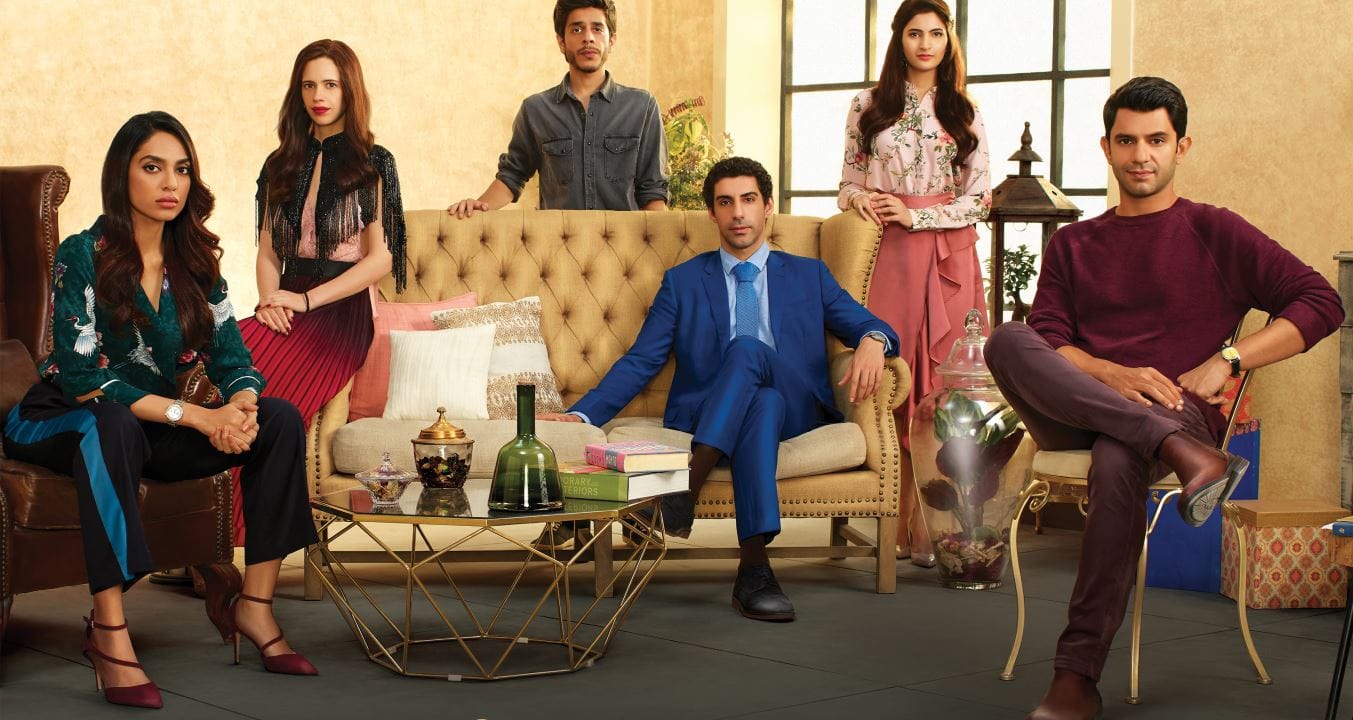 The perfect insides of rich people problems. And to add spice: marriages. The series brilliantly captures all the essence.
6. Hanna: Amazon Prime Video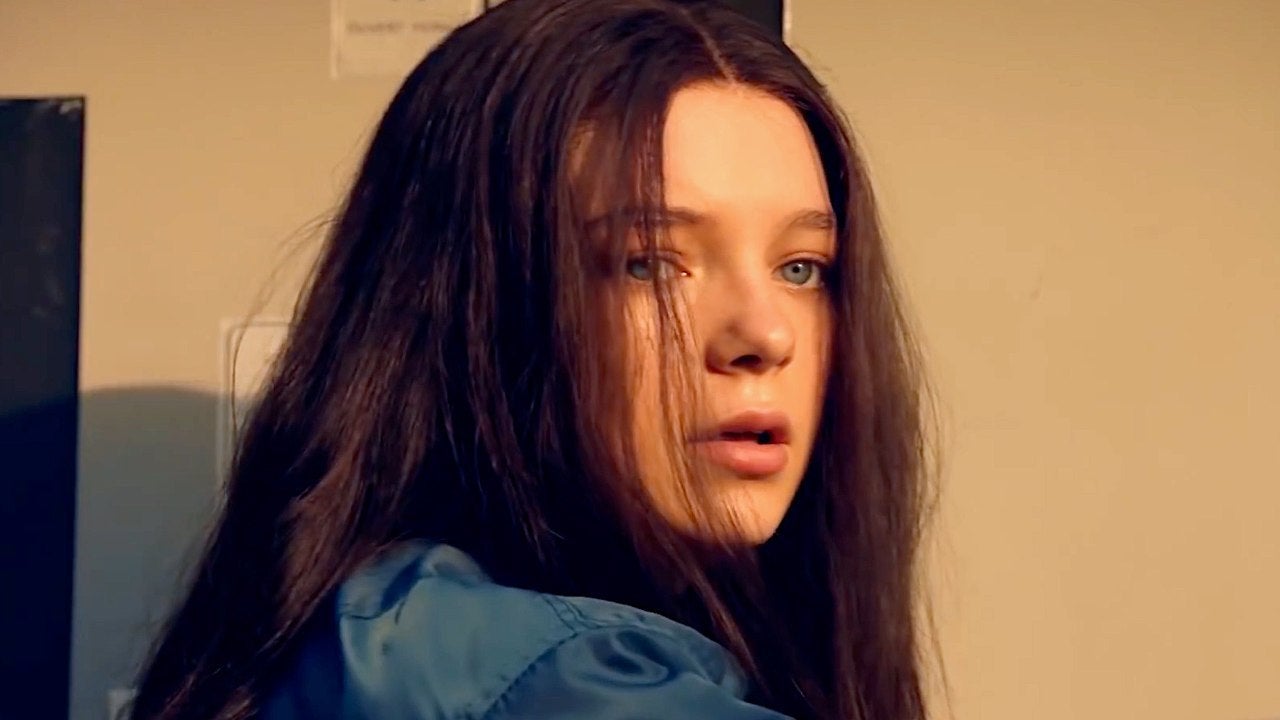 This action web-series might seem a bit slow in the first but it is fine! The story is about a 15-year-old girl, with advanced DNA which makes her a super soldier.
7. Russian Doll: Netflix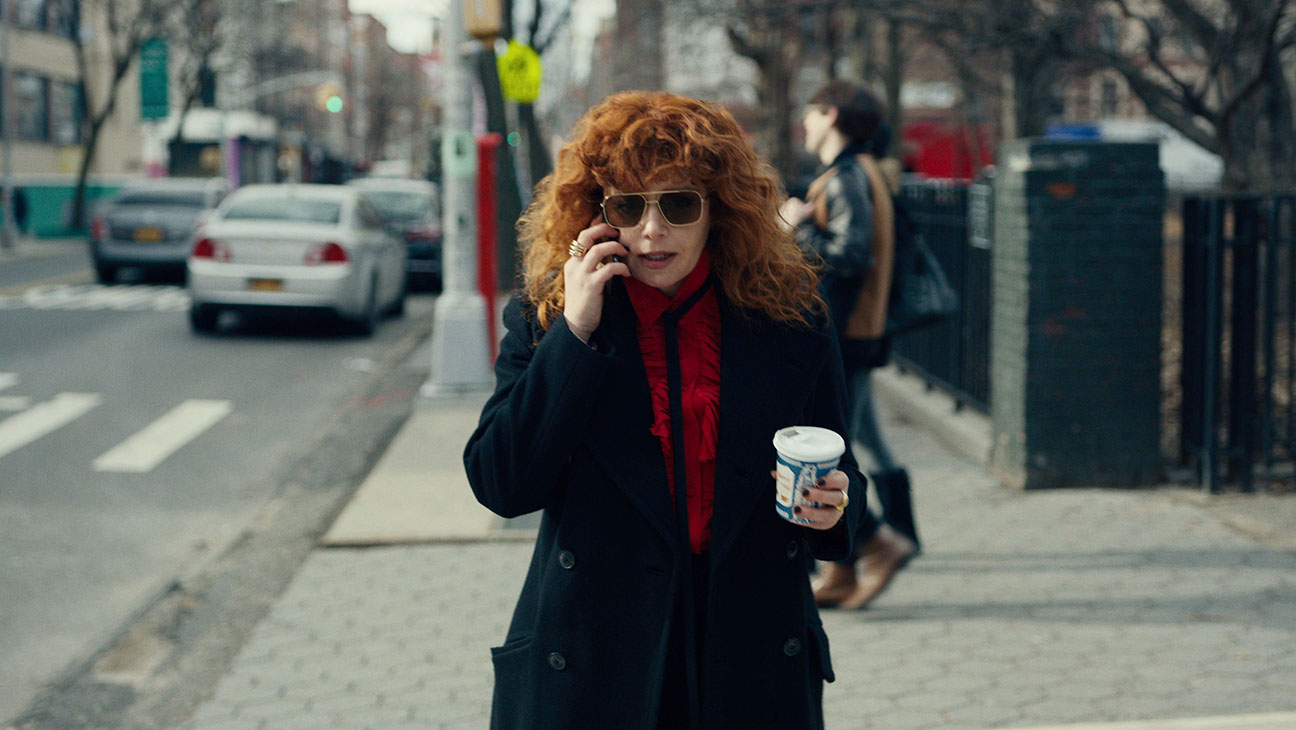 This woman is stuck in a time loop and is forced to live her life, the same day again and again and again.
8. On My Block Season 2: Netflix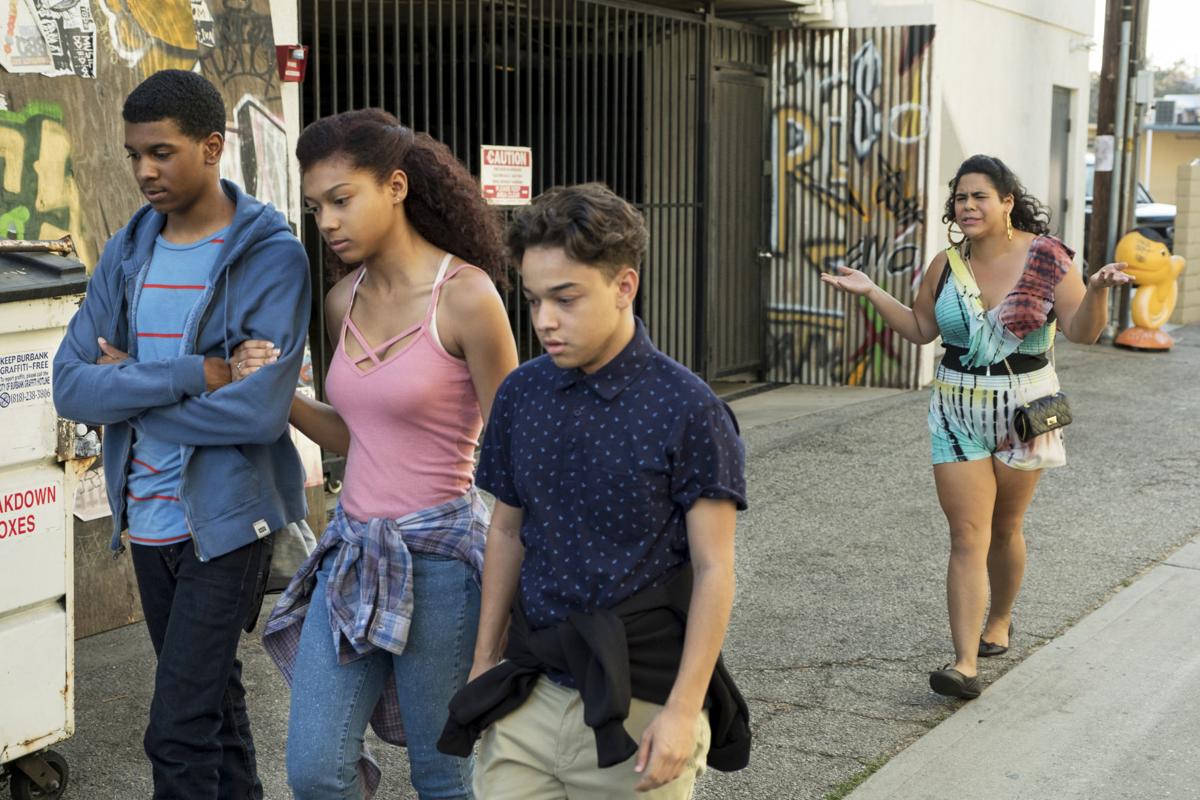 The series sets out some hard truths about the discrimination and violence against colored people.
9. Chernobyl: Hotstar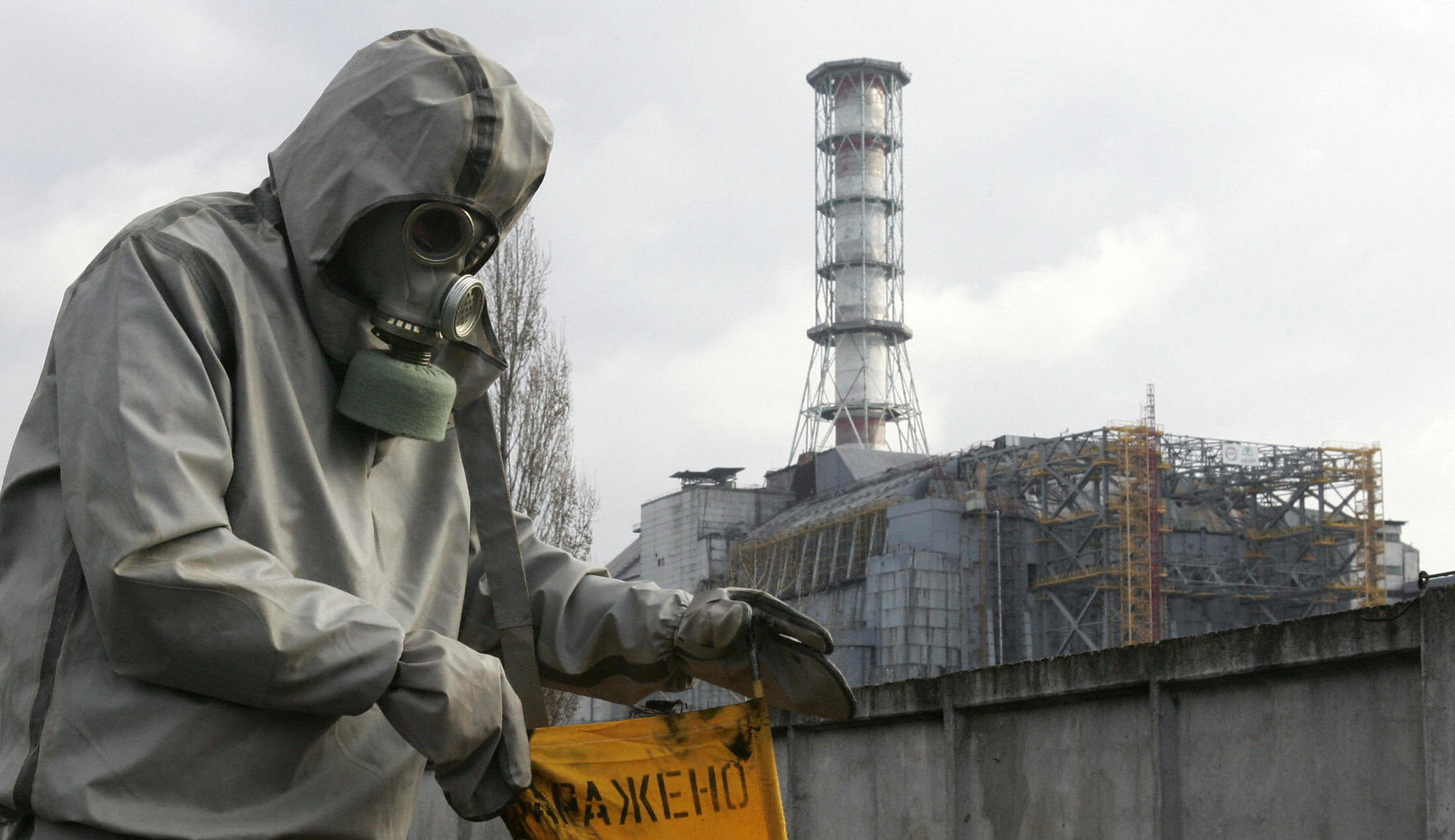 One of the finest things you can see right now. The series on the 1986 nuclear disaster of Chernobyl and it is beautifully portrayed.
10. When They See Us: Netflix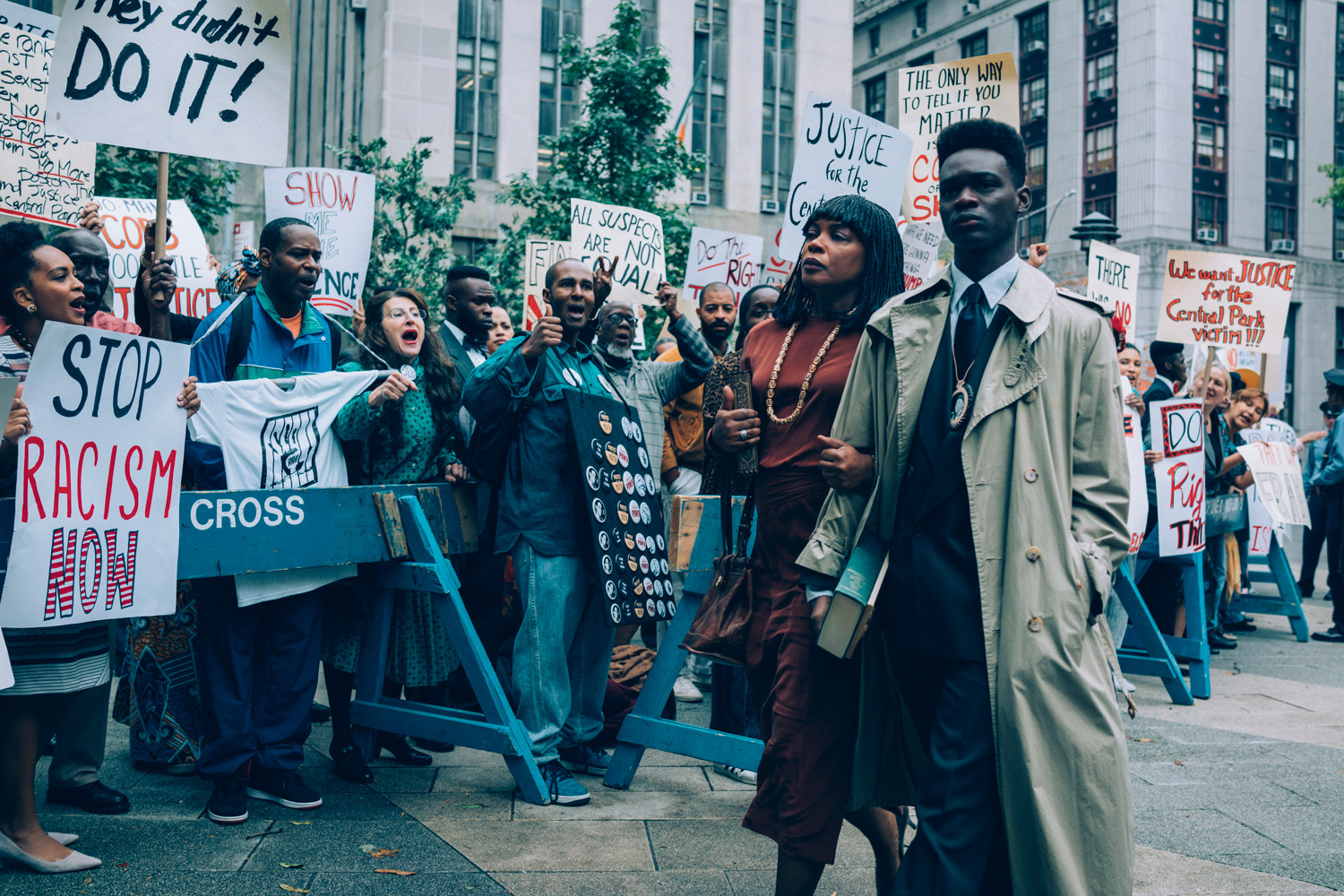 This series is about 5 boys who were accused of rape and they were all colored. Later a noted criminal confessed that he had done the hideous crime. The drama is shocking and will take you on for an emotional ride.
Share Your Views In Comments Below