Bollywood & TV
10 Television Celebs And Their Siblings Who Resemble Each Other
Television entertainment industry is one of the most popular industries in India. The place where cinema never reaches, TV does the task of entertaining people.
There was a time when people used to recognise TV stars with their most popular small screen characters. Hina Khan was known as Akshara, Cezanne Khan as Anurag Basu, Shweta Tiwari as Prerna, Ronit Roy as Rishabh Bajaj and the list is really long.
The times have changed now and the popularity of TV stars has increased much more. In this time of digital media, we know the real names of TV stars and also their families. In this article, we'll talk about TV stars and their siblings who look exactly like each other. Have a look-
1. Bharti Singh – Pinky Singh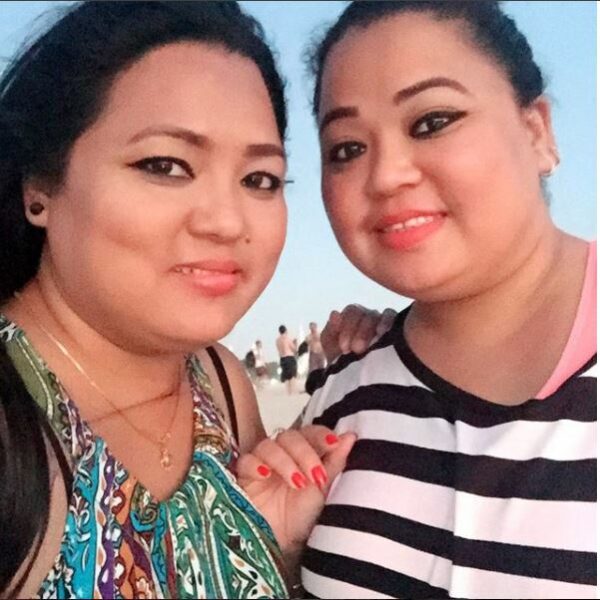 2. Ekta Kaul and Bharti Kaul
3. Juhi Parmar and Hina Parmar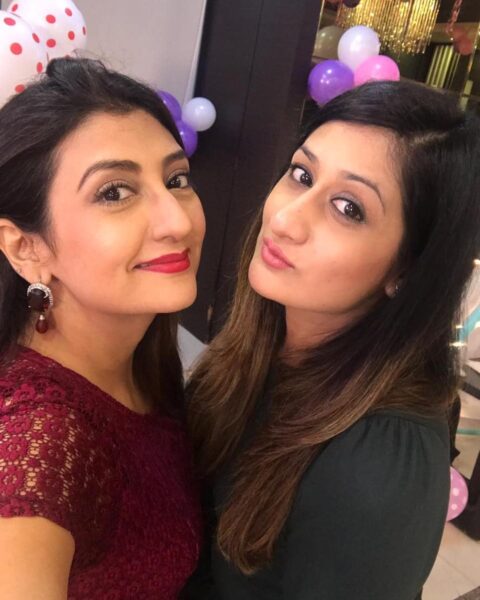 4. Mouni Roy and Mukhar Roy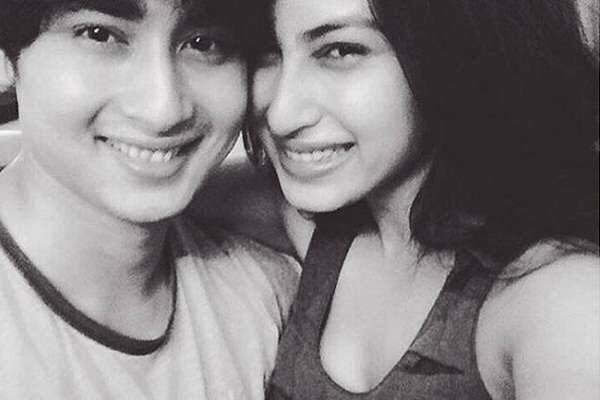 5. Karan Mehra and Kunal Mehra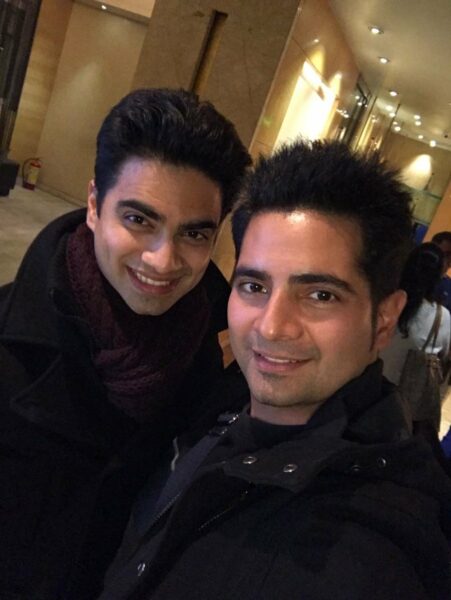 6. Srishty and Shweta Rode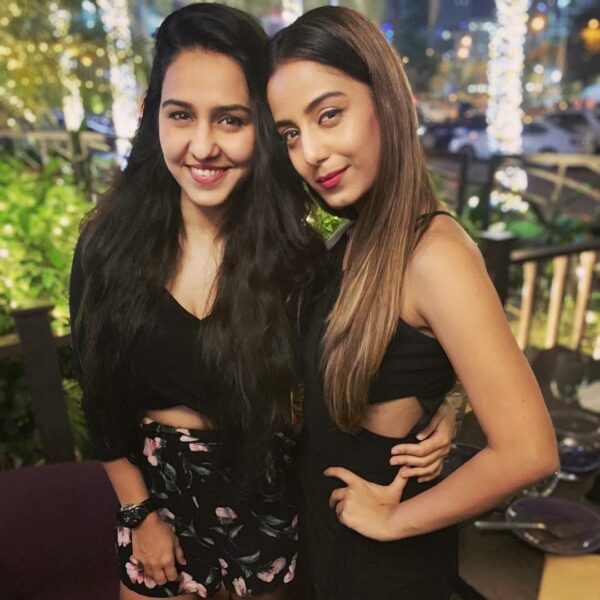 7. Shivangi Joshi and Sheetal Joshi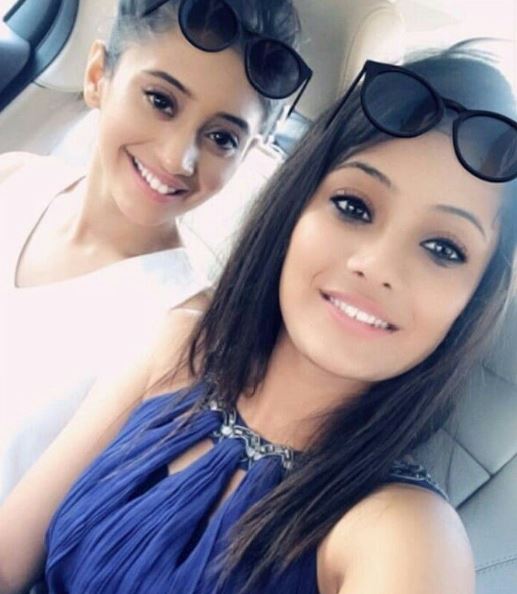 8. Shakti Mohan and Mukti Mohan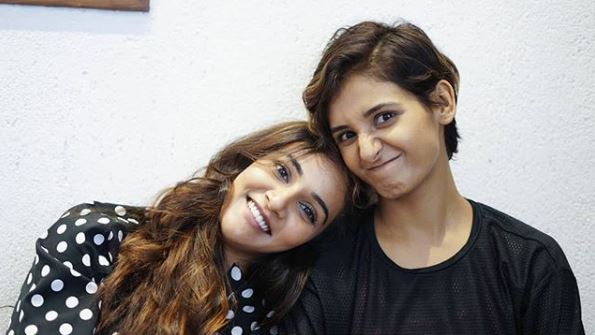 9. Neha Saroopa and her sister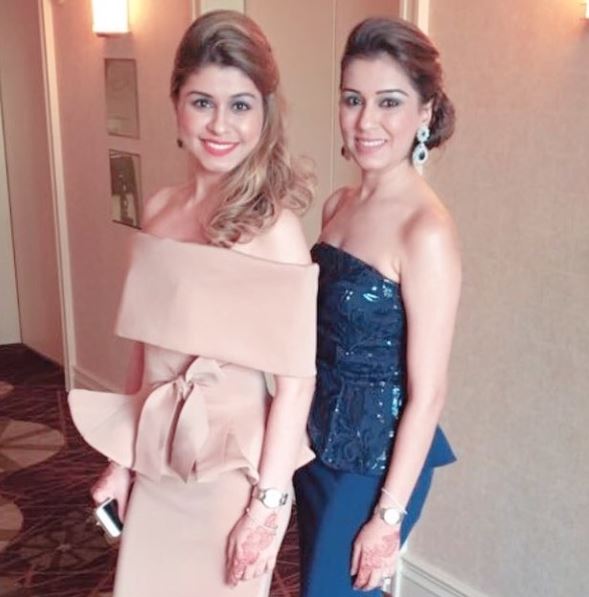 10. Vidisha Srivastava and Shanvi Srivastava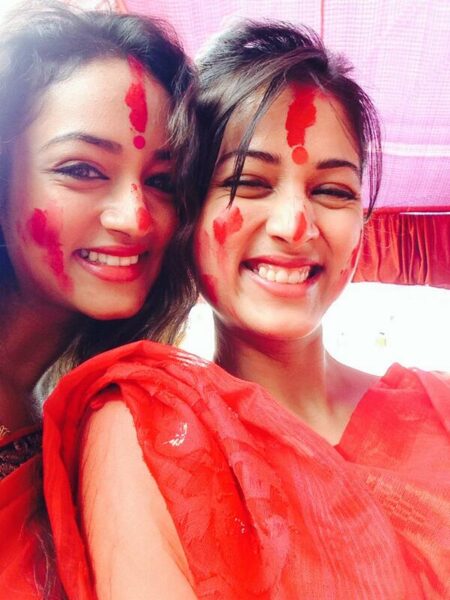 How we love all of them. Which is your favourite sibling jodi out of these?
Share Your Views In Comments Below