Today, Television is considered to be a major source of entertainment. Watching it daily is becoming a habit of many people.
It is no longer just a small screen. It has emerged out to be one of the real and great sources of income. TV holds a special place for all those who dream of acting. Actors like Shah Rukh Khan and Irrfan Khan commenced their journey with television. Some actors even turned anchors and hosted popular TV shows. In short, we can say television network is commendable. But, wait did we talk about the darker side of this industry yet?
Yes, you heard it right. TV too has a darker side to it. Crazy working hours and cutthroat competition makes this industry a hectic world. When it comes to money, these celebrities are just like the rest of us. They too face monetary challenges and financial crisis.
We present to you the list of 10 TV actors who ran into a deep financial crisis.
1. Amit Sadh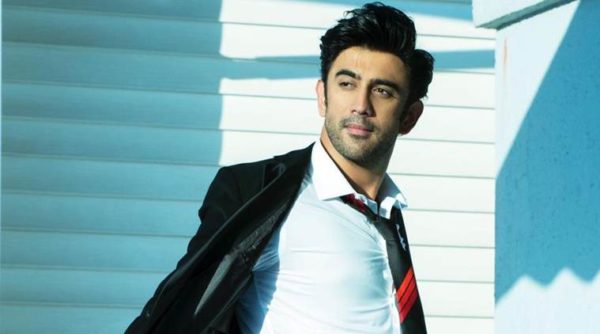 In an interview, he revealed that he sold out his car and other belongings to enroll in an acting course. He quit TV at that time. Trying his luck for Bollywood turned out to be expensive for him.
2. Daljeet Kaur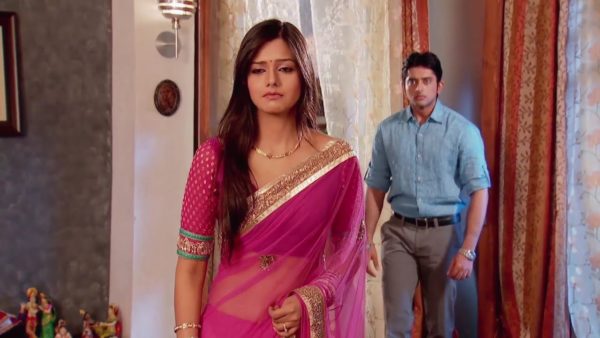 One of the most-talked-about TV actresses ran into financial trouble due to her messy divorce. In an interview, she said, "My life had become hell without money."
3. Jaya Bhattacharya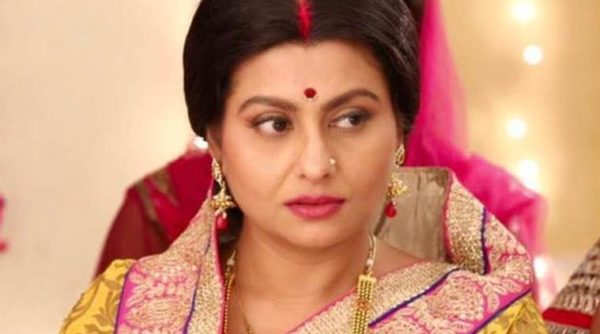 Jaya has been a part of popular TV shows like Kyunki Saas Bhi Kabhi Bahu Thi, Kasamh Se, Jhansi Ki Rani, Madhubala and Bharat Ka Veer Putra- Maharana Pratap. The actress openly pleaded for work when she ran into financial crisis at the time when her mother fell ill.
4. Urvashi Dholakia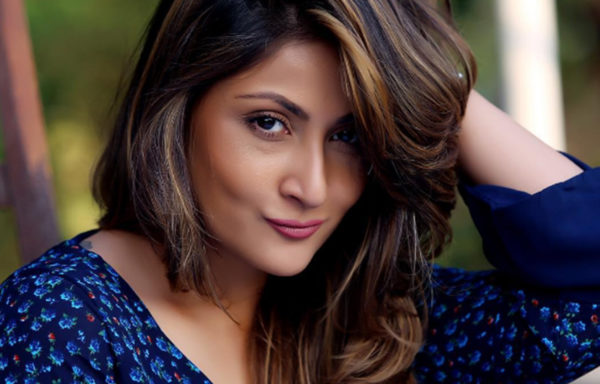 The journey as a single mother with twins was difficult for Urvashi. There were times when she was not getting good offers which took a clang on her finances.
5. Piyush Sahdev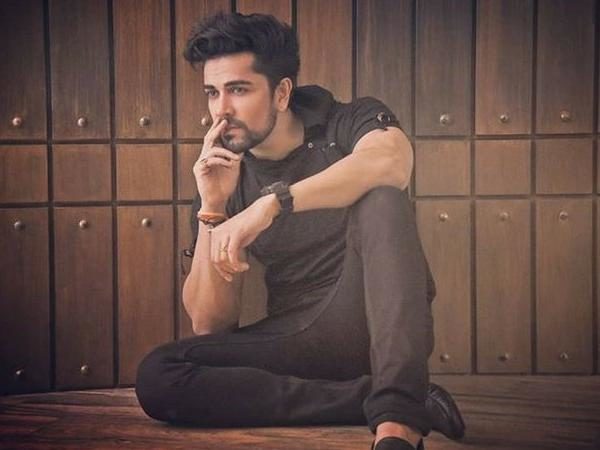 He too faced serious financial issues. During the time of split with the wife Akangsha Rawat, it was revealed that Piyush hasn't paid the rent for the apartment for many months.
6. Pratyusha Banerjee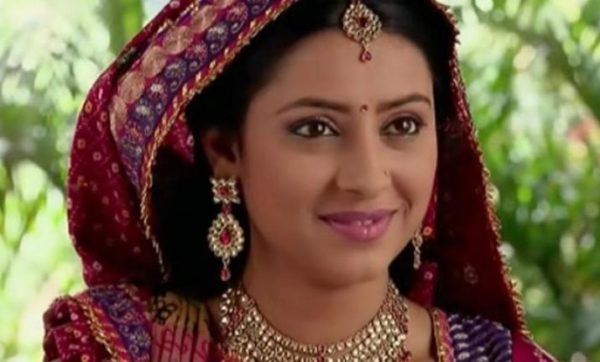 Her boyfriend Rahul in a statement said that Pratyusha was facing an acute financial problem which was the real reason behind why chose to end her life.
7. Rucha Gujarati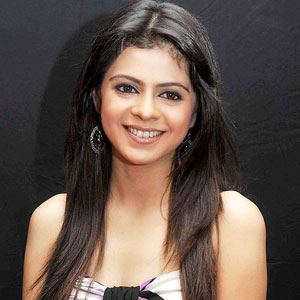 After getting divorced, her financial conditions weren't good. She ran into financial problems because of the split with her husband.
8. Shilpa Shinde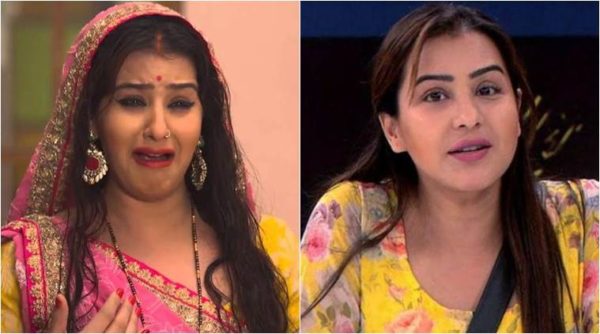 Shilpa Shinde and TV producer Vikas Gupta shared a bitter relationship. She even had a fallout with TV producer Vikas Gupta over her show "Bhabhi Ji Ghar Pe Hai". Because of this, she went into financial crunch as no body was willing to give her the work.
9. Shweta Basu Prasad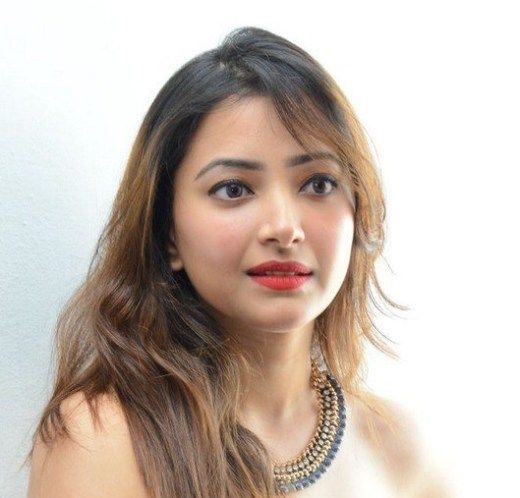 The financial security was one of the main reasons that the actress turned to pr*stitution.
10. Shweta Munshi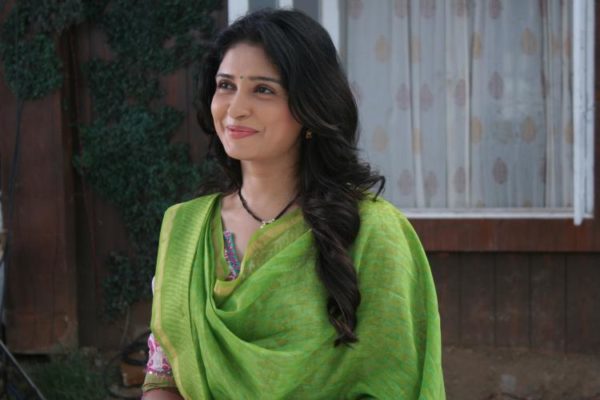 She also faced financial issues because of her divorce.
Do you know of some more actors who faced such issues?
Share Your Views In Comments Below