Entertainment
10 Unknown Facts About Mia Khalifa That Her Fans Should Know
If you are someone who has not seen or not familiar with the name Mia Khalifa, then either you're lying or you must be living under the rock all this time. A website which shows cartoons and stuff for the grown ups ranked Mia number one attraction on December 28, 2014. She was born and bred in the Middle East, however her passion and career choice quickly drew strong criticism from many, people of her country grew jealous of her popularity so they branded her career choice as shameful. They even called Mia Khalifa herself a disgrace to her country.
Do you know Mia's unique skills and special talent soon made her an internet sensation. Read how Good Girl Mia Khalifa Who Helped Shy Guys Gain Confidence & Develop Personality!
Here's everything that you need to know about famous Lebanese-American youth sensation Mia Khalifa. So let's take a look at 10 Things That You Should Know About Mia Khalifa
1. She was born in Beirut, Lebanon and moved with her family to the United States in 2000. She's also known as Mia Callista, but the name didn't stick with her after she became a famous personality on the internet, she became popular as Mia Khalifa among the youth. She along with her family moved to US in 2000 when she was just 7 years old.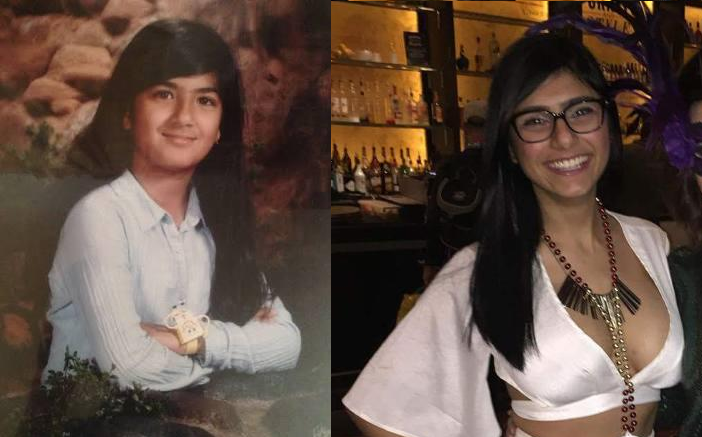 2. She graduated with a Bachelor of Arts degree in history from University of Texas at El Paso. After graduating from the college, she wasn't sure about her career. So she started working at a fast food restaurant, burger joint 'Whataburger' in Miami, Florida.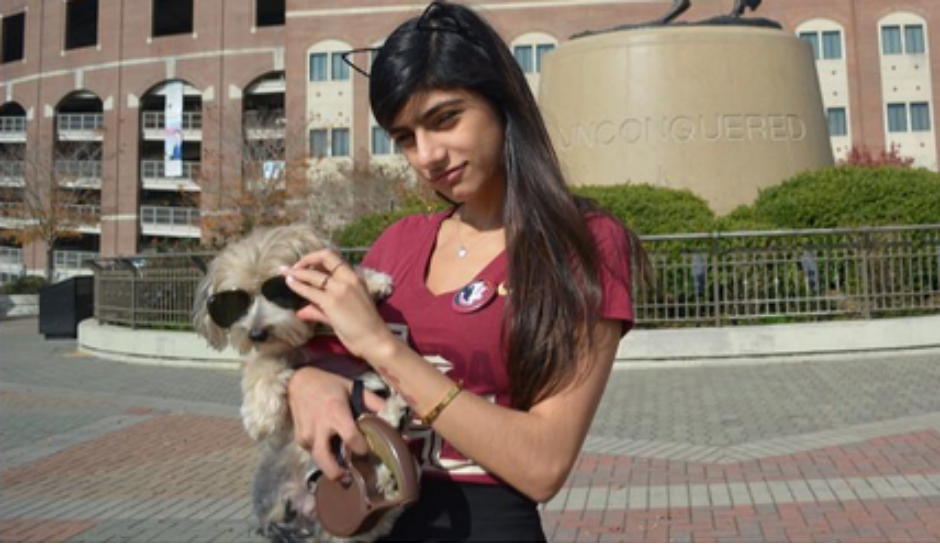 3. When she was working at the fast food restaurant. She was approached by a customer for a job in the adult entertainment industry. Mia realized it was a once in a lifetime opportunity so she listened to the career calling and joined the industry.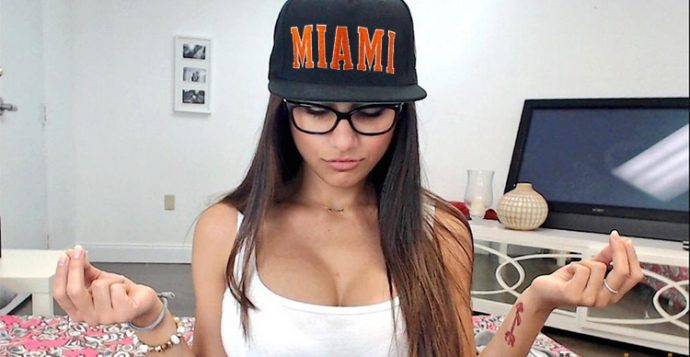 4. Mia's family were not happy with Mia's career choice. They haven't spoken to her since she joined the adult industry. Mia was born a Muslim, but she converted to Christianity. This further enraged her parents and country men.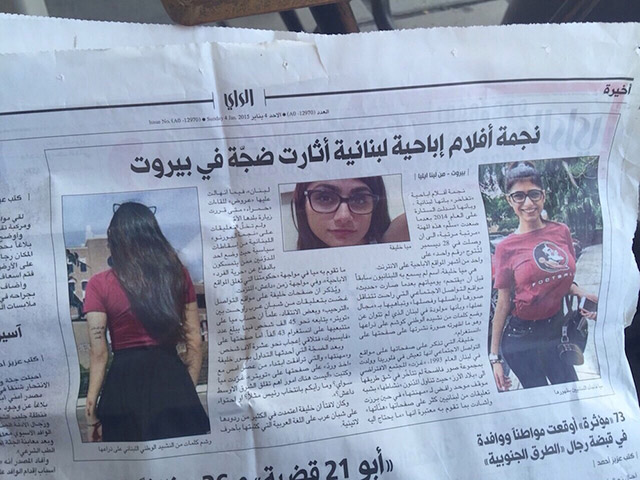 5. She rose to fame through a highly controversial video which was released in early 2015. The video featured her wearing a 'hijab' and performing her special talents. This led to her becoming Punhub's no. 1 searched star. But the video garnered much criticism from Lebanon. She even received death threats from Lebanon and other Muslim populated countries in the middle-east.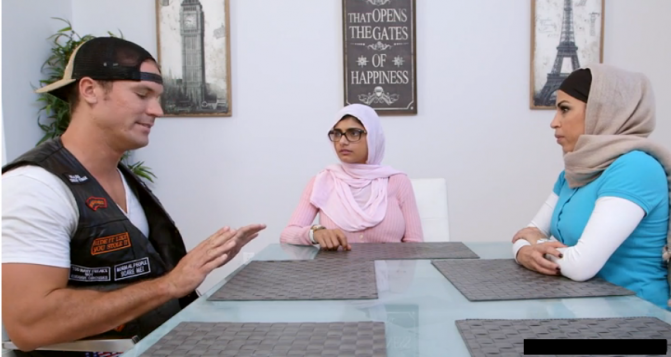 6. Just after she turned 18, She married an American man in February 2011. She currently lives with her husband and two dogs in Florida, Miami.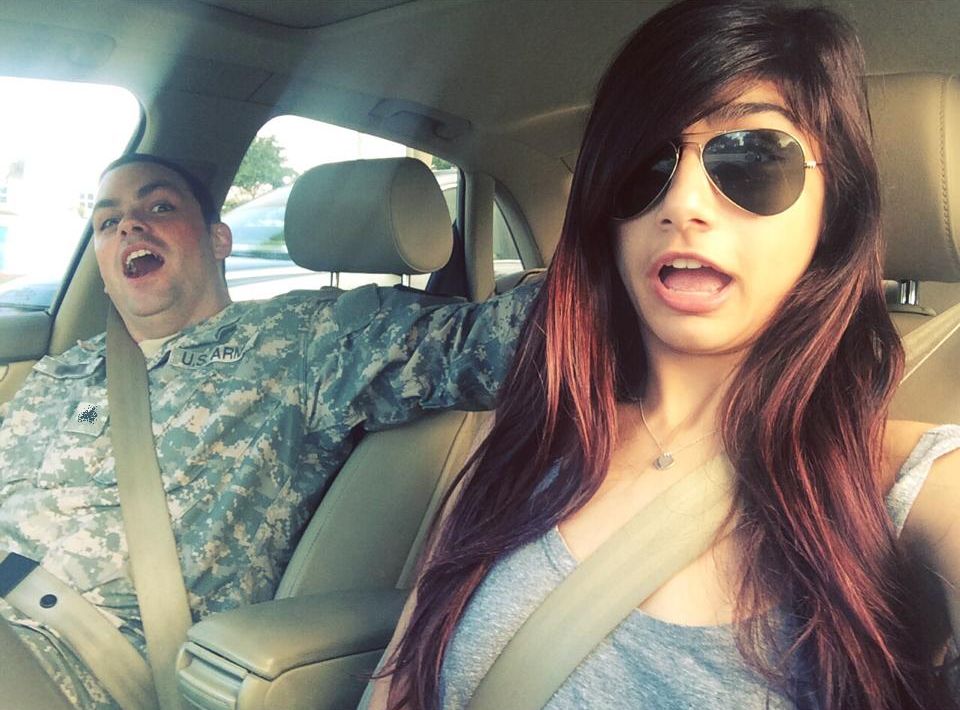 7. If you're looking for a girl who loves Batman then your search stops here. Mia is seriously into Batman. She genuinely loves him. Take a look at her Instagram.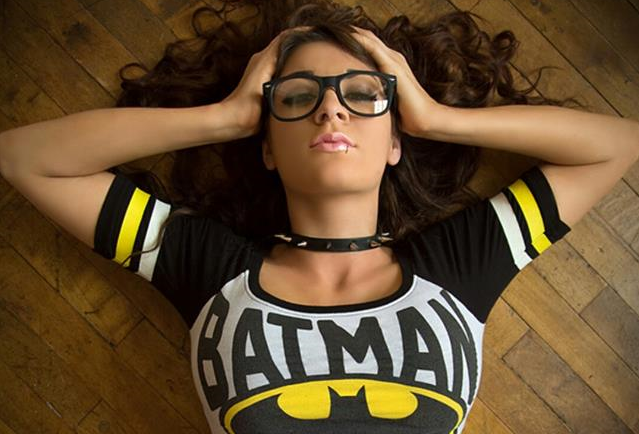 8. Mia's role models are Kim Kardashian and Sofia Vergara. Well I am definitely not surprised over this one.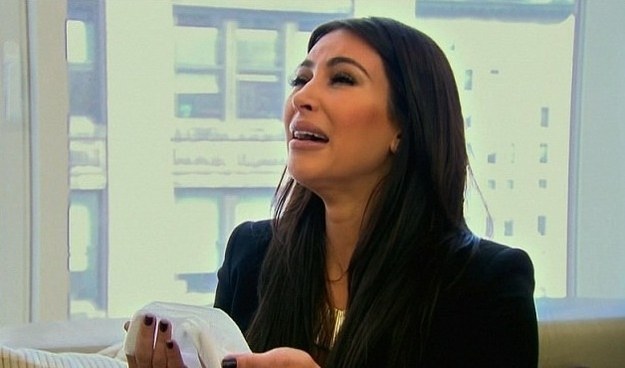 9. Mia has a tattoo of the opening line of the Lebanese National Anthem. She also has another tattoo of the Lebanese Forces Cross. Both tattoos have come under the scrutiny of her detractors, the Lebanese heavily criticized her for shaming the nation.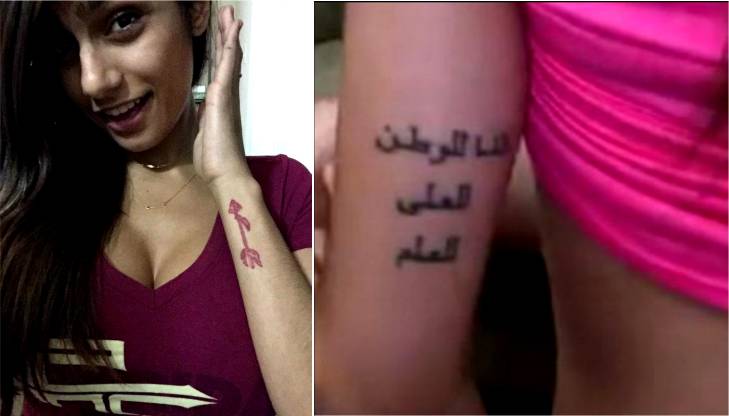 10. In January 2015, the electronic music duo Timeflies released a song called 'Mia Khalifa' in support of her, to pay a homage after her video went viral.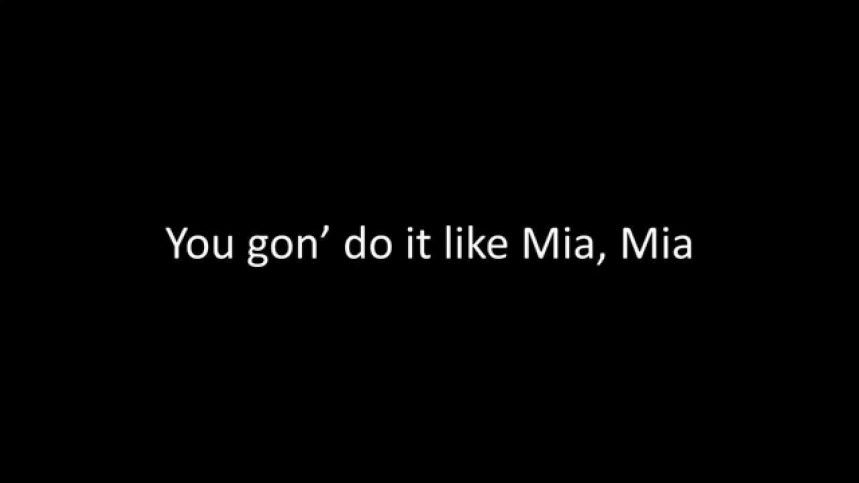 Share Your Views In Comments Below