Entertainment
10 Upcoming Marvel Movies After Avengers: Infinity War That You Should See!
Infinity War might feel like the peak of the MCU, but it's only the beginning, Marvel is just getting started. There is actually an array of Marvel movies scheduled to hit the theaters in the coming next years. As different superheroes franchises are continuously growing and their rosters are being expanded. But it's getting kinda tough to keep track of everything that has been happening in the MCU. So here's RVCJ with a list of films that Marvel has planned after Infinity War to expand their franchises and the MCU.
So Let's Take A Look At Every Marvel Movie Coming After Infinity War That You Should See!
1. Deadpool (2018)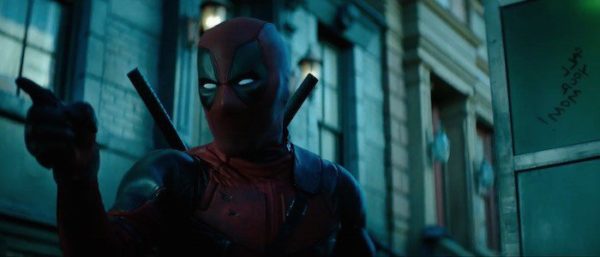 Deadpool 2 will have Josh Brolin who plays the role of Thanos in MCU star as the time traveler Cable. Also Brianna Hildebrand will be returning as Negasonic Teenage Warhead and we will see a totally different cast of X-Men mutants who Deadpool will take under his wing.
Release Date: 18th May, 2018
2. Ant-Man and the Wasp (2018)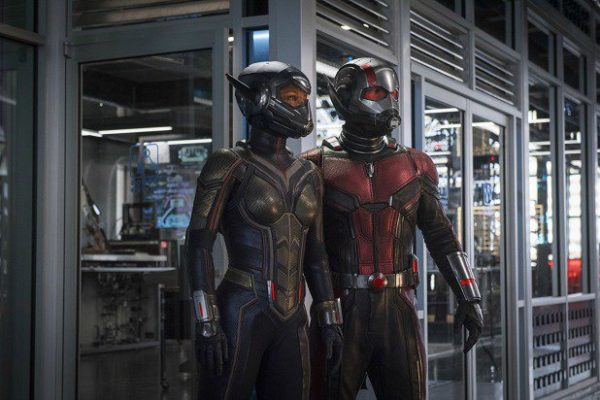 Although Marvel released the trailer of Ant-Man and the Wasp way too earlier than anyone might have expected. Director Peyton Reed told the media that the film had completed its shooting and is all wrapped up in November 2017, but it won't get released early. Since the film will come out after Infinity War because of the MCU timeline. The fans assumed that details would be scarce until after Thanos shows up on Earth. Ant-Man and the Wasp will take place before the events happened in Infinity War.
In the trailer there's no sign that Earth's been shattered by Thanos and his Black Order. Instead the plot looks like it will focus on Lang who is on the run with Doctor Hank Pym and there are people after their secret shrinking technology.
Release date: July 6, 2018
3. Venom (2018)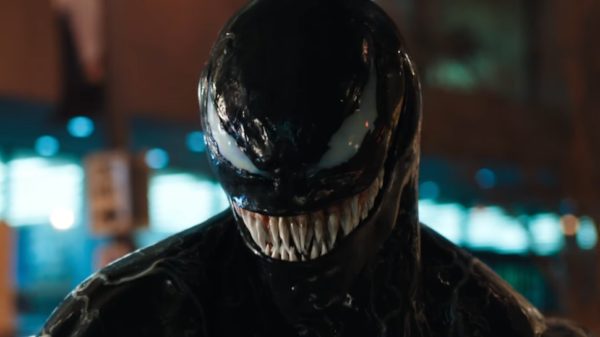 Tom Hardy who has earlier played the role of Bane in The Dark Knight Rises will play another comic character. This time we will see him taking up the role of Eddie Brock, the first person to take on the Venom moniker.
Release Date: 05th October, 2018 
4. X-Men: Dark Phoenix (2019)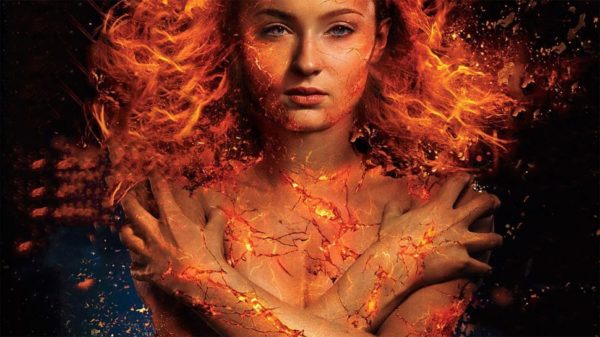 The film will pick up from the event of 2016's X-Men: Apocalypse. A powerful and evil force tries to overtake the powerful mind of Jean Grey. Now Mystique, Beast, Storm, and the X-Men must deal with this enemy and save Jean.
Release Date: 8th March, 2019 
5. Captain Marvel (2019)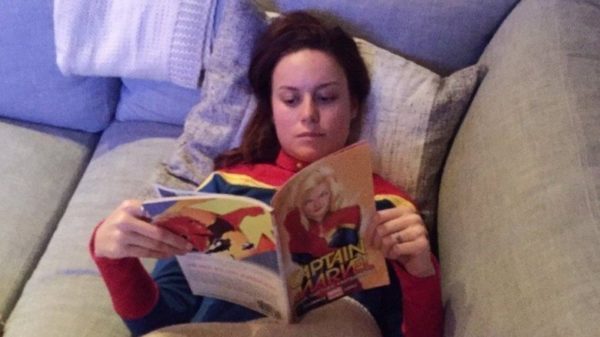 Captain Marvel We've known for some time now that Brie Larson will be Captain Marvel but we were disappointed when she didn't appear in Avengers: Infinity War. She will indeed appear in Avengers which will hit screens after Captain Marvel in 2019. As far as the rest of the casting is concerned Jude Law and Ben Mendelsohn have both agreed to terms and will appearing as MarVell and YonRogg according to MovieWeb. Lee Pace has also signed on to reprise his role as Ronan the Accuser despite having exploded in Guardians of the Galaxy. Captain Marvel enthusiasts still shouldn't expect a rigidly faithful adaptation of the source material.
Release date: March 8, 2019
6. Untitled Avengers Infinity War Sequel (2019)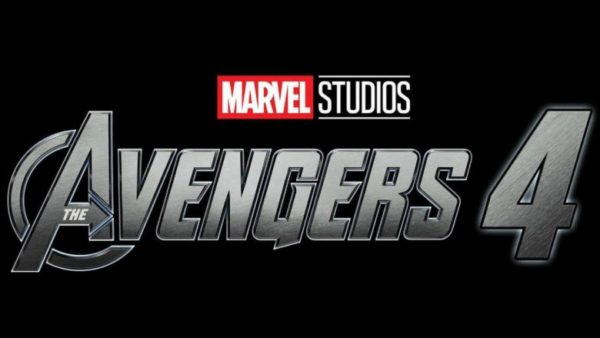 Marvel originally wanted to shoot Avengers 3 which is Infinity War and its sequel together, but since the cast of the Avengers has some really big names and these actors have other big projects too. The title of the sequel is a secret now because it would be a spoiler to the Infinity War as per Joe Russo.
Release date: May 3, 2019
7. Gambit (2019)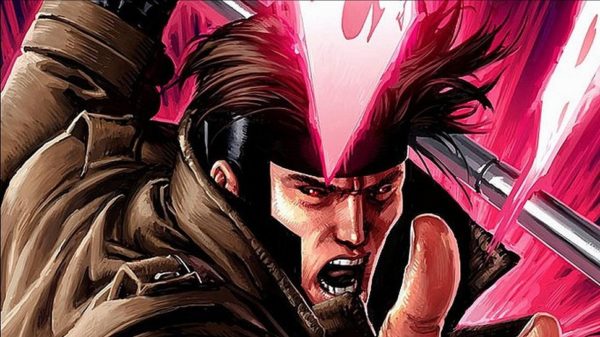 Channin Tatum will be seen playing the character of the mutant thief Gambit. The movie is still in the production stage, the delay in the release is due to different directors entering and leaving the project.
Release Date: 07th June, 2019 
8. Untitled Spider-Man: Homecoming Sequel (2019)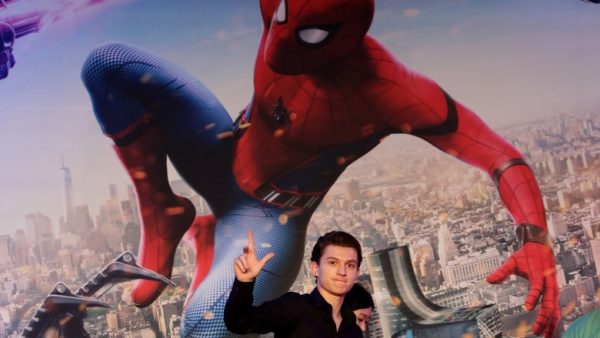 Tom Holland AKA Spider-Man made his debut in the MCU in Captain America Civil War and then went on to star in his own Spider-Man film last summer. Tom Holland revealed that a sequel is in the works, they have finalized who's the villain going to be, and where the film will be shot. If you believe the reports, Spider-Man will be squaring off against a female villain in the second film.
Release date: July 5, 2019
9. The New Mutants (2019)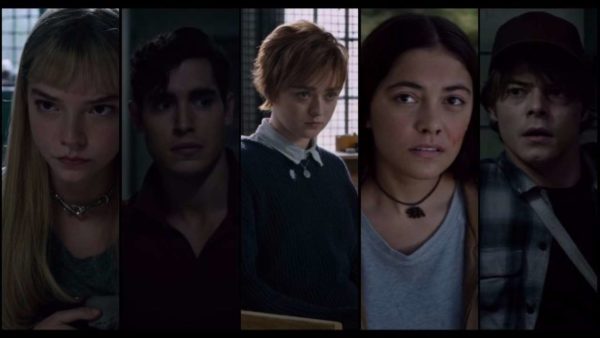 The film is based on the Marvel comics of the same name. It's about some young mutants who are held captive in a secret facility and they must now fight to save their lives.
Release Date: 2nd August, 2019 
10. Guardians of the Galaxy Vol. 3 (2020)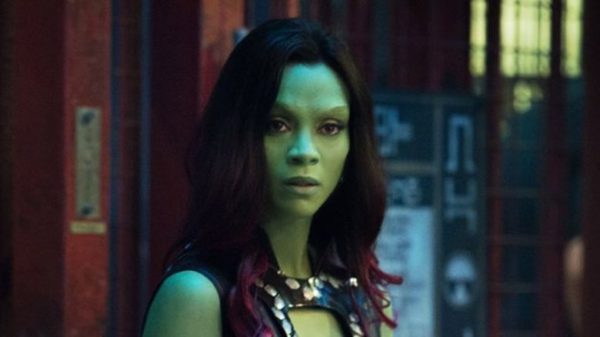 If there was ever any doubt about the making of Guardians of the Galaxy Volume 3 then the box office performance of the second film proved that it's best for business. Although the director James Gunn revealed that the film will focus less on StarLord and more on Zoe Saldana's Gamura. But we saw Gamura dying in Avengers: Infinity War and Guardians of Galaxy Vol. 3 will be set after the events of Avengers: Infinity War. So does that mean Gamura will return in Avengers 4?
Release date: 2020
So which ones are you gonna watch?
Share Your Views In Comments Below