Entertainment
1000 Young Singles Board The 'Love Train' In China Hoping To Find A Partner
China takes care of all its citizens equally. That is why it created a "love train" for all the singles in the country. It was launched three years ago and it is a 10-carriage train known as the Y999 Love-Pursuit Train.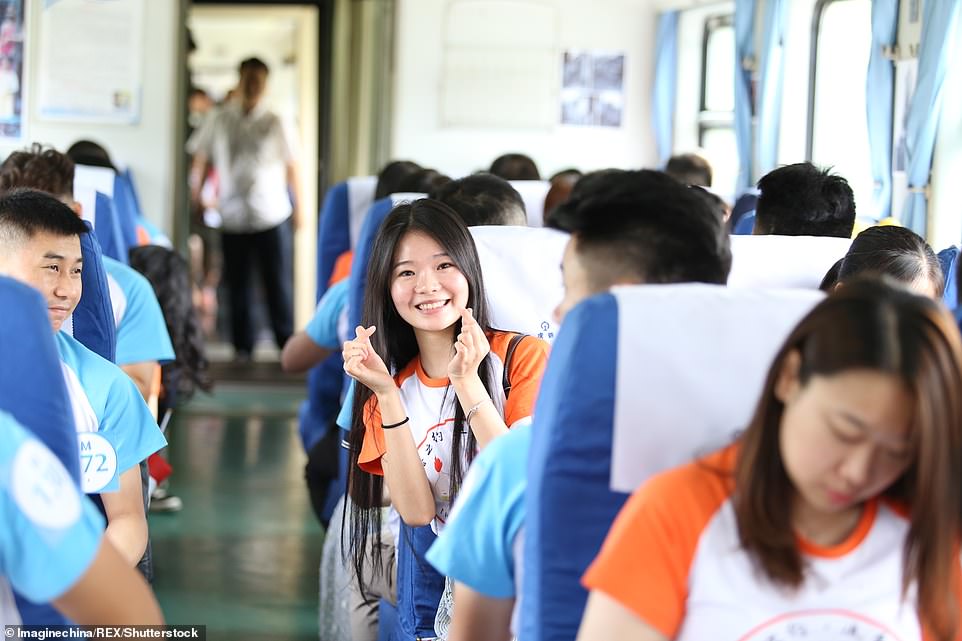 Last week the train went on its annual two-day one-night journey with over 1000 young single men and women. The passengers were all there in hope to find their someone special.
Since its first voyage three years ago, around 3000 single people have journeyed on the train, out of which 10 couples have even gotten married after meeting on the train.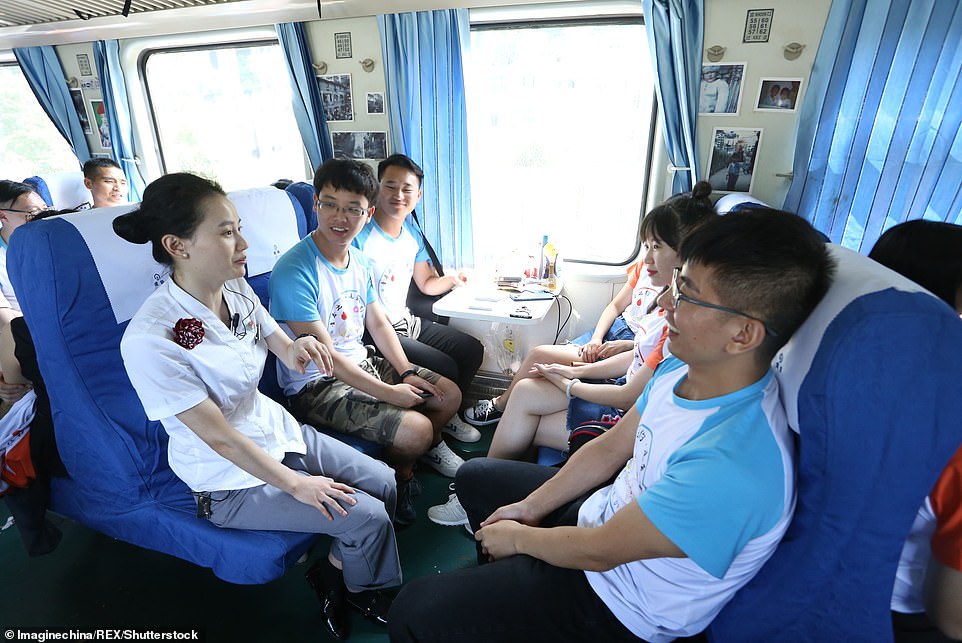 The organizers on the train design various games for the youngsters to play. Passengers also enjoy a variety of dining options while meeting and talking to people. While playing games and eating together people get to know each other better.
The travelers on the train stopped over the ancient water town of Zhuo Shui where they enjoyed traditional performances and 100o people banquet.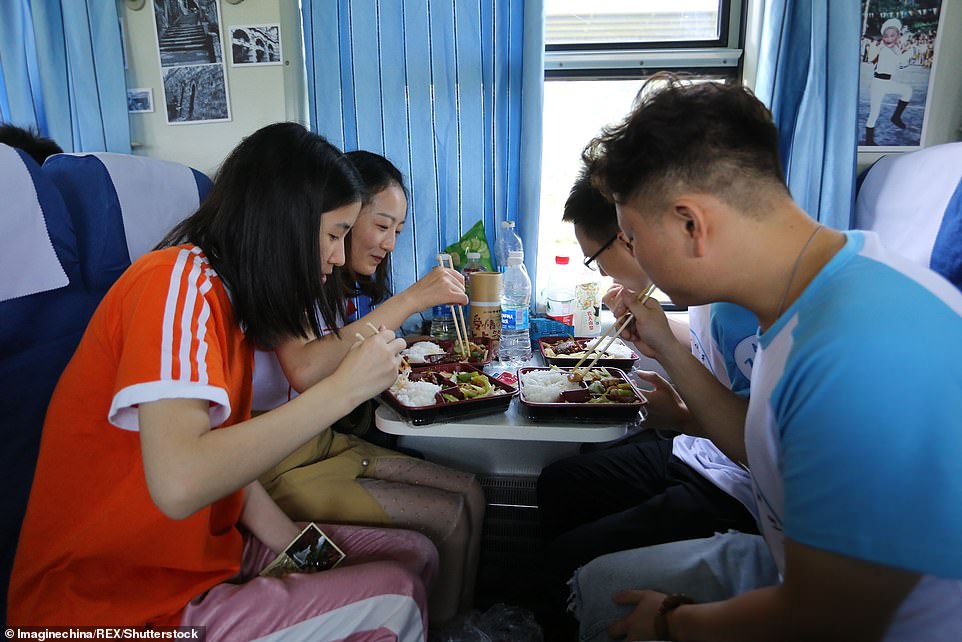 This might be an unusual idea but it far better than finding someone online. What do you think?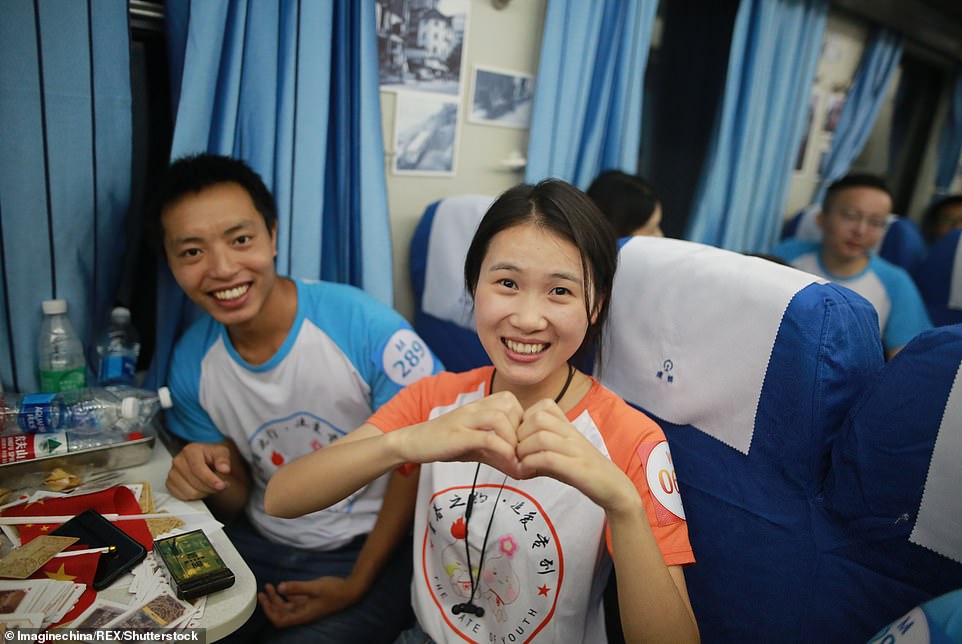 Share Your Views In Comments Below