Lifestyle
11 Types Of Kisses And Their Meaning. Which Is Your Favourite?
Love and Kiss are very closely related to each other. After your eyes and actions, if there's something that expresses love the best way; it's kiss.
There are different kinds of love and different kinds of kisses as well. We love our mom, our father, our siblings and of course, our partner. With different persons, our kissing style also varies.
However, there's a relationship in which we can do all kind of kisses. It's the relationship that we share with our lover, husband or wife.
Here we list down all the kind of kisses and their meaning.
1. Kiss On Hand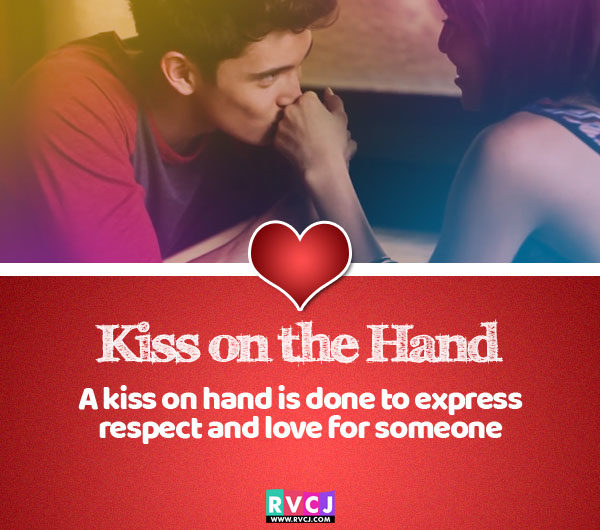 2. Kiss On Forehead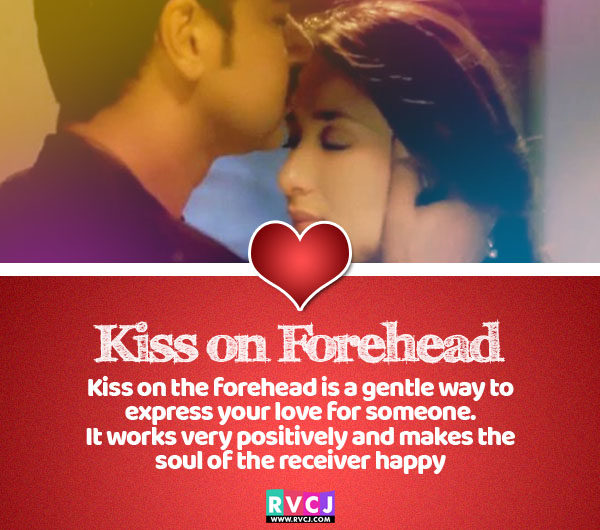 3. Kiss On Cheek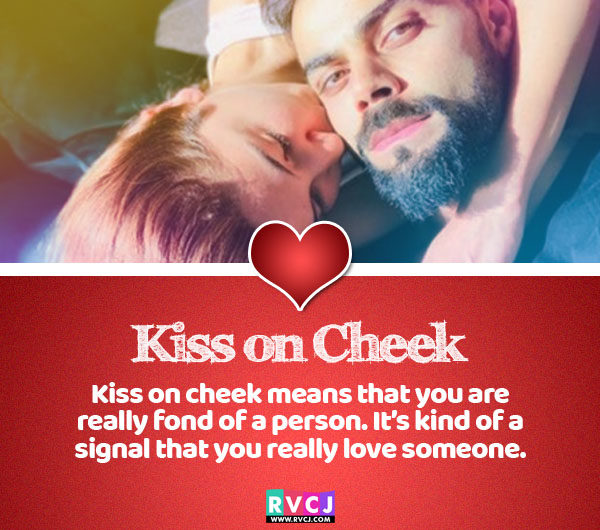 4. Kiss On Nose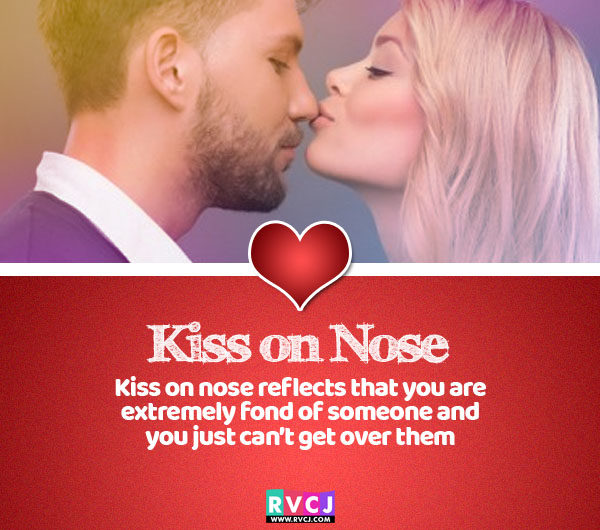 5. Eskimo Kiss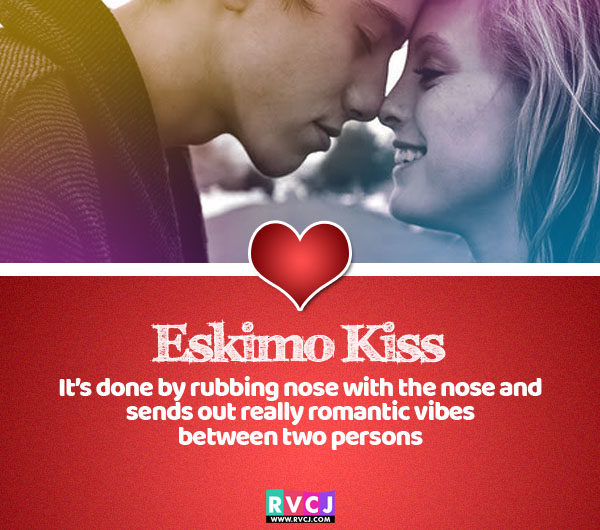 6. French Kiss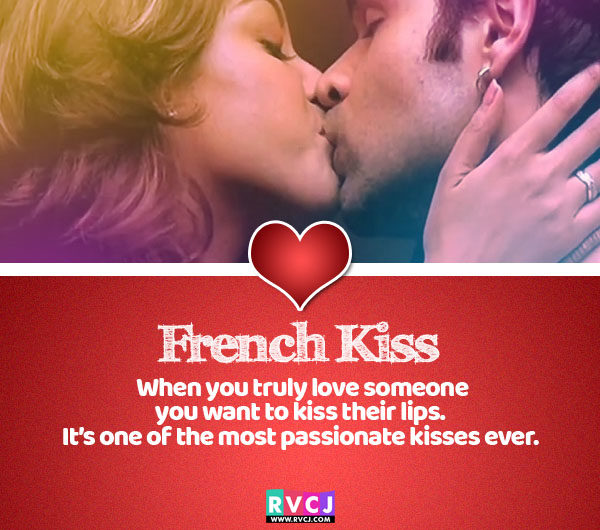 7. The Biting Kiss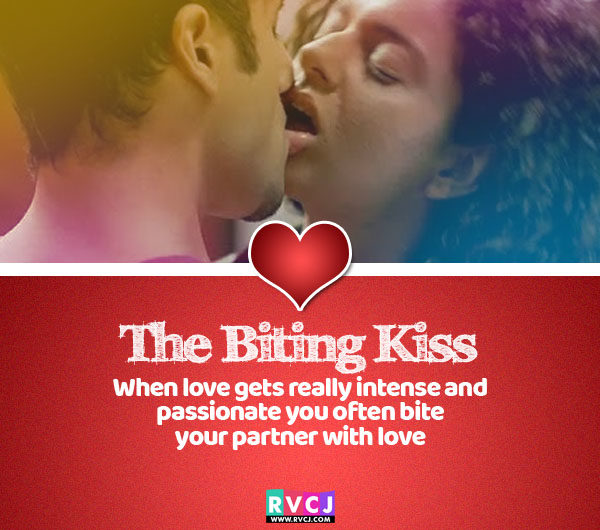 8. Kiss On Neck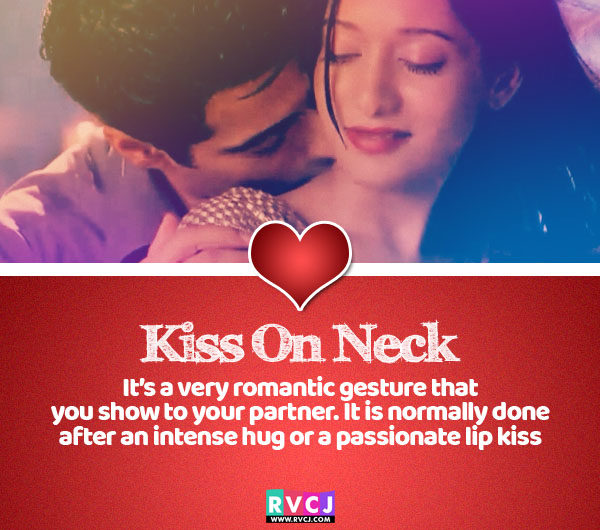 9. A Peck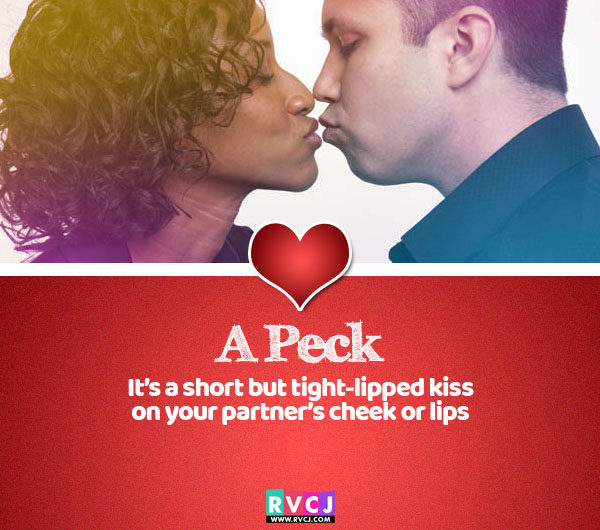 10. Kiss On Ear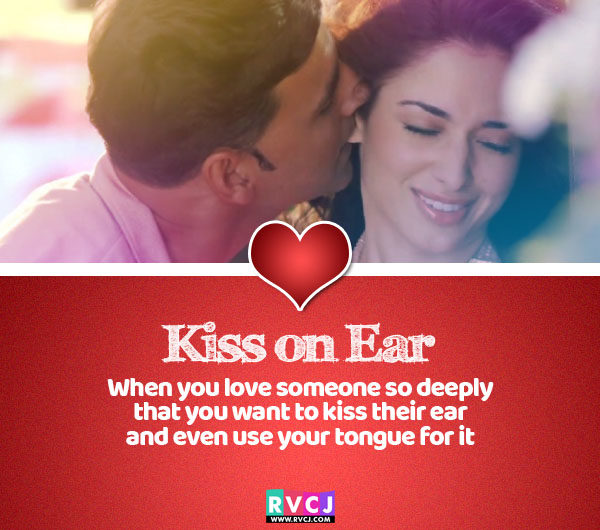 11. Kiss On Shoulder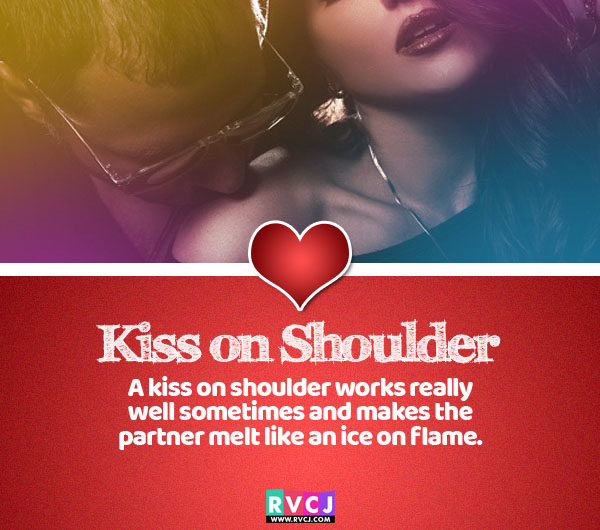 Which is your favourite among these?
Share Your Views In Comments Below