Videos
TV Serial Makers Show Girl & Guy Kissing As They Drink From The Same Cup, Twitter Goes Crazy
The entertainment industry has been pretty shy when it comes to demonstrating romance on screen and the statement holds true not just in case of television shows but also for movies. Remember how two flowers were shown coming closer or two birds kissing each other to interpret a romantic scene between a couple?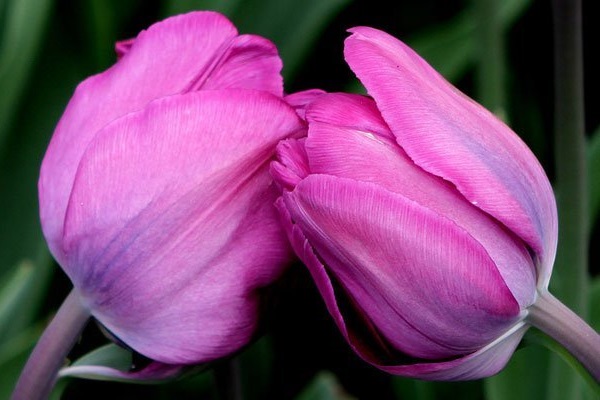 It might come to you as a matter of surprise cum shock that even today some makers resort to such techniques and something of the similar sort has happened on a TV show but in a little creative way.
Yes you read it right! We are talking about a clip which is reportedly from a Pakistani TV show Laapata and is going viral for all the weird reasons that might make you even laugh at first. The video shows a group of youngsters in which a guy is playing guitar because of which the atmosphere seems to be quite musical (which is also one of the requisites of a romantic scene) and a girl is seen sipping some drink from a cup.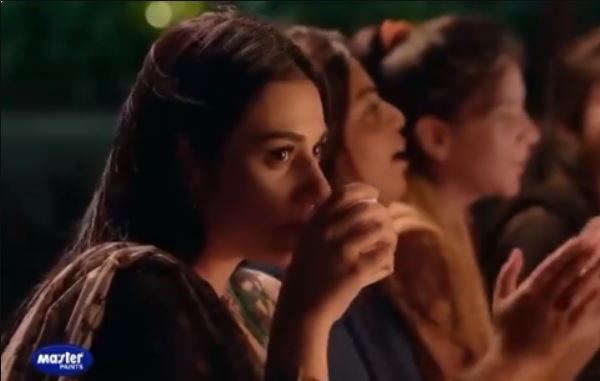 At the same time, she is looking at a guy who also maintains eye contact with her and in the meantime, she passes the cup to the guy, placing it in a manner that the mark of her lipstick is on his side. He sees the lipstick mark and then sips the drink from the same side, giving an implication that his lips touched the girl's lips and they had a kiss indirectly.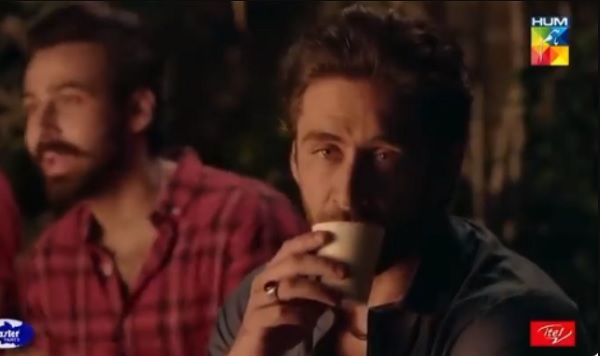 First of all, watch the viral video:
they practically kissed.. pic.twitter.com/rsvy4M9hJL

— bozo🇵🇸 (@baldtarbooze) November 18, 2021
Click to watch this video directly on Twitter
The video refreshed netizens' memories of teenage days, the time when we all used to think that romance was all about this only.
These tweets will make you go ROFL:
#1
single me in situations like these: pic.twitter.com/xHP52HPaki

— bozo🇵🇸 (@baldtarbooze) November 18, 2021
#2
This is how babies are born kids. https://t.co/SDXRaPstri

— Sallu (@ranaslander) November 18, 2021
#3
haye reminds me of something this was actually desi way of kissing

— شانی (@MxShani) November 18, 2021
#4
They literally just straight up copied this tiktok, I am dying 😭😭😭 https://t.co/s1TfYg63MI pic.twitter.com/7G9RC4jSFN

— MasuDi (@GhaddarShehri) November 18, 2021
#5
what the actual fuck was this 😭😭😭😭

— hafsa (@hafsandwitchh) November 18, 2021
#6
that horny couple on a school trip making it weird for everyone else: https://t.co/Hmd6MVFcD9

— mahrujuanaa (@mahrujuanaa) November 18, 2021
#7
If you wanna kiss like just do it properly😂what is this doing it from a distance. (Jks)

— ローラ ハル (@lolatiffhur) November 19, 2021
#8
The kind of kissing I can get behind. Minus the awful music I y he background

— Amna (@amnaa_malikkk) November 18, 2021
Had a walk past down the lane?