News
15-Yr Boy Builds Rs 25K Electric Bike With Reverse Gear Using Scrap Parts In Father's Shop
The coronavirus lockdown may have forced us to remain in our houses but it also gave us a chance to discover the inner talent which we were not able to explore due to our routine life.
As per the reports, 15 years old Prathamesha Sutara used the lockdown for creating an electric bike which is very cost effective in comparison to the electric bikes available in the market. Prathamesha is from Belgaum, Karnataka, and his father is an electrician who runs a shop in Nippani Taluk. Prathamesha took the help of Internet and he also used the scrap material which he got in his father's shop.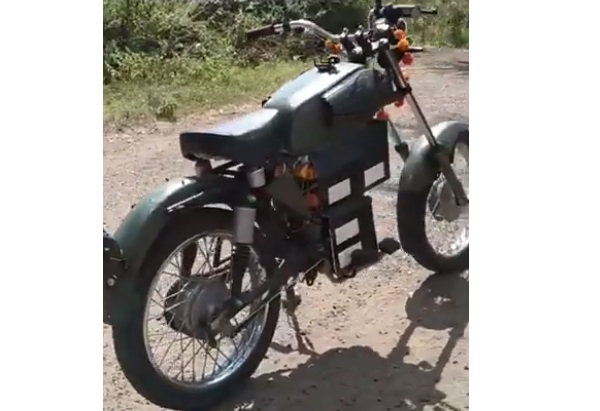 Prathamesha says that as the prices of fuel are very high nowadays and it is very difficult for a common man to manage, he thought of creating an electric bike with the help of his father. He added that he had no work in the lockdown as the government closed down the schools and even after the lockdown was lifted, schools were closed for many days which gave him ample time to work on his bike.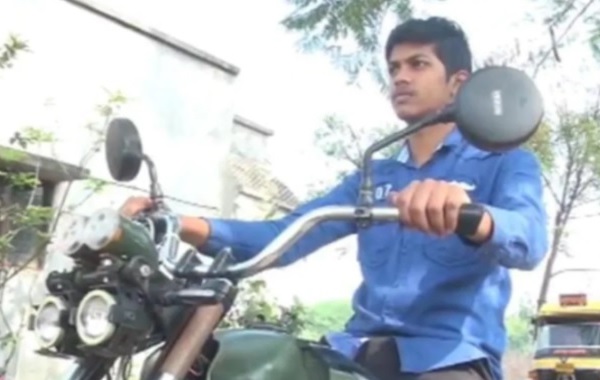 Talking about his bike, Prathamesha says that the maximum speed of the bike is 40km/hr and after battery gets fully charged, the bike gives a mileage of 40 km but what makes it unique from others is that it also has a reverse gear. Prathamesha's bike costs Rs. 25K and he also reveals that for making electric rechargeable motor, he has purchased 750-watt motor, Lead Acid 48 voltage battery and 48 voltage motor.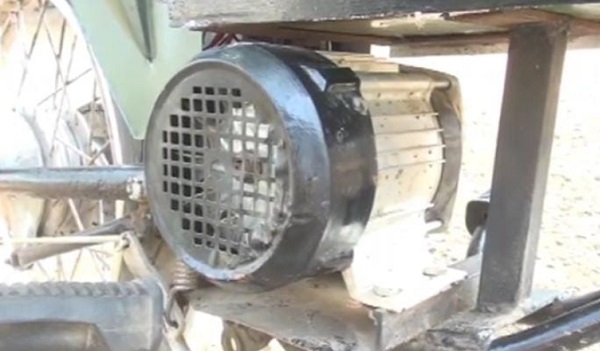 Prathamesha's father Prakash Sutara is also very happy with what his son has done in his free time. Prakash states that despite being an electrician, he wasn't aware much of the mechanism of an electric bike but he learned a lot from his son and he is hopeful that one day, Prathamesha will do something bigger than this and make them proud.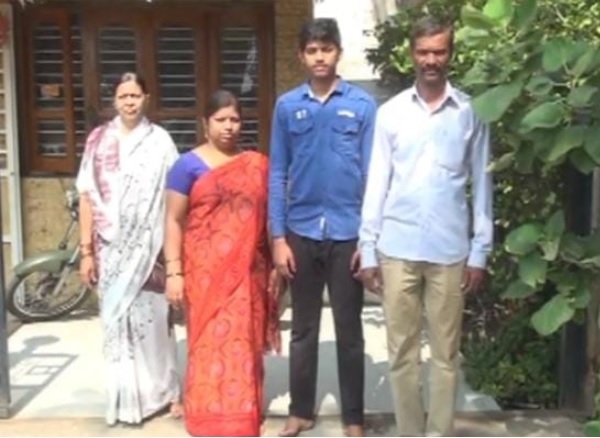 We wish Prathamesha luck for all his future endeavours!
Not everything was bad about 2020, what do you say?
Share Your Views In Comments Below