Humour
This Karnataka Boy Wrote 'How To Play PUBG' In Exam, The Examiner Was Clearly Not Happy
From people getting arrested while playing PUBG to people even giving up their lives for it, the PUBG mania seems to be spreading like wild fire and we don't think its going to subside anytime soon.
However, in a truly bizarre incident, this boy wrote "how to play PUBG" in the economics paper in his first year university exam. Needless to say, he failed in the exam.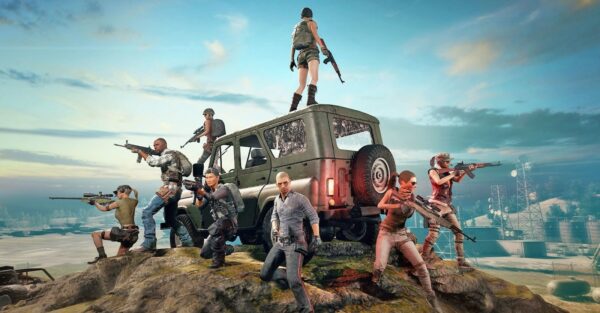 According to reports, the student had done well in all his previous examinations. In fact, he had even managed to secure a highly coveted distinction in his Secondary School Leaving Certificate (SSLC).
The student, who is named Varun, had lost all interest in his academics once he got addicted to PUBG. He even began lying to his parents about playing the game, and said that he would be chatting with his friends.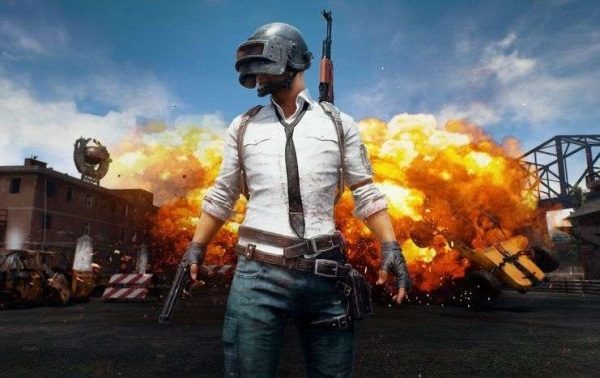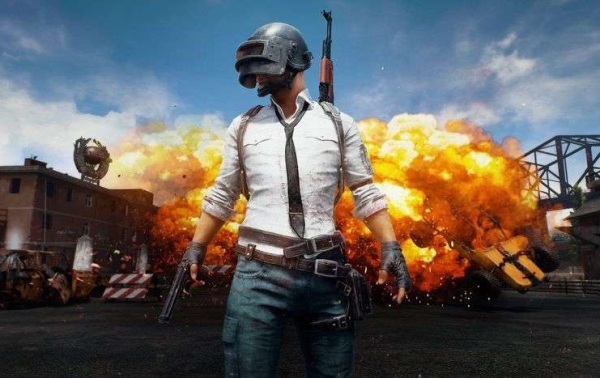 By the time he realized that his exams were knocking on the door and it was time to start studying, it was too late. He ended up failing his first year exams.
This is getting out of hand now. This is also probably why numerous cities around the country are banning the game. Not only is it taking a toll on academics, but people are actually getting harmed in the process.
What is your take on this? Share your opinions.
Share Your Views In Comments Below