Humour
These 19 Pics Prove That Indians Are Best Jugaadu In This World
Indians are the best jugaadus in the world; no matter what situation it is, they know to handle it intelligently, without panicking much. However, some of the jugaads are really funny and hard to digest.
Here, we have brought some of the craziest ones which will give you a good laughter ride.
1.Old CRT TV as a center table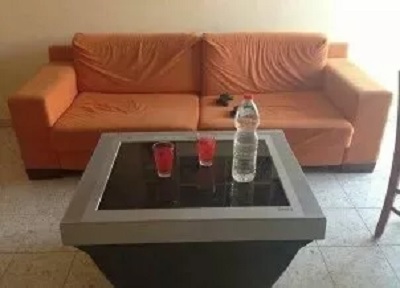 2. New Bike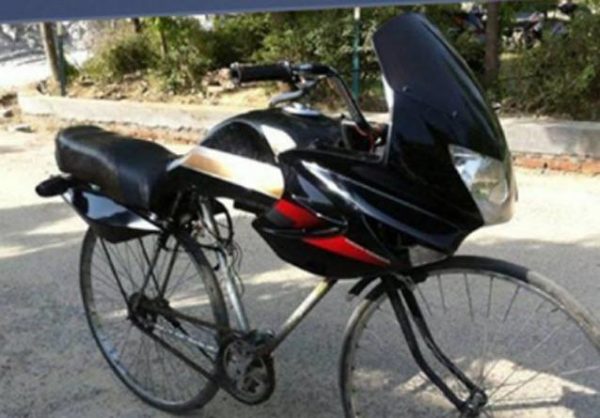 3. Its a fact: In early days, students of India used to tie their hair to nail in the wall for keeping themselves AWAKE
4.Using a fork instead of belt buckle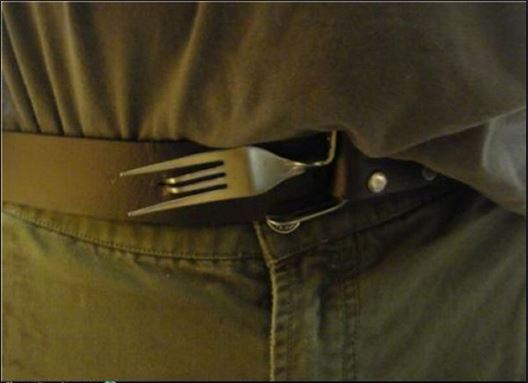 5. Flush broken?? No problem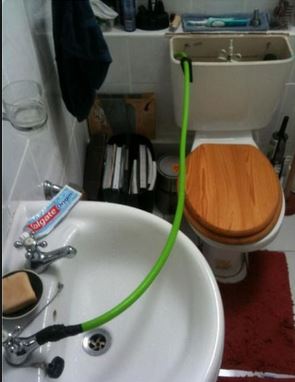 6.Using a bicycle bell instead of a horn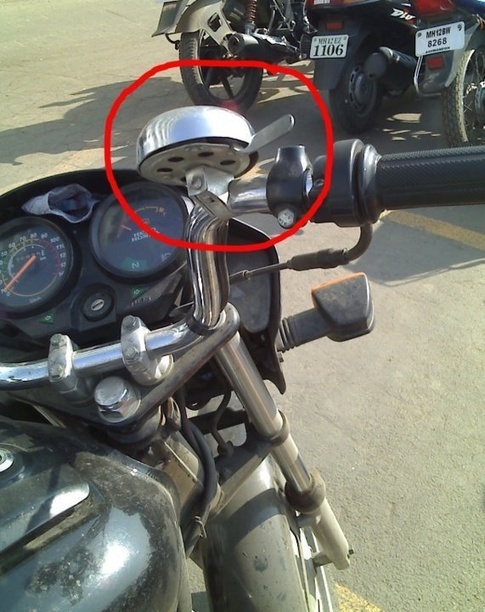 7. Using candles as gas stove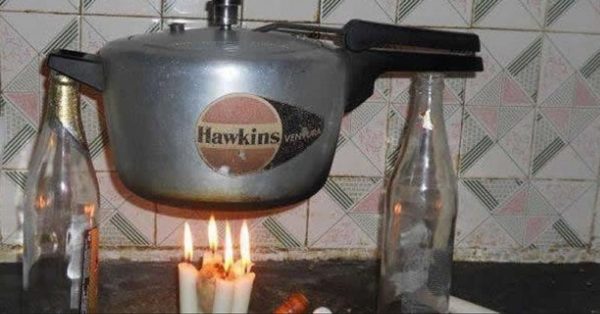 8. Using a Steering wheel instead of handle
9. Is it an AC or a refrigerator??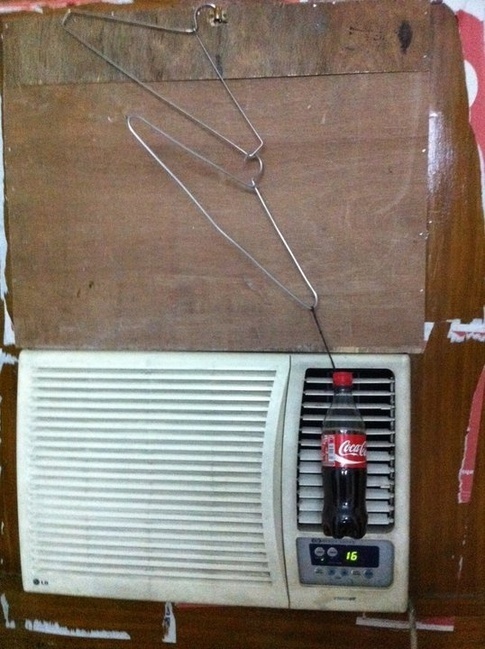 10. Car viper jugaad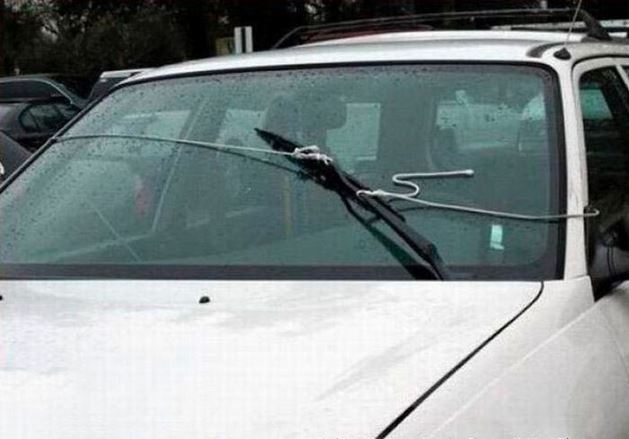 11.James Watt invented steam engine to draw water out of coal mines. Crazy Indians use a bike engine instead.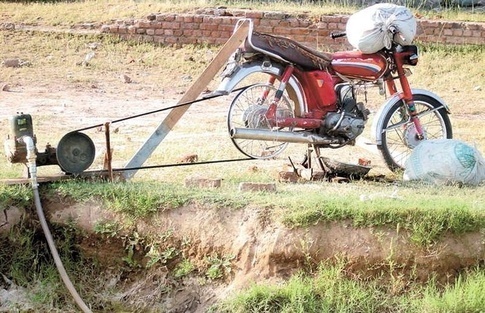 12. This is how to build a Road roller through Jugaad.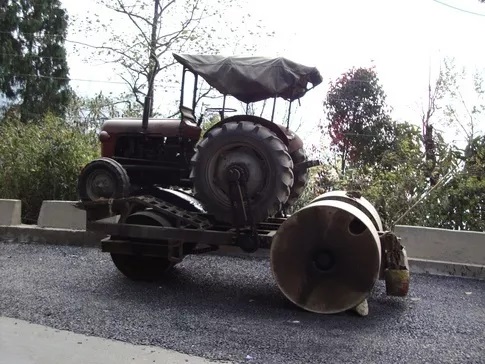 13. Now you can mix cold and hot water in right proportion..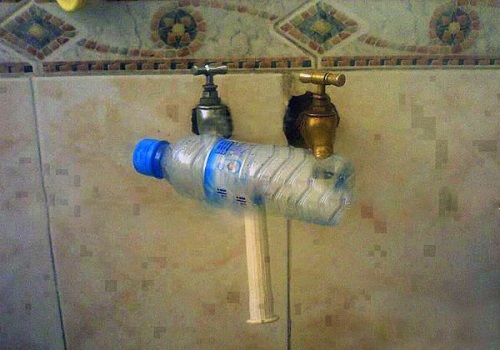 14. Now that's called Indian Jugaad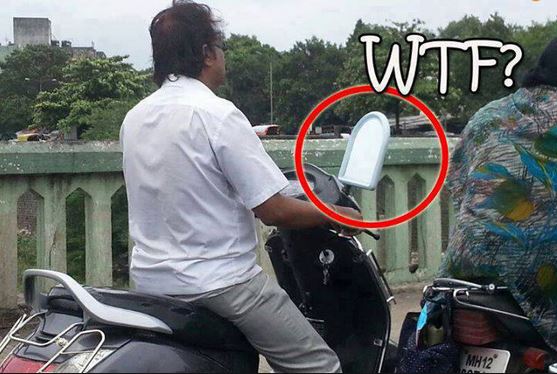 15. Converting Indian style Toilet to western one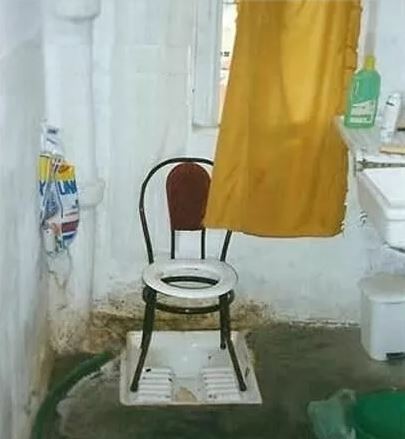 16. Cooling 2 rooms with 1 cooler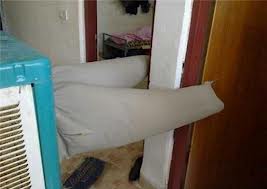 17.Car door locks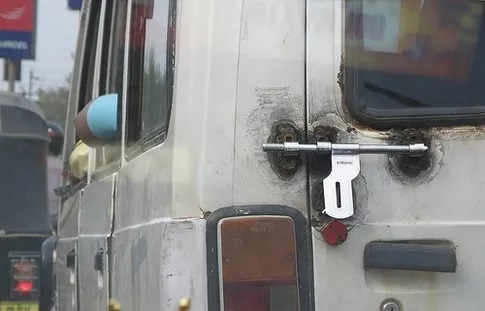 18. Cricket stumps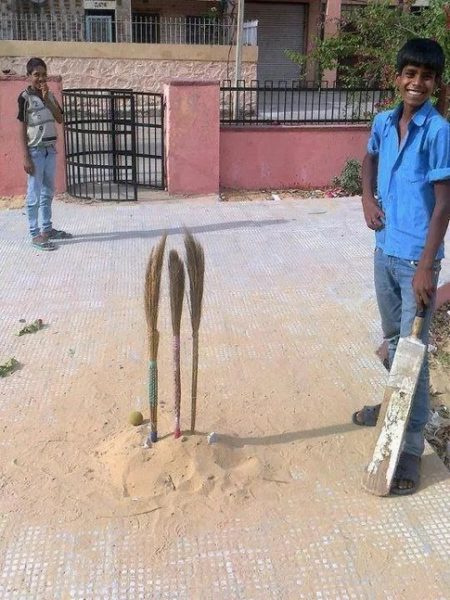 19. Jugaad for single guys – Subah daaru peene ka and raat ko wahi bottle se chapati banane ka 😛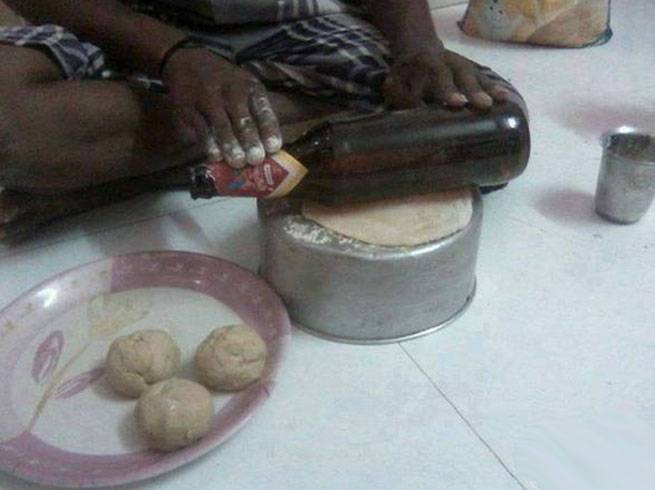 Did you ever use such kind of Jugaads or some out of these? Do you have any Jugaad to share with us?
Share Your Views In Comments Below