News
2019 Lok Sabha Election Dates Announced, India Will Know Who'll Be Its Next PM On This Date
Earlier in the day, it had been announced that the dates and the time schedule for the 2019 Lok Sabha Elections would be declared today at 5 pm in the evening.
At present, The Election Commission of India (ECI) is holding a press conference which announces the dates of the various phases of elections and the code of conduct that needs to be followed.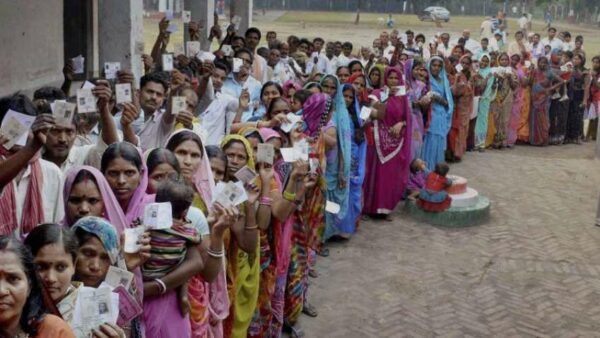 As the Chief Election Commissioner Sunil Arora announced, the model code of conduct comes into force the moment the election dates are announced. For instance, this includes the propaganda or the campaigns carried out by political parties.
The election will be carried out in seven phases, and phase 1 begins on April 11th. India will know who will be its next Prime Minister on May 23rd. The term of the present Prime Minister is going to end on June 3.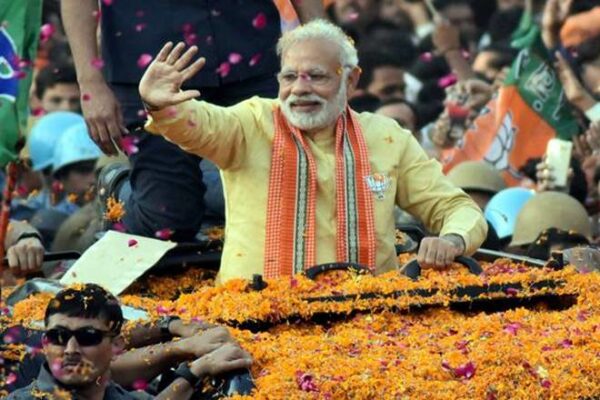 Phase I Date: April 11
Phase II Date: April 18
Phase III Date: April 23
Phase IV Date: April 29
Phase V Date: May 6
Phase VI Date: May 12
Phase VII Date: May 19
The paper trail machines and the electronic voting machines required for election are ready, and will be deployed across 543 Lok Sabha constituencies in more than 10 lakh poling stations.
Stay tuned for more updates.
Share Your Views In Comments Below