News
21 Years After Lara Dutta, India's Harnaaz Sandhu Crowned Miss Universe 2021, See Her Hot Pics
The Indian women are making the country proud in various fields whether it is sports, business, defense or conquering the beauty world. After a long wait of 21 years, the crown of Miss Universe has come back to India as the 21 yrs old Indian model Harnaaz Sandhu has become the new Miss Universe 2021. Harnaaz Sandhu emerged victorious in the 70th Miss Universe 2021 which was held in Eilat, Israel. It was in the year 2000 that Lara Dutta won the Miss Universe title and since then, the nation was waiting to see another Indian beauty getting crowned with this title.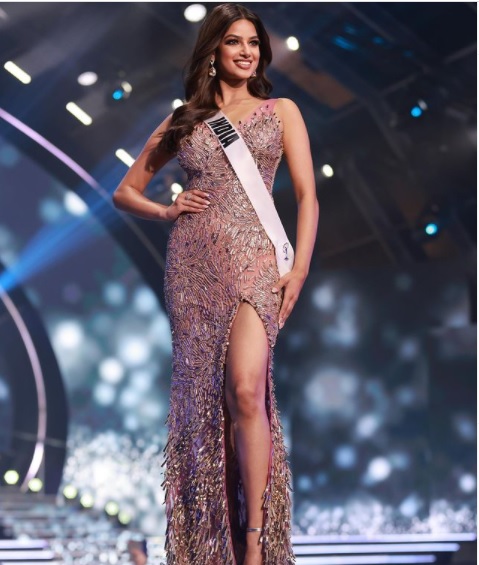 Former Miss Universe 2020, Andrea Meza from Mexico presented the crown to Harnaaz Sandhu in the event which was live streamed all across the world and the whole world got the chance to witness the intelligence of Sandhu along with her mesmerizing persona.
The contestant from Paraguay was the first runner-up while the contestant from South Africa was the second runner-up.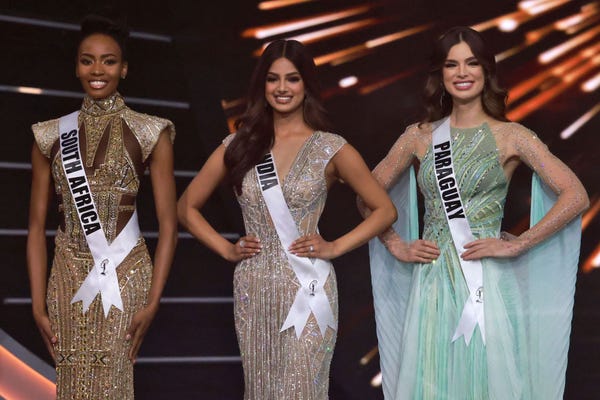 Harnaaz gave some really great answers to the questions which were asked to the top three contestants. When she was asked about the advice that she would like to give to the young women regarding pressures that they have to deal with in the present times, Harnaaz Sandhu said that to believe in themselves is the biggest pressure that the youngsters of today have to deal with. She added that to believe that they are unique makes them beautiful and the youth should not compare themselves with others, instead they should focus and talk about other important things which are taking place in the world. She asked the youngsters to come out and talk for themselves because they are the leader of their lives and they need to become the voice of their own self. She added that she always believed in herself because of which she is standing there.
Click here to watch this video directly on Instagram
The official Instagram handle of Miss Universe announced the good news of Harnaaz Sandhu's win with the video of the crucial moment and captioned it as, "The new Miss Universe is…India!"
Here are some beautiful photos of Harnaaz Sandhu who defeated 79 candidates to win the title:
#1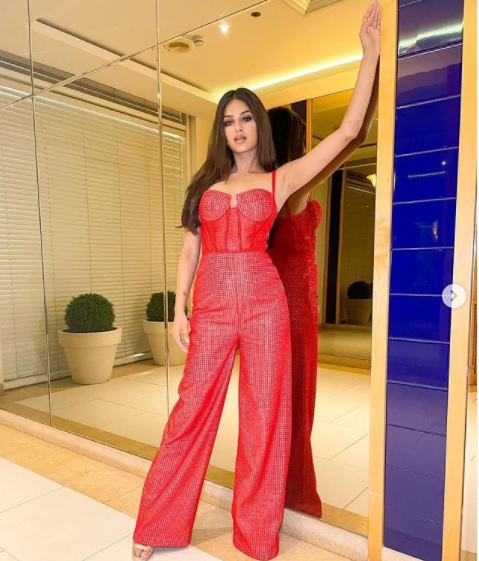 #2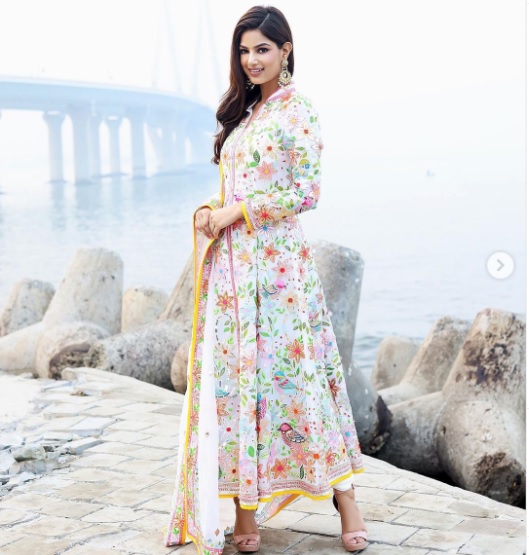 #3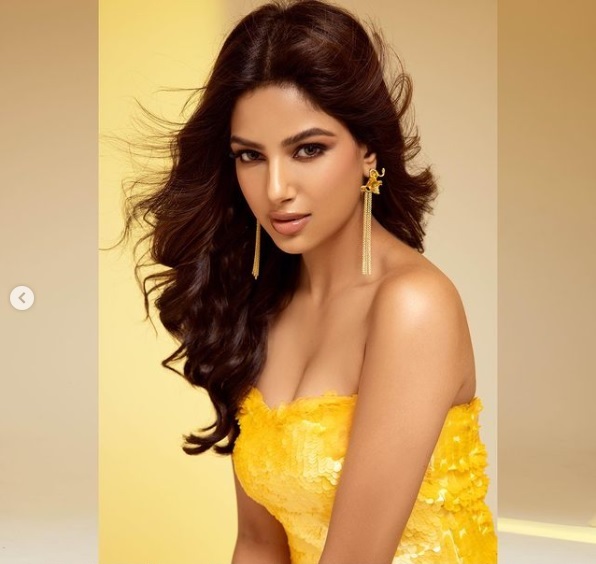 #4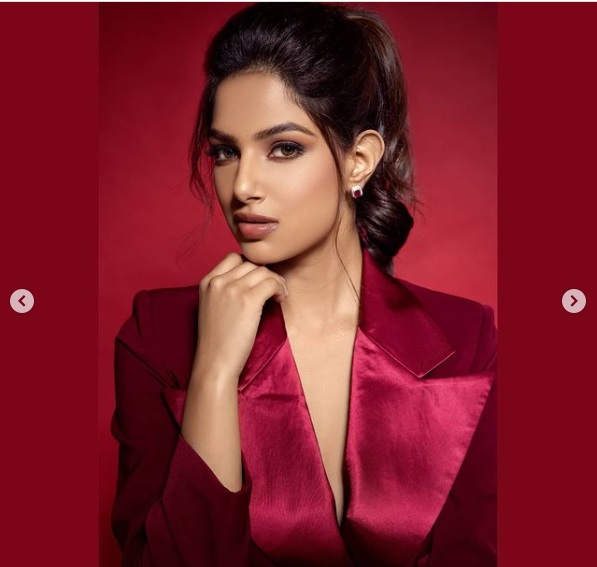 #5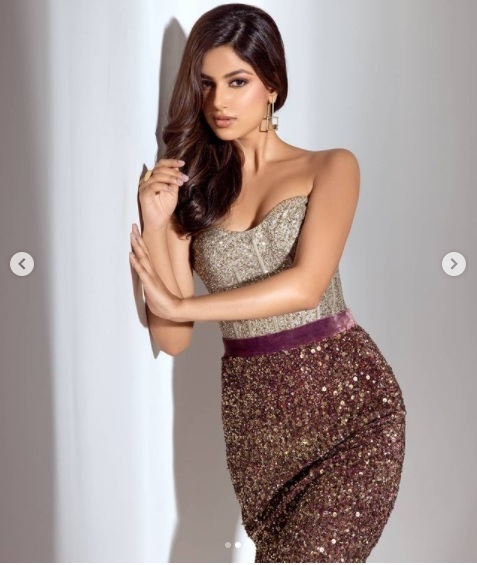 #6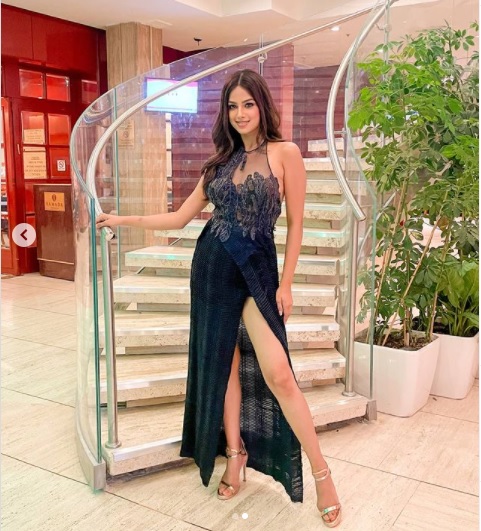 #7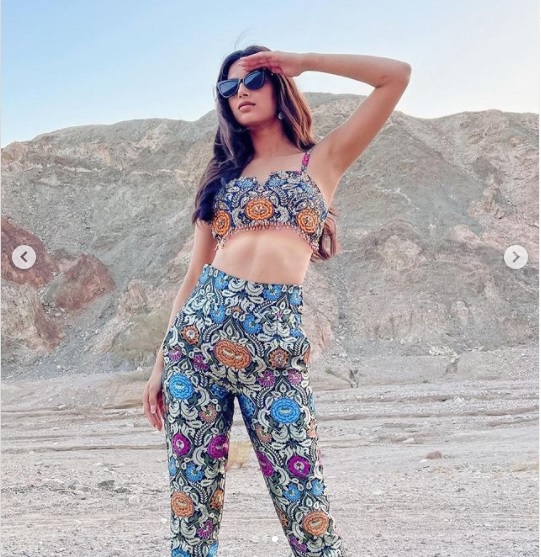 #8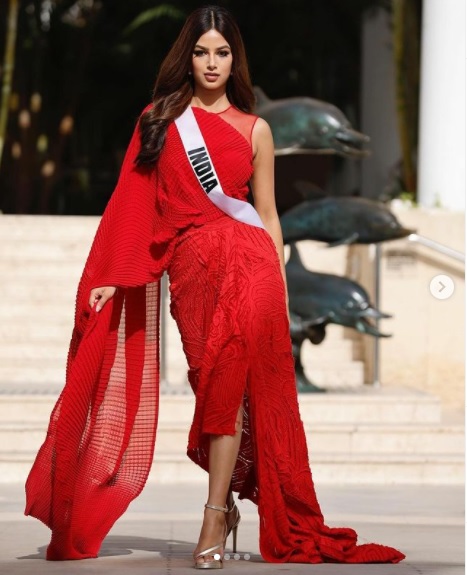 #9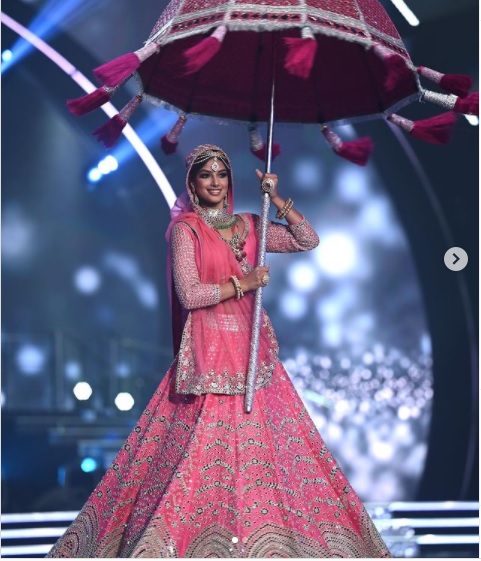 #10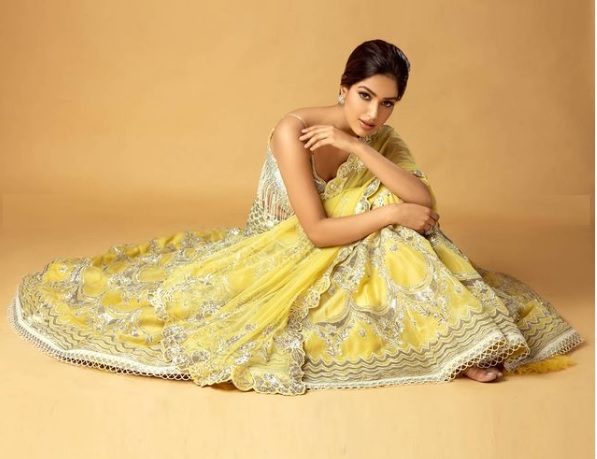 #11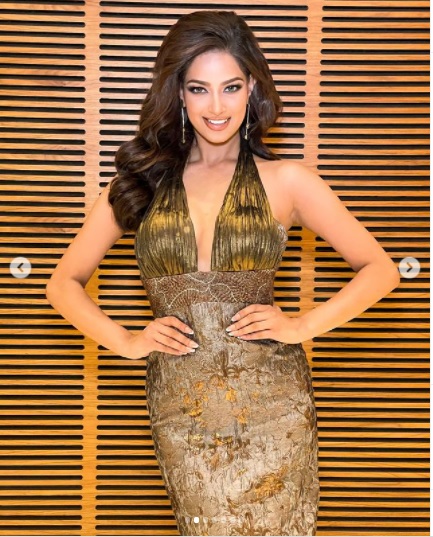 #12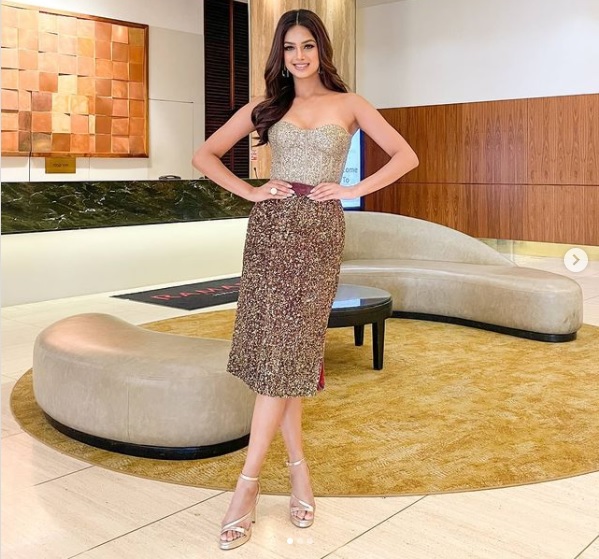 #13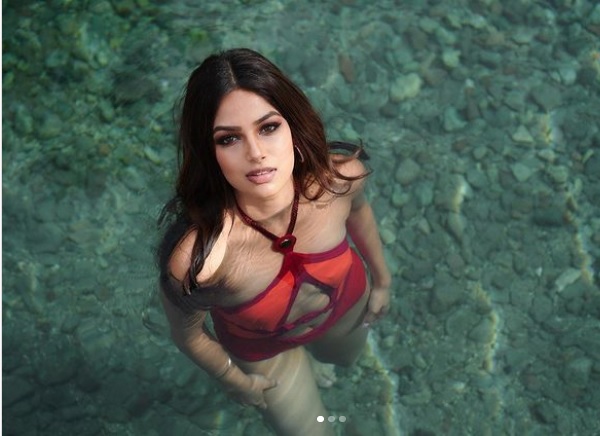 #14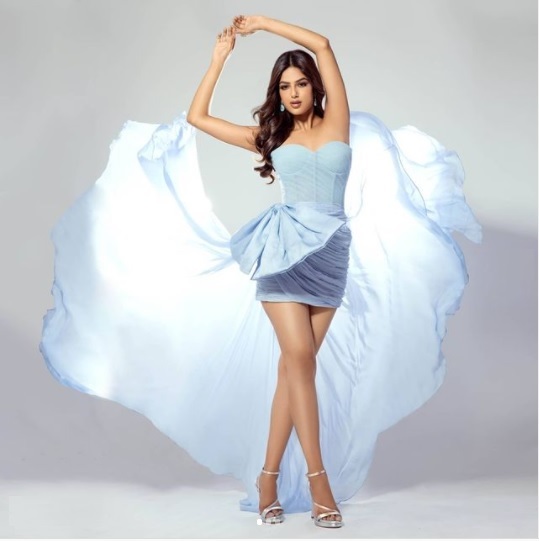 #15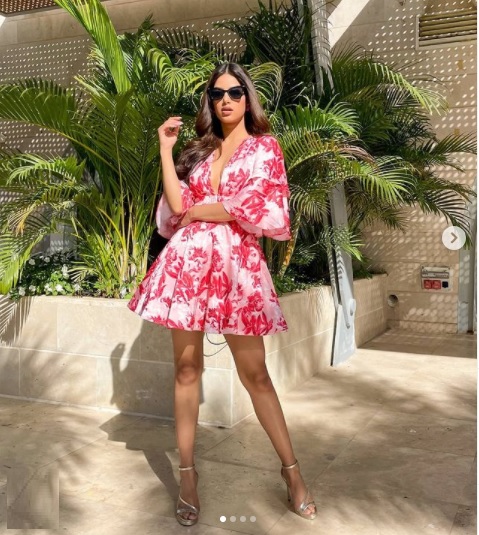 #16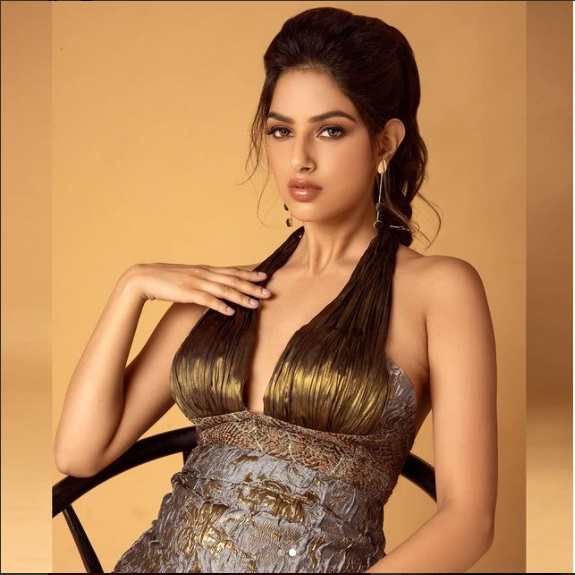 Harnaaz Sandhu is a Punjabi model from Chandigarh who completed her studies from the same city and she has worked in quite a few Punjabi movies as well. She has won many beauty pageants including Miss Universe India 2021, Times Fresh Face Miss Chandigarh 2017, Miss Max Emerging Star India 2018 and Femina Miss India Punjab 2019.
Share Your Views In Comments Below