Bollywood & TV
Lara Dutta Reveals Why Harnaaz Sandhu Was Asked To 'Meow' Like Cat During Miss Universe 2021
Harnaaz Sandhu has become a household name after winning the Miss Universe 2021 title which was held at Eilat, Israel, and it won't be wrong to say that she is an inspiration for many especially for those girls who want to make big in the field of beauty pageants.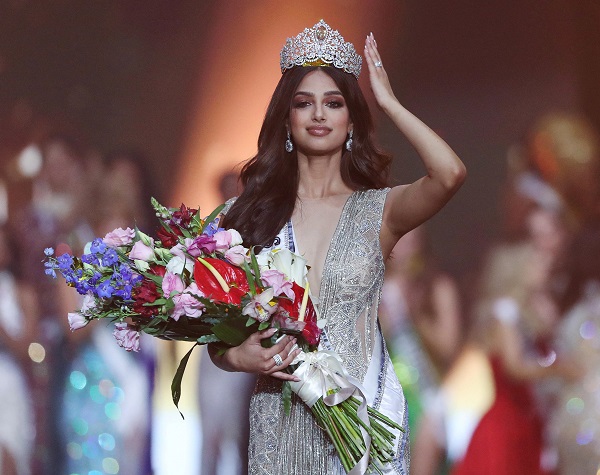 The Punjabi model-actress broke the 21 years old jinx as it was after 21 years that the crown came back to India, last time it was Indian beauty Lara Dutta who won it in the year 2000. Prior to Lara Dutta, Sushmita Sen became the Miss Universe 1994 which means that Harnaaz Sandhu who is the 70th Miss Universe is the third Indian beauty queen to win this prestigious crown.
However, one incident during the contest angered many Indians; unless you've been living under a rock, you must be knowing that during the contest, the host Steve Harvey asked Harnaaz to 'meow' or make sound like a cat.
THE VERY MOMENT SHE WON #MissUniverse pic.twitter.com/a7xd5K0iPU

— Danilo Sanches (@danilo_sanches) December 13, 2021
Recently, the former Miss Universe Lara Dutta talked about this incident and she explained why this weird question was asked to Harnaaz Sandhu instead of questioning about her aspirations as it happened with other participants.
Lara Dutta says that before the contest starts, the contestants have to answer a 15-page long questionnaire and when she contested, she wrote that she is trained in the Indian classical dances Kathak and Bharatnatyam so she was asked to show some moves which she refused because she was dressed in gown at that time and performing some steps in gown would be disrespectful to the art but she did show some mudras.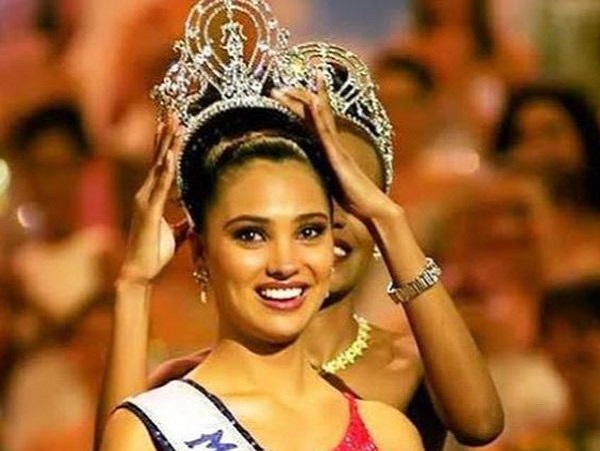 The "Bell Bottom" actress further adds that Harnaaz Sandhu has written in her form that she likes to mimic animal voices because of which she was asked to meow like a cat and not because someone wanted to show India in a bad light.
Lara Dutta further says that beauty pageants are not just about saving the world or being Mother Teresa but it is also about being yourself when something like this is asked to you. The "Partner" actress praises Harnaaz for being a sport and for having fun during the activity. Lara adds that she believes the most important thing is not to take yourself too seriously. Talking about Harnaaz, Lara says that she is a wonderful girl who is a little goofy as well but very comfortable with the way she is.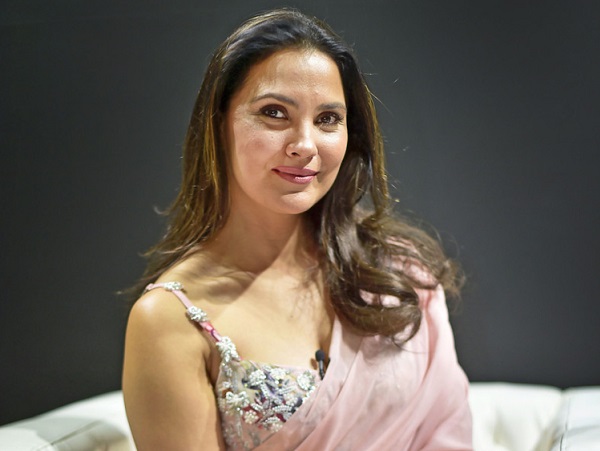 Earlier when the Miss Universe 2021 was asked about Steve Harvey asking her to meow like a cat, she said that beauty pageants are not always about showing yourself as perfect and she is happy that Steve Harvey who is one of her favorite personalities gave her a chance to showcase one of her talents.
So if you were also angry with Harnaaz Sandhu being asked to meow like a cat, just leave your anger behind and celebrate her win!
Share Your Views In Comments Below