News
28-Yr Girl Left Horrified As Mobile Repair Worker Saw Her Intimate Pics Clicked For BF
Mobile phones have become a very important part of our lives as we can carry out many activities through them while sitting on our couch at the comfort of our homes but we cannot deny the essential fact that they have also increased the risk of our private life getting public if someone else gets a chance of using our smartphone.
It is a common practice to remove and keep the memory card if the smartphone has to be given for repair but nowadays many things are stored in the phone memory which increases the risk of someone else going through them. Something of this sort happened with 28 years old Louise Johnson, a marketing manager from London who recently visited Worcester to meet her friends.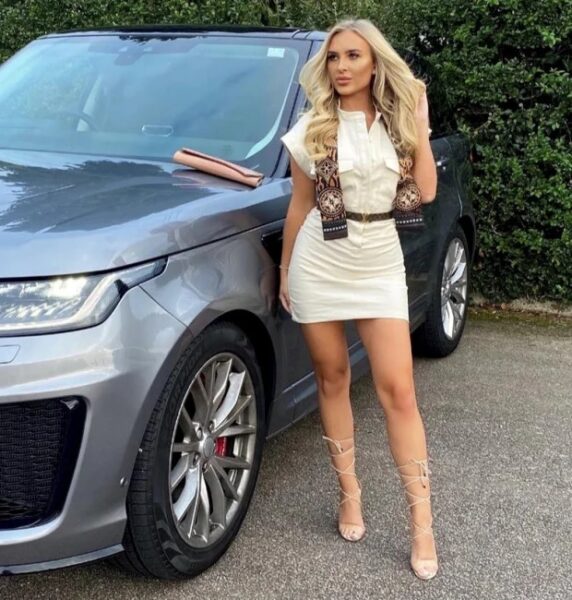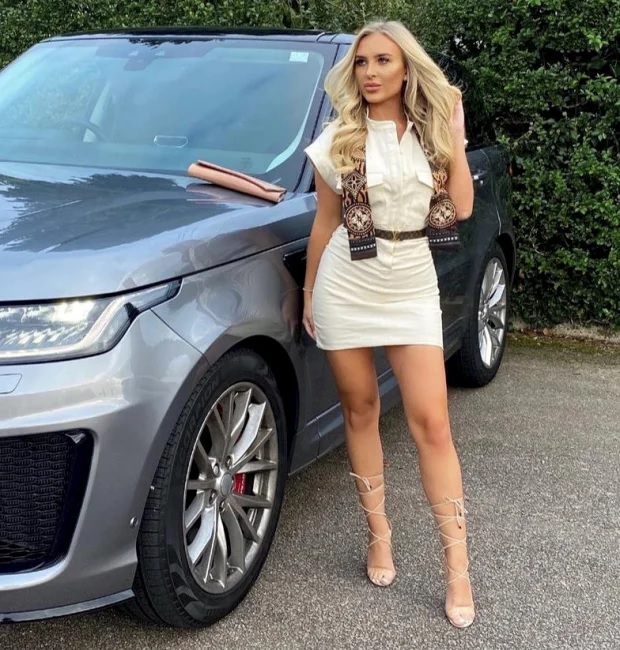 Louise Johnson stated that the screen and battery of her iPhone 11 got broken after it got dropped on floor so she visited The Mobile Doctor, Worcester, and gave her iPhone 11 for repairing. When she again went to the shop to collect her phone, she saw an employee going through her phone but as he saw Louise, he locked the phone and kept it aside in a hurry.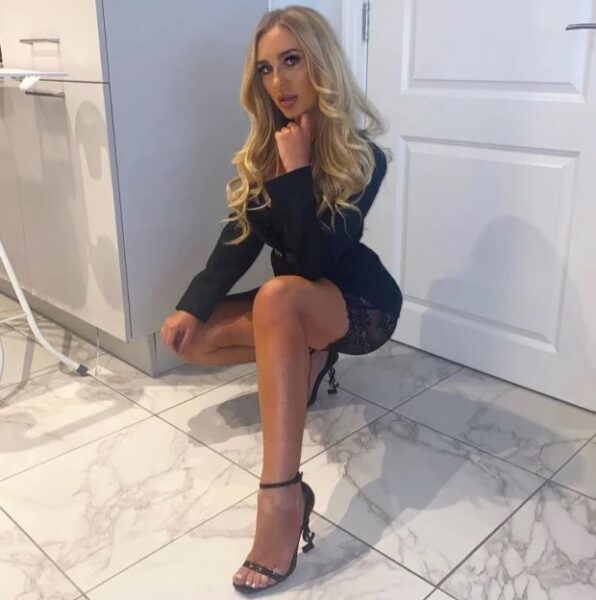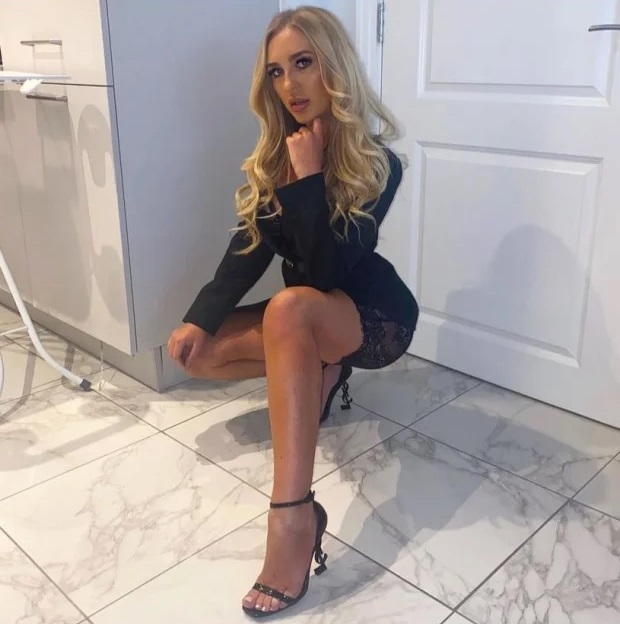 However, Louise was sure that it was her phone as she saw the wallpaper. She took the phone, checked the recent tabs and found out that he was checking out her old photos, some of them were really intimate which were meant only for her boyfriend.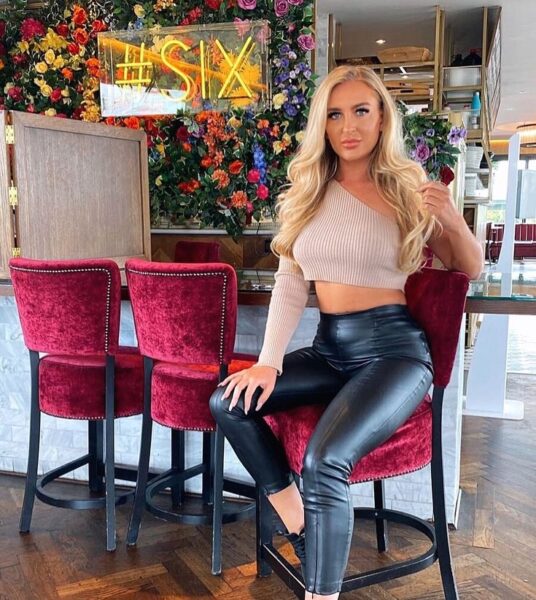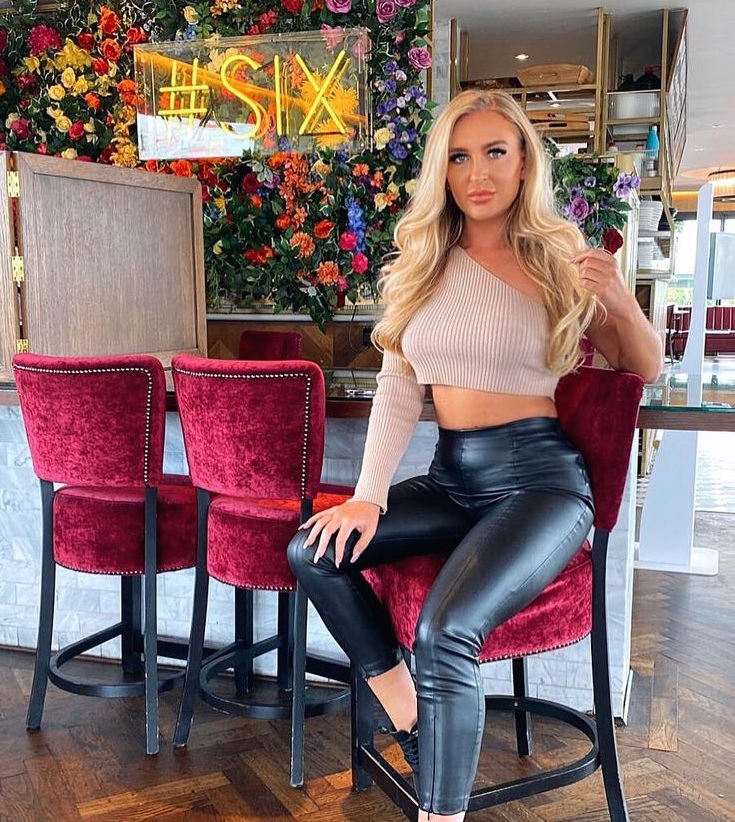 Louise claimed that the employee of The Mobile Doctor snatched the phone from her hand and demanded her to pay $85 as the charges if she wanted her phone back.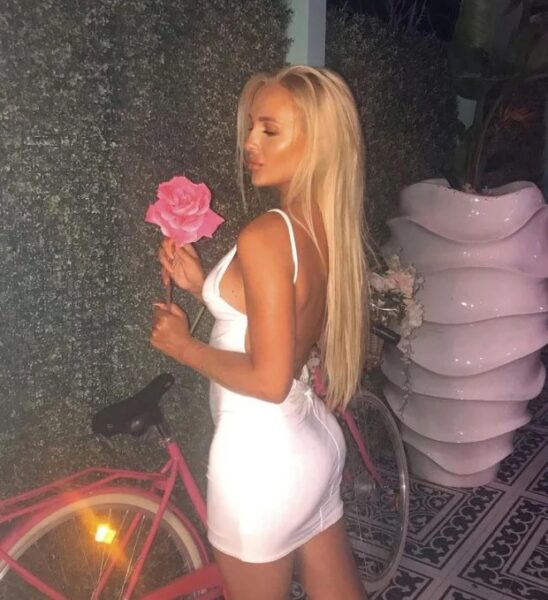 She stated that she felt disgusted seeing someone else looking at her old pics without her permission, some of them were really personal to her as she was in bikini which she clicked for her boyfriend only.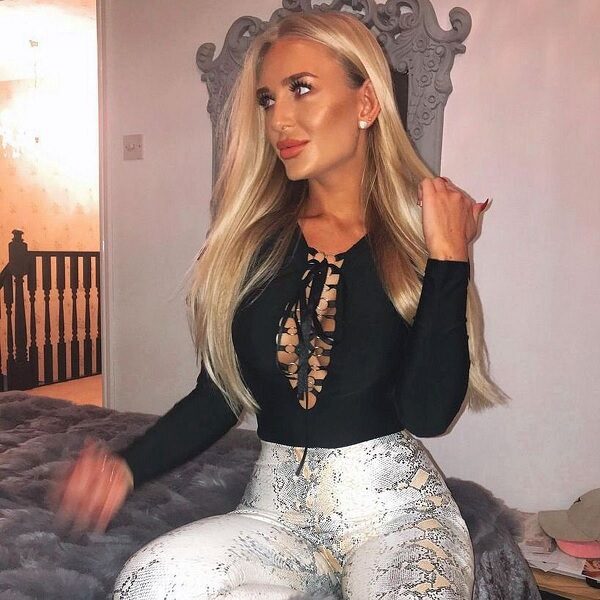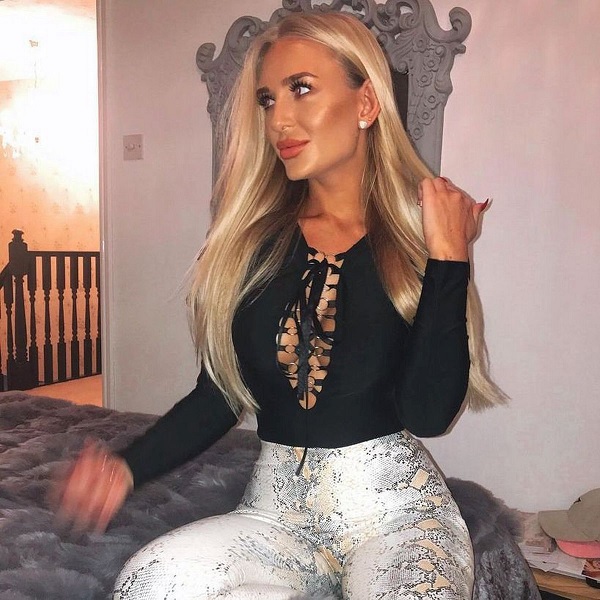 Louise Johnson filed a police complaint and after watching the CCTV footage, the police also confirmed that the employee went through her phone for around 15 minutes but they were not in a position to do anything against him as he broke no law because neither he downloaded the photos nor shared them.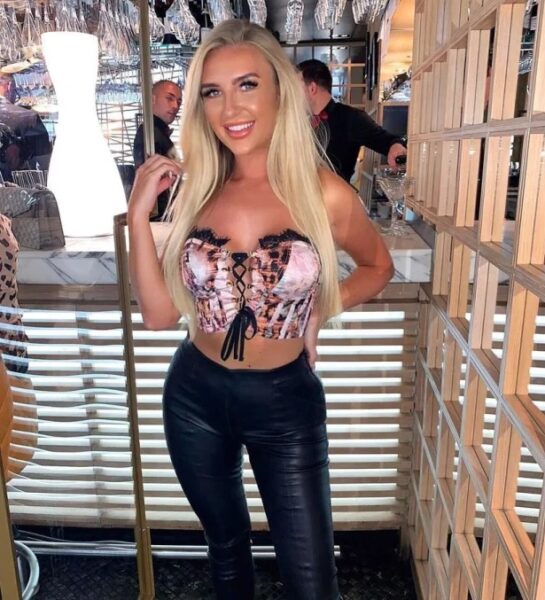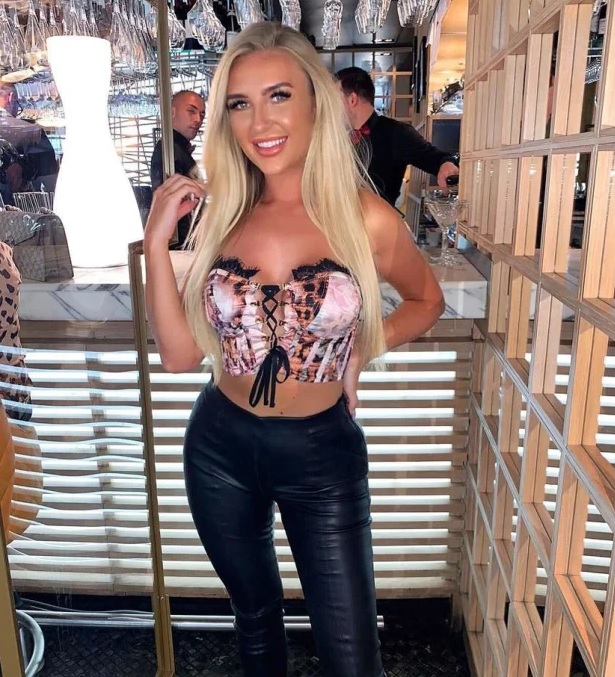 Louise was really shocked that a person violated her privacy but she was not able to do anything against him legally. When she asked the name of the employee, she got the answer in negative due to General Data Protection Regulation (GDPR). Louise said that she almost fell over in disbelief after this response as a person can go through her private photos but she can't even get to know his name due to Data Protection.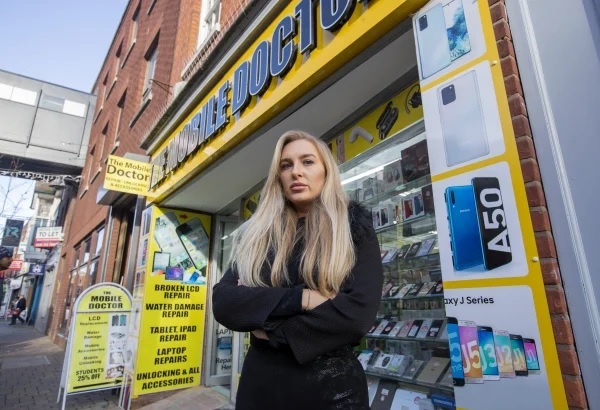 On the other hand, the spokesperson of the mobile store stated that the issue has been sorted out in the presence of police officials.
It is better not to store your intimate and personal memories for long in the mobile phone and keep on transferring them to other devices such as pen drive, etc. so that if your phone gets broken suddenly, you are at least saved from a stranger intruding your privacy.
Share Your Views In Comments Below