News
3 Paytm Employees Tried To Extort Rs 20 Crore From Founder Vijay Shekhar Sharma By Blackmailing Him
Paytm has become one of the most famous and most used online payment systems in India, especially after the demonetization.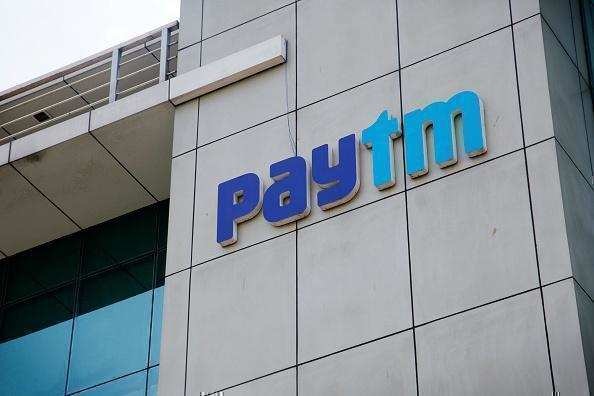 In order to make payments through Paytm and to maintain digital wallet, its customers have to disclose personal information and it is the responsibility of Paytm to protect the customers' data.
However, there are many people who are always looking for stealing such personal data for the purpose of misusing it. On Monday, police team from sec 20 police station arrested 3 Paytm employees as they are accused of blackmailing Vijay Shekhar, the founder of Paytm.
As per the SSP, Gautam Buddh Nagar, these 3 employees (two men & 1 woman) had stolen some data from the organization where they worked. Now the trio was blackmailing Vijay Shekhar, saying that if they are not paid Rs. 20 crore, they will leak the data.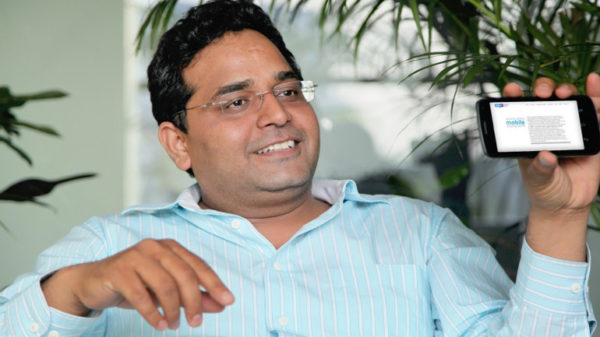 Vijay Shekhar filed a complaint against the blackmailing group after which cops took an action. The head of this blackmailing group is Vijay Shekhar's secretary and police is still searching for the fourth accused.
Cops are trying to find out about their modus operandi from all the three accused. It would have damaged the image of Paytm to a great extent if the personal data would have been leaked.
What do you have to say in this connection? Let us know your views.