News
30 Year Old Man In Mumbai Burns Kitten Alive For 'FUN'
Lately, there has been a lot of news how easily people decide to the four-pawed animals just because they're not fond of them or they think that cats or dogs are the burdens for the society cause they litter around.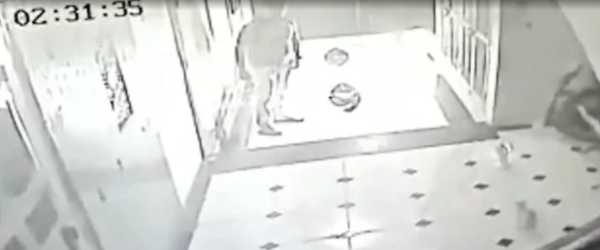 In Mumbai, a 30-year-old man burned three kittens alive. Siddesh Patel's pathetic deed was caught in the CCTV camera footage. He got hold of kittens by their scuff and threw them in a fireplace which he built. As reported he did it for 'fun'.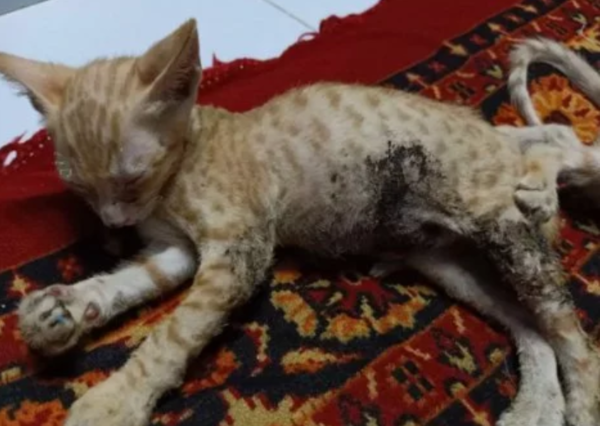 Patel was seen burning the carton and then the kittens were placed into it around 2.30 am which was found in the CCTV footages.
As per the reports, the kittens were brought into society to get off the problems of rats. It is also said Siddesh didn't like them so he decides to get rid of them in his own way than telling someone to take care of the kittens properly.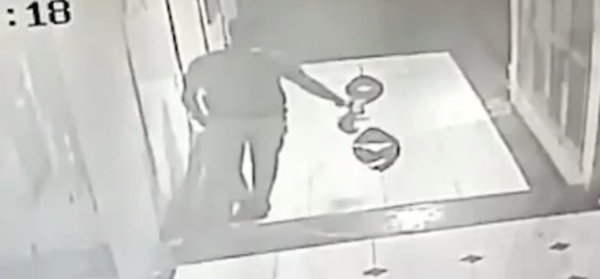 Luckily the kittens escaped the tragic inhuman incident but were left critically injured.
Siddesh was arrested under the act of IPC section 429, killing or maiming animals and the Prevention of Cruelty to Animals Act.
Siddesh was behind the bars for a night and was let out on bail a day after.
If any living animals are killed there needs to be a strict punishment for the criminals than letting them out easily.
Share Your Views In Comments Below