This world is becoming a worse place to live with each passing day and we often stumble upon shameful incidents which tremble our soul.
Once again, a shocking incident has taken place which compels us to believe that there's no existence of humanity.
A 3-yr girl was raped by a 45-yr cleaner inside a luxury bus which was parked on Kolkata's Canal (West) Road while her 5-yr brother was continuously banging on the door of the bus, requesting the man to leave his sister.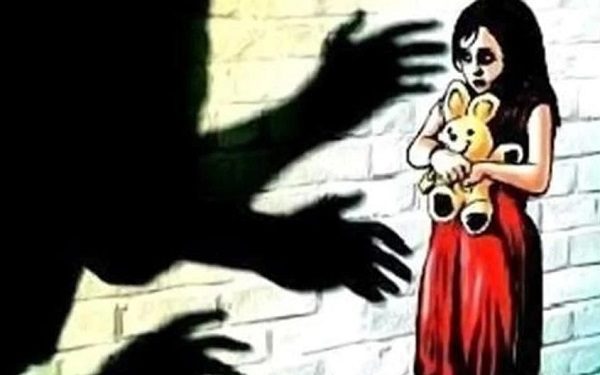 The horrifying incident happened on Monday afternoon when the brother-sister duo was playing. Their ball fell near the bus and as the girl walked up to the bus for picking the ball, the man named Sheikh Munna dragged her inside and locked the door.
The little boy followed his sister and kept on pleading Munna to leave her but all in vain. Subsequently, he ran and narrated it all to his mother who told neighbours. They reached the spot, rescued the little girl who was bleeding profusely and thrashed the rapist prior to informing police.
They first took the girl to a private nursing home and then to R G Kar Medical College and Hospital. Doctors told that she was ill-treated; however, she would possibly recover. Later on, the accused Sheikh Munna was detained by police.
Here's what the girl's uncle stated,
"The little boy kept banging on the shut door, calling for his sister and crying that she be left alone. He then ran home and called his mother when he realised that the door would not open."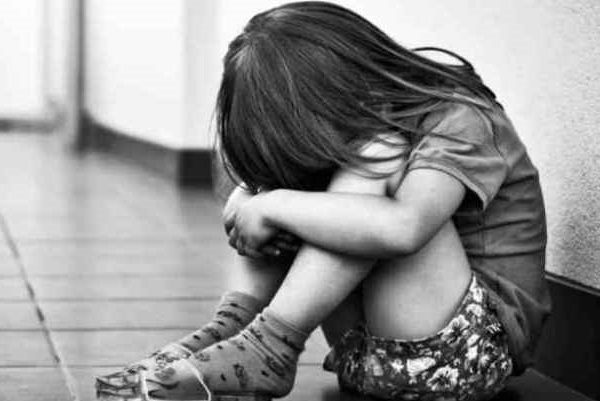 He added,
"We saw the girl lying on a bus seat. Munna had blood on his hands and trousers. The child's clothes were torn and she was bleeding profusely."
Subsequent to Munna's arrest, forensic experts were called for collecting blood samples from the bus that was further seized for investigation.