Extras
5 Controversial Tweets By International Cricketers That Gained A Lot Of Attention
People who do not like Twitter are rare, Twitter is the perfect place where often drama unfolds. And of course we desi's love it. Many celebrities have millions of followers and when they voice their opinions it can be very dicey. While a lot of people might agree, there are few who would take offense or troll and we see things often happening.
Among the celebrities there some cricketers who also gained some highlight for posting some controversial tweet. Here are they.
1. Jofra Archer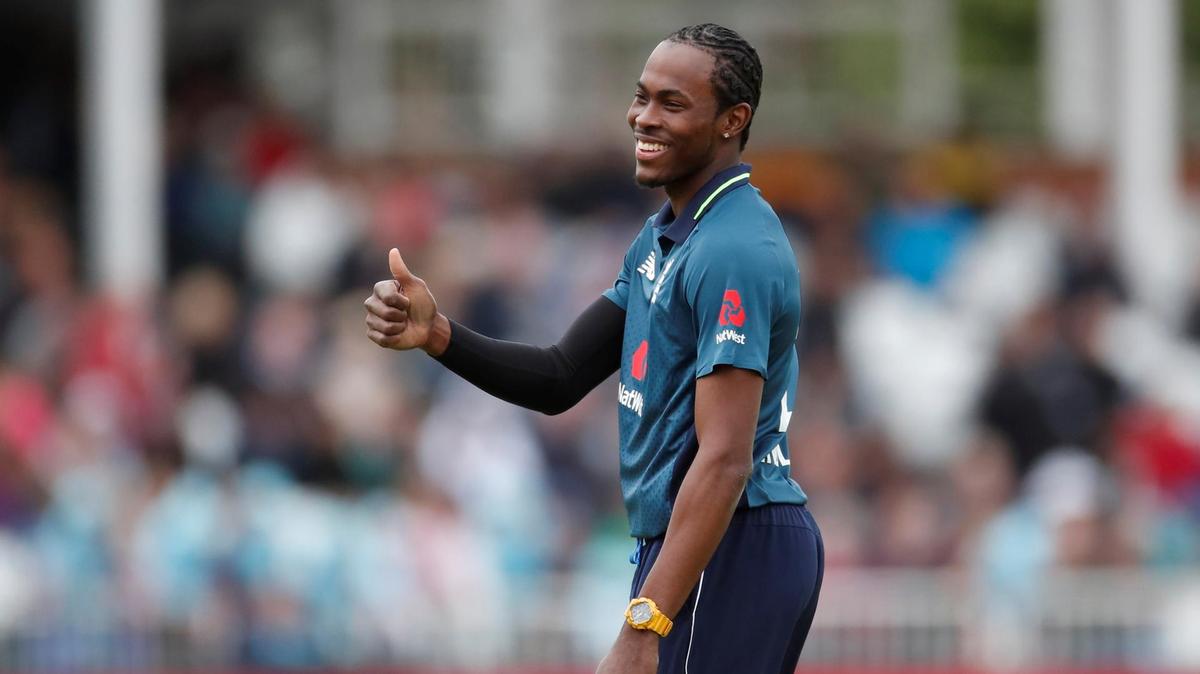 On 10th December 2014, Jofra posted a tweet about how rubbing sandpaper on the ball can help the ball swing. The tweet was, "The sandpaper out? Ball swinging all of a sudden" And it need not be reminded what happened next. After 3 years in the South Africa Test series, Steve Smith, David Warner, and Cameron Bancroft were banned from all forms of international and domestic cricket because they tampered with the ball.
The sandpaper out? Ball swinging all of a sudden

— Jofra Archer (@JofraArcher) December 10, 2014
Though the tweet was made 3 years back, people dug it out and made it look that it was written recently.
2. Danielle Wyatt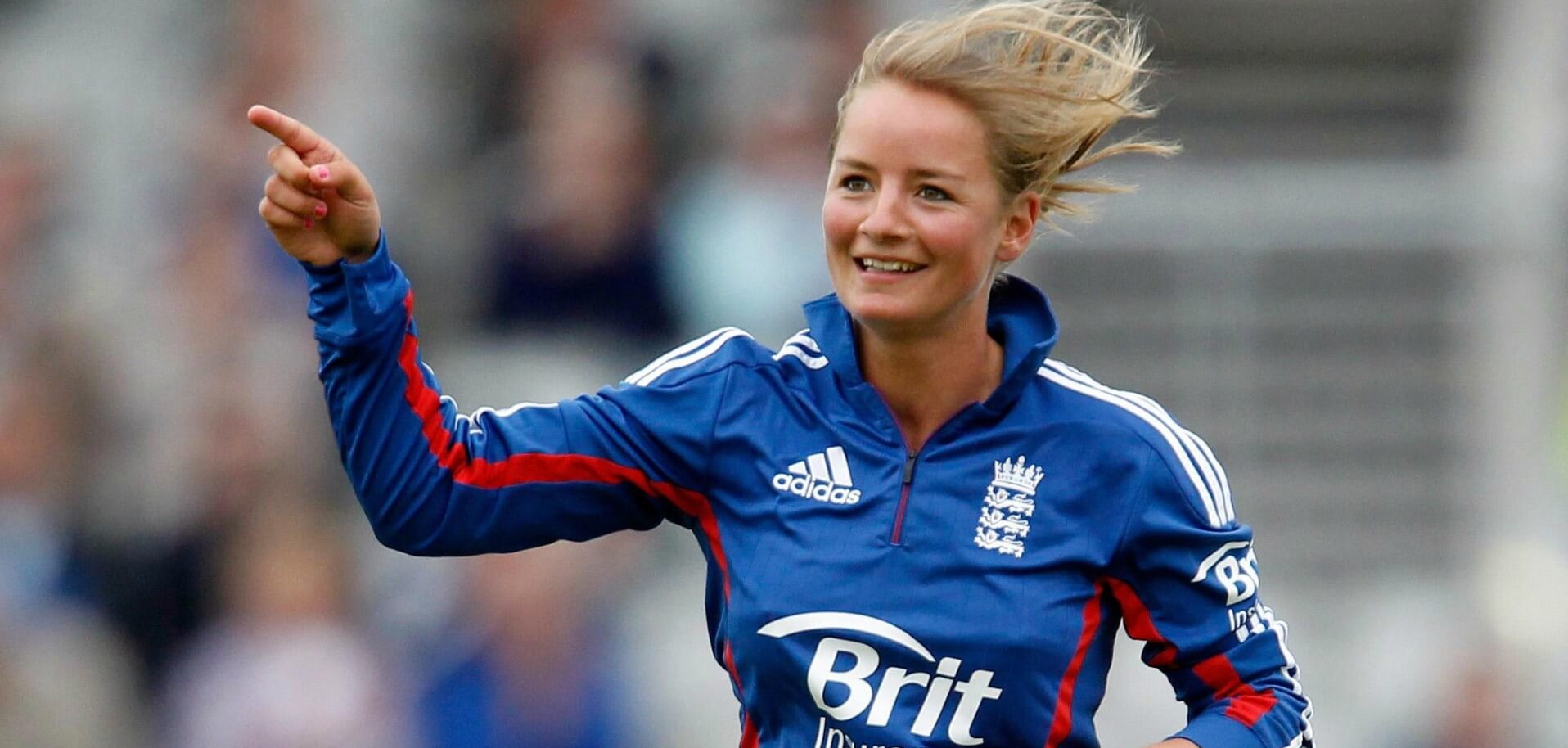 Danielle Wyatt jokingly has asked Virat Kohli to marry her, little did she know people would take it so literally.
She said in an interview, that within 10 minutes the tweet went viral and even her dad got calls for a statement!
Kholi marry me!!!

— Danielle Wyatt (@Danni_Wyatt) April 4, 2014
3. Herschelle Gibbs & Ravichandran Ashwin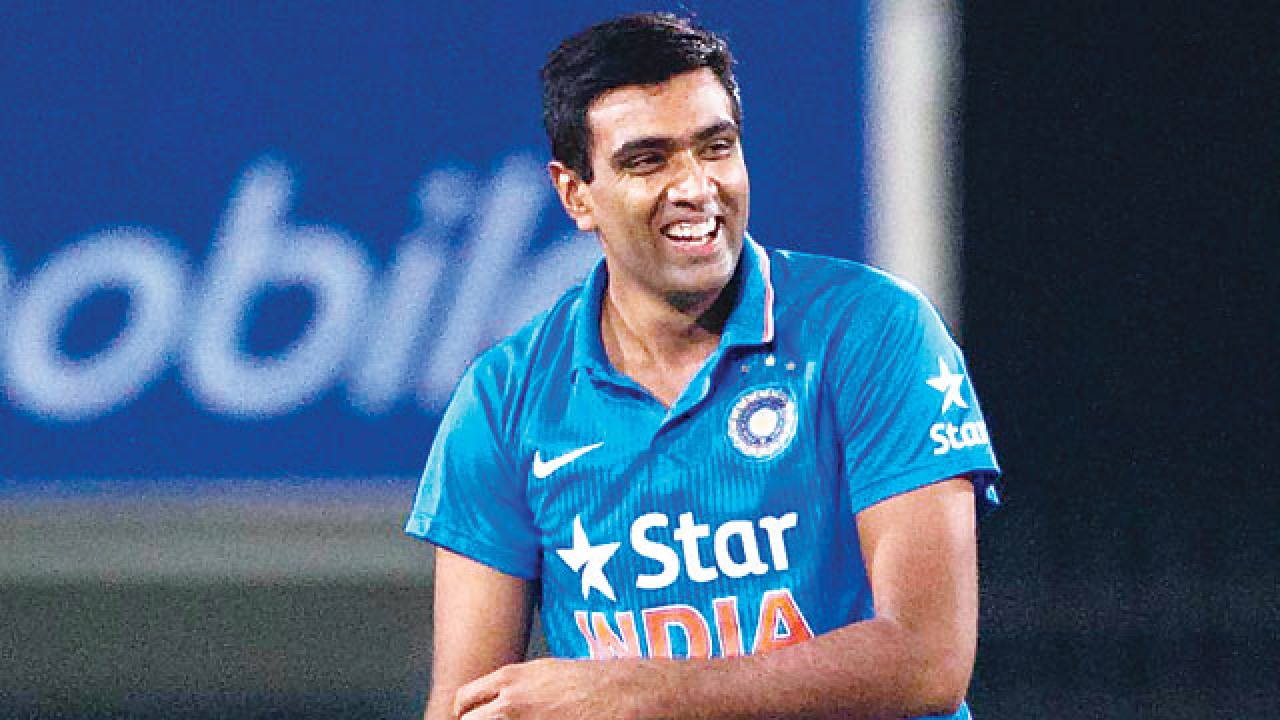 Ashwin in a promotional tweet for Nike boosted about the product and talked about this particular pair of shoes.
Hey Guys! Just got my hands on the new NIKE React. It's got a stunning design and the foam technology used makes it light and comfortable to use. Undoubtedly, the best running shoes I've stepped into, can't wait to flaunt them.
#NikeReact #InstantGo #teamNike pic.twitter.com/SmspLkw2dA

— Ashwin Ravichandran (@ashwinravi99) February 19, 2018
Herschelle Gibbs was quick in reacting and took a sly dig at him saying that maybe this will help him run faster. ( Ouch!).
Hopefully you will be able to run a bit faster now ashwin 😂

— Herschelle Gibbs (@hershybru) February 19, 2018
4. Mushfiqur Rahim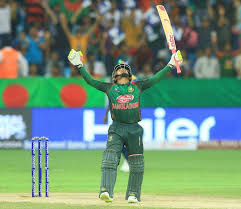 When India lost against West Indies in T20 Semifinals, Rahim posted a picture of him in front of the TV with the caption, "Happiness is this…. Now I can sleep much better 😎😎😎😎 Windies you beauty!!!!"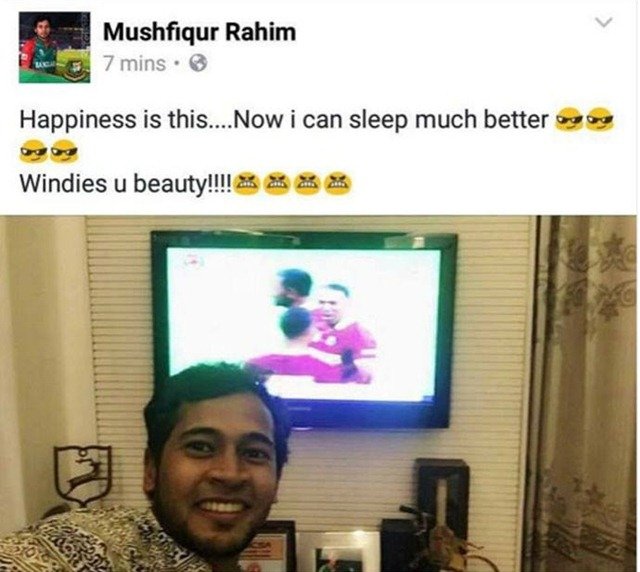 He was criticized a lot for this and he soon took down the tweet.
5. Ambati Rayudu
Ambati Rayudu was not selected in our Indian team that is battling for the World Cup instead, Vijay Shankar was taken into account. The India chief selector had termed Shankar as a 3-dimensional player, this did not go well with Rayudu I guess. He took to Twitter and said," Just Ordered a new set of 3d glasses to watch the world cup 😉😋.."
Just Ordered a new set of 3d glasses to watch the world cup 😉😋..

— Ambati Rayudu (@RayuduAmbati) April 16, 2019
Well, cricket might be a gentleman's game but these tweets are a whole new story.
Share Your Views In Comments Below