Kevin Pietersen, former England captain, has described the text messages he sent to the opposite team as a mistake. He sent the messages seven years ago during a Test series but defended himself saying that it was a general banter between friends.
The incident is widely known as the Textgate incident, and it ultimately ended with Pietersen being dropped by England in 2014. In his documentary, titled 'KP: Story of a Genius,' Kevin can be seen talking to Nasser Hussain that what he did was a mistake. He sent the messages and apologized to former England captain Andrew Strauss.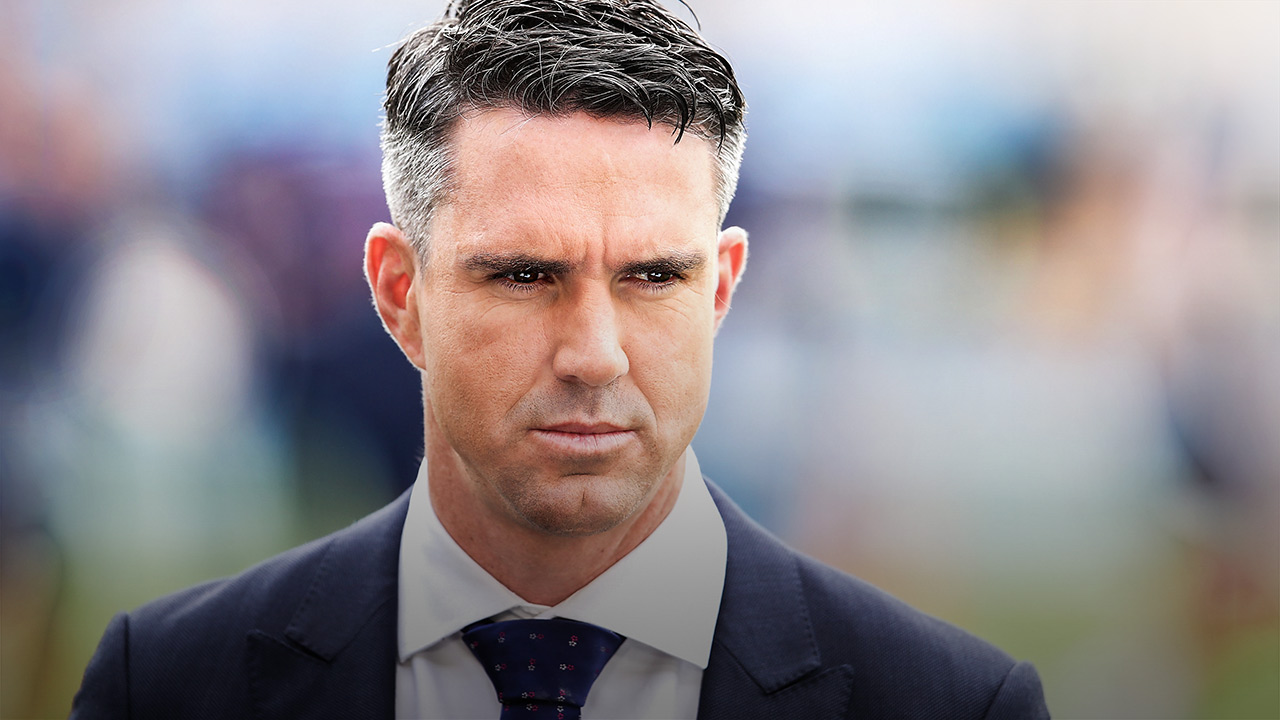 Strauss in 2012 tournament had informed England's cricketers to not speak to opponents. Kevin, however, found this notion ridiculous and continued talking to the South African team. Michael Vaughan, in the documentary, said that Kevin Pietersen had crossed a line. He said that if Kevin had sent the messages, he should not have played again if proven guilty.