Sports
5 International Cricketers Were Exposed On Social Media Through Screenshots
Cricket is right now dominating the sports world after the high-intensity ICC World Cup 2019. Cricket has huge popularity in Asian countries, now the European and South American countries have started building their base in the most popular sports in the world.
Cricket enthusiasts always keep an eye with everything going on or off the cricket field. Fans also keep a fond eye on Social media to keep themselves updated about the lives of their favourite cricketer. Social media even helped the cricketers to gain immense popularity in the cricketing world.
Even the cricketers get the opportunity to connect with fans through various mediums of social media. At times it can be a bane for connecting with their fans. A little mistake from the cricketer's end can cost them their career. As their conversation with their fans can be easily manipulated and misused.
Girls exposed these five cricketers with the help of social media:
1. SHANE WARNE
The Australian leggie Shane Warne who is a legendary cricketer in the true sense and counted among the best cricketers of the world. He is one of the most successful leg-spin bowlers. Shane Warne's presence up on tinder was exposed on Social Media which created a stir on social media.
#1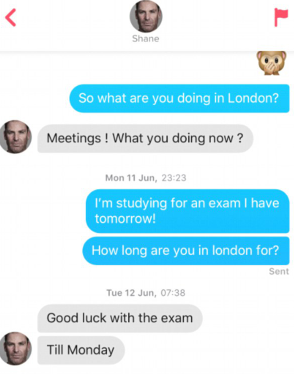 #2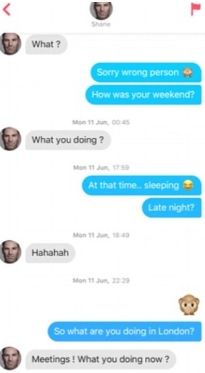 #3

#4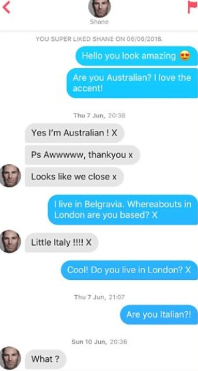 2. Yuzvendra Chahal
Chahal one of the finest spinner of the current Indian team. Chahal once decided to appreciate a beautiful picture of a 20-year-old girl with a two-word caption. Chahal's small caption was instantly captured as a screenshot to make the world aware.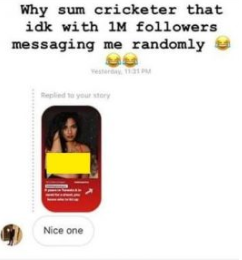 3. Imam Ul Haq
Imam can be seen acknowledging few girls as baby, asking for pictures, tell her about his whereabouts and in one screenshot he can be seen fighting with a girl trying to break up with her.
#1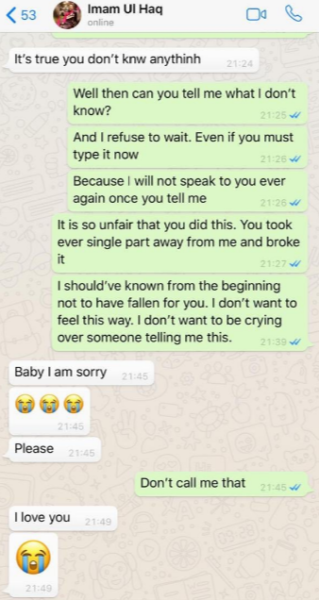 #2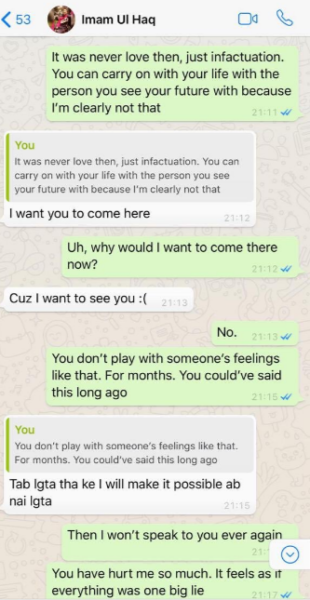 #3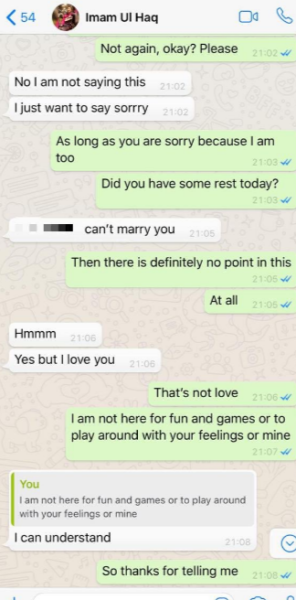 #4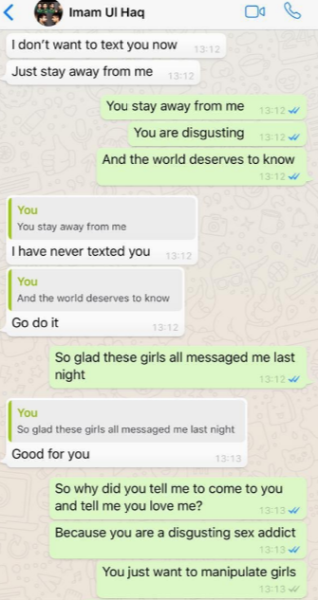 #5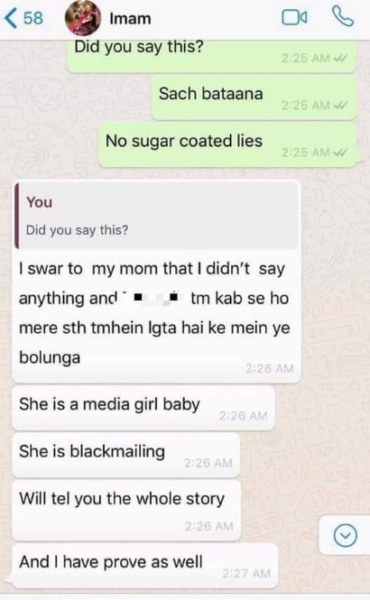 #6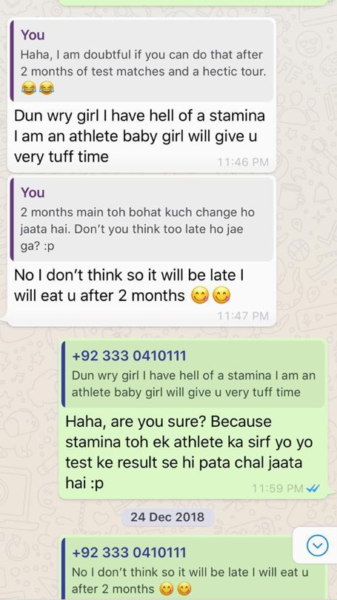 4. Mohammad Shami
Mohammad Shami the Bengal's speedster who has blessed the Indian cricket team with his pace. Cricketer Shami was accused by his wife Hasin Jahan of having multiple affairs and cheating on her. After their family feud ended and he was cleared of all the charges. Shami again came into the headlines for texting a girl.
Shami's feeling lonely in UK. 😂😭 pic.twitter.com/WwXHSt5Gy7

— Dh (@_xLNc) July 8, 2019
5. Monty Panesar
Monty Panesar the former English left-arm spinner who took over the cricketing world with his spin. Monty donned the England jersey in the year 2007 for the last time. Recently he was in news for his tinder deeds.
I wonder if Monty Panesar got more scalps off the field than he did on it #tinder pic.twitter.com/7tZQgZbXOv

— Campbell brown (@Browndogg_30x) January 6, 2014
Social Media can be dangerous, isn't it? Let us know what do you think?
Share Your Views In Comments Below