Kapil Sharma, it is a name that needs no introduction whatsoever. This man is one of the best, if not the best entertainer the country has ever seen. Kapil Sharma is known for his hilarious sense of humor, his impeccable improv skills, and the incredible and brilliant comic timing. He has become one of the most popular faces in the history of Indian TV. The man faced a lot of difficult challenges, hustled his way into the industry, and through his hard-work and commitment to the art of comedy and entertainment, he managed to achieve exceptional success. When it comes to entertaining the audiences, when it comes to comedy, there's simply no one on par with Kapil Sharma. His work in 'Comedy Circus', 'Comedy Nights With Kapil', and 'The Kapil Sharma Show' will tell you why he is the undisputed king of comedy.
Also Read: 5 Motivating Life Lessons From 'The Kapil Sharma Show'
But lately things aren't bright for the comedian, as a matter of fact they look really dark. Something has happened to him, he's not feeling healthy which is one of the reasons why 'The Kapil Sharma' went off air. And even now when he's back with 'Family Time With Kapil Sharma', he's again cancelling the shoots of new episodes. So all is definitely not well in the professional and personal life of Kapil. The actor is again finding him in the center of controversies, he's having fights with his close friends, his co-stars leaving him. Kapil using foul language to address his fans on the social media and even accusing his ex girlfriend Preeti Simoes of allegedly extorting money from him. So what has happened to the man who once brought smile on our faces, who made us burst laughing to the point that our stomachs hurt because of it.
So Let's Take A Look At 5 Reasons Behind The Downfall Of Kapil Sharma
1. There's nothing wrong with being ambitious, everyone has the freedom to chase their passion, try out different things or experiment. His fans will always support him in his different business and career ventures. But he should never forget that his fans didn't fell in love with Kapil 'The Singer' or Kapil 'The Actor', they became his fans for his brilliant stand-up comedy talent. So he should focus all his efforts on comedy which made the people fell in love with him in the first place.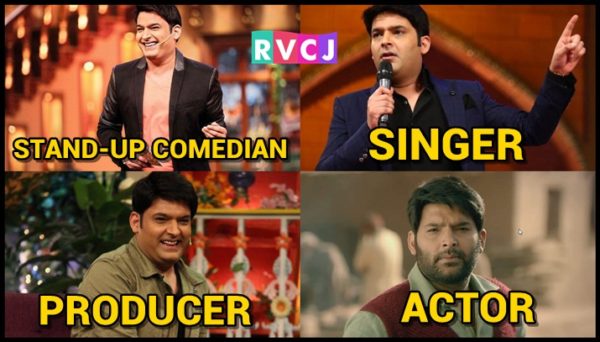 2. Never ever forget your roots. If you want people to respect you and admire you then you must also treat others with respect. Your pride and ego can cost you everything that you worked hard your entire life for. In the infamous flight incident, Kapil Sharma got furious at his team members over a silly thing and abused them. He even abused and allegedly threw a shoe at Sunil Grover who tried to calm him down.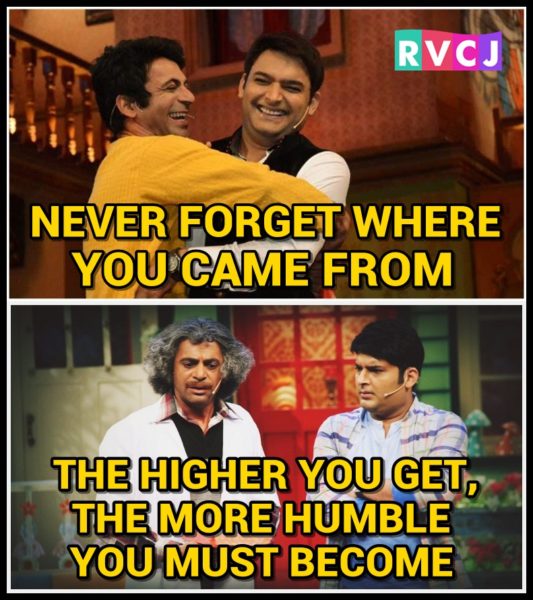 3. Kapil Sharma needs to innovate not imitate. His act and jokes are not working anymore, audience needs something refreshing now. His way of making people laugh by insulting others and degrading other characters is getting old. Kapil's jokes are misogynistic, inhumane, and disrespectful at times.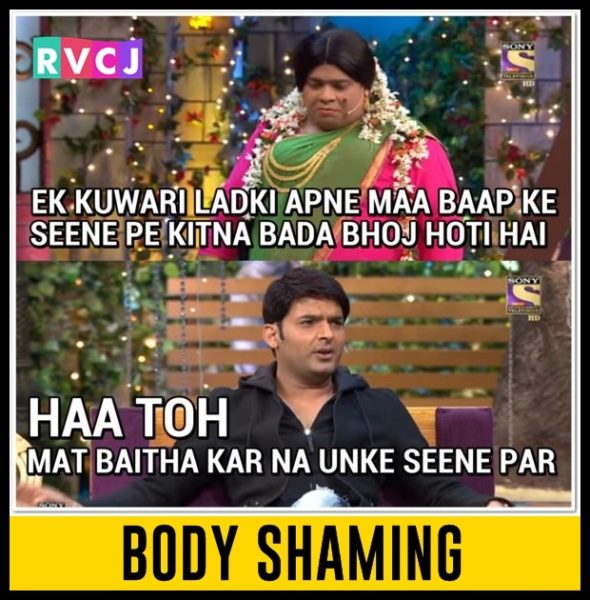 4. It was reported that Kapil was in a drunken state when he assaulted Sunil Grover. Even Kapil has admitted using alcohol as a means to cope up with all the negativity around him. The comedian needs to defeat his inner demons and get back on the track. There's no shame in seeking medical help.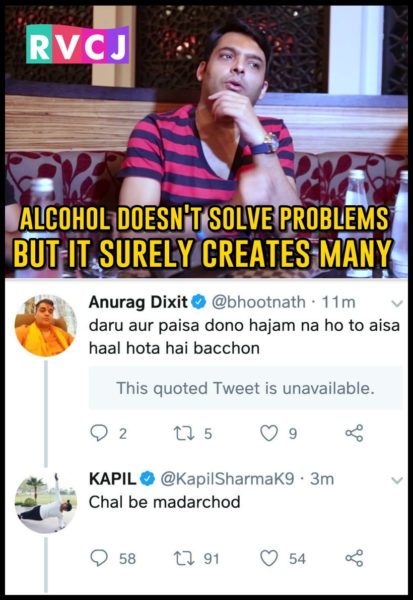 5. Kapil's downfall came shortly after he separated from his longtime manager and girlfriend Preeti Simoes. His ex girlfriend Preeti has expressed the desire to reconcile things and get back together, but she believes Kapil's ego won't allow that. She even believes that Kapil is suicidal and that his girlfriend Ginni Chatrath is responsible for the comedian's demise.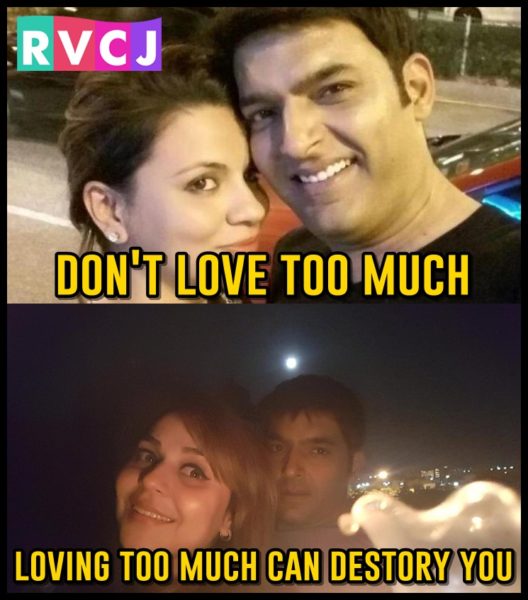 Share Your Views In Comments Below